Father's Day is fast approaching and if you're anything like me you're still in need for the perfect gift. As a mom of two very little ones the biggest challenge is finding the best gift for my husband. I hope to find something that truly conveys my appreciation but also love and joy from the kids. Here is the ultimate list of ideas…
This one is my own. My husband is a big gadget loving dad. We tend to end up at Best Buy when he's looking for a gift for himself.
I love this gift guide from Diary of a SoCal Mama.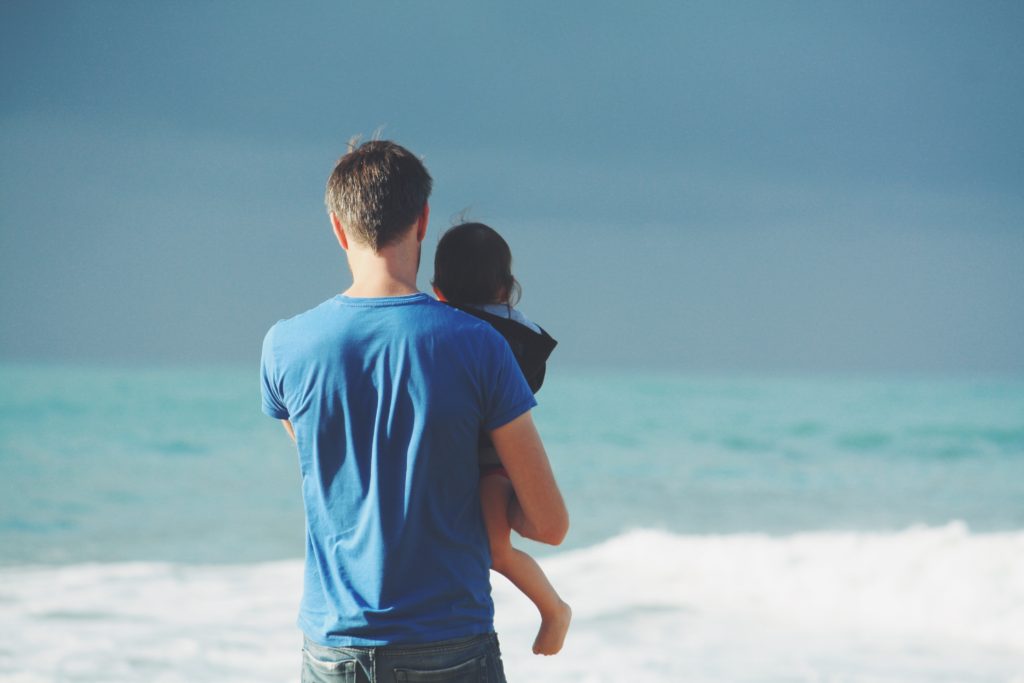 There's so many great things about Green Gift Ideas. Especially the best gift for both mom's and dad's 'Take something off their to do list." Great list from Sunshine Guerrilla
What's better then a camera for a dad to document every moment of being a dad. This is a great list from Labor Teen.
Also, why does it have to be a bought gift. Memories are one of the best as well. Here are 9 Experience Gifts for Dad from Parenting the Principal.
Gotta love the GoPro. I love this list and definitely will be coming back to it, from Baby Can Travel.
Another great list with unique gifts including a Kindle Fire, French Press Coffee Maker, and Beer (I mean the beer alone is perfect). Great list from Silva Spoons.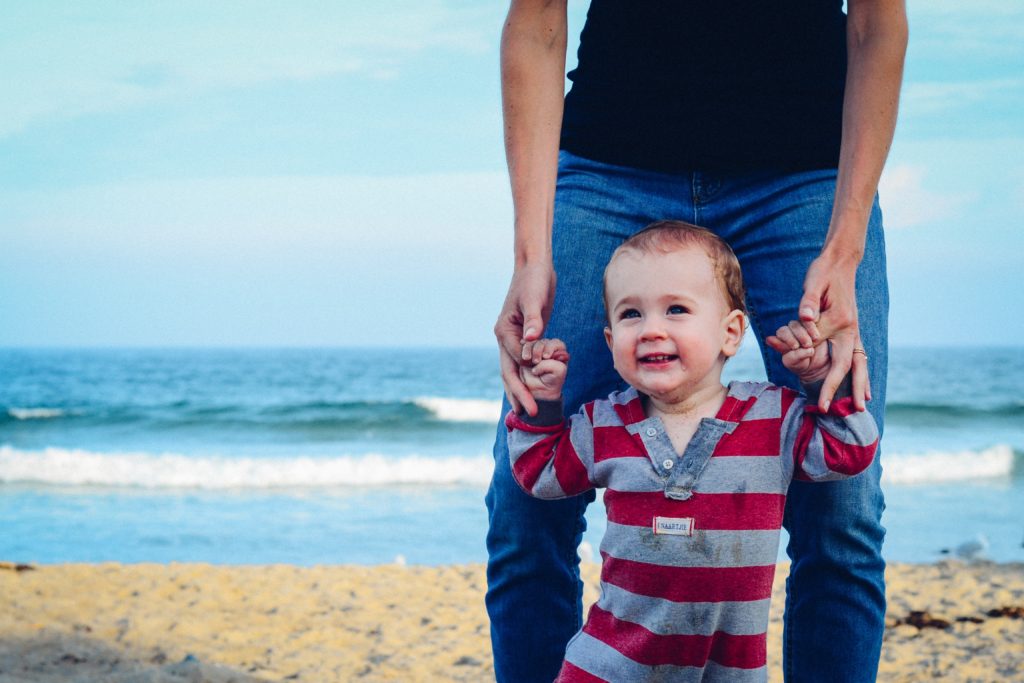 Sometimes you just have to go for the laugh. I love these quirky gift ideas from Everyday Amanda.
This list has so many gift ideas for different types of dad's including the bartender, cyclist, and The Grill Master. Love it from New Momma Survival.
This is definitely a great list. The first one alone is beautiful. Thank you for such a great list from Erae Holland.
What's better for Father's Day, in Summer, then supplies for Grilling. Love this list from The Gifty Girl.
The hammock alone, what a great list from The Gifty Girl.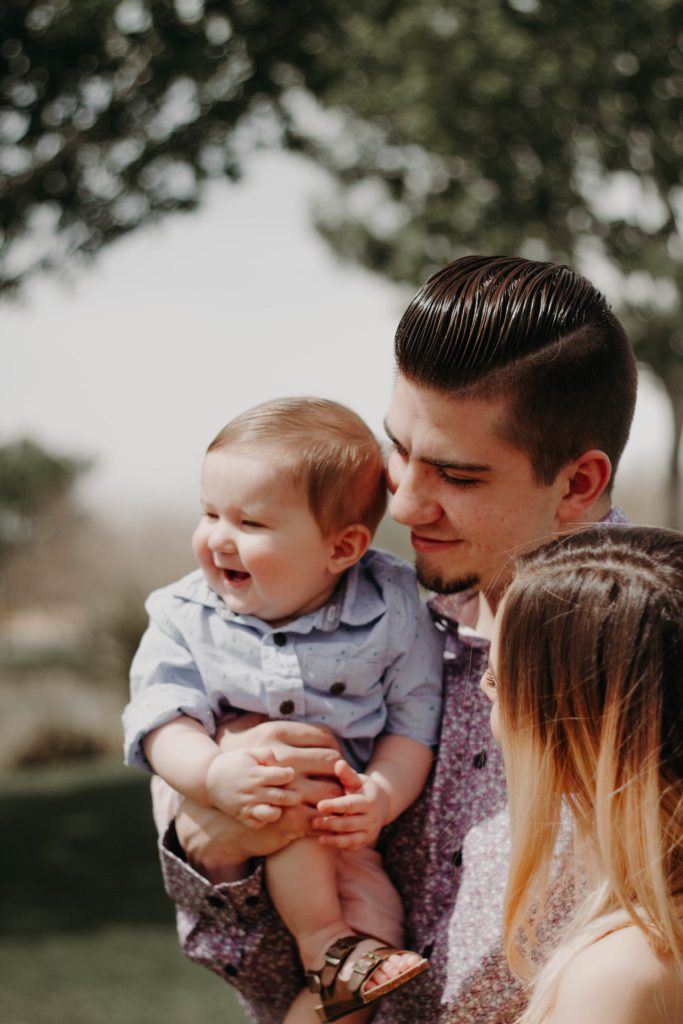 This list from Chaos & Quiet is amazing. Different types of items, including books for dad and child to read together.
Is your father or husband the "Geeky type?" Not quite the rugged grilling man? This list is perfect from 2 Dorks in Love.
Car Detailing…. this is one of the amazing ideas and oh my goodness I never thought of it before. My husband is big about his car looking good. Great list from Easy Mommy Life.
These are more unique gifts from How We Do. Best idea….. Gift card, sometimes its best to let them choose.
Some more great ideas from The House of Hood Blog. Love the luggage idea. Great to encourage some much needed vacation time.
I've always loved the idea of a shave kit with an old fashioned safety razor. That's one of many great ideas from Farmhouse Mama.
That's definitely me, a procrastinating mom. What a great list from 3 Kids and a Husband.
I love the custom art to remember father and kids. They grow up way too fast and we definitely have to do whatever we can to document their childhood with dad. Great list of ideas from Bottles & Bellinis.
Sarah