I have now been a work at home mom full time for over a year. It has been an interesting year. My kids are currently 5, 3, and 10 months. Before working from home full time, I was lucky enough to take my kids with me to my two part time jobs. It took a lot of time and diligence to position myself, before getting pregnant with my 3rd child to be able to work from home. Currently I blog, have my own virtual assistant business, Sunrise VA Services, and in the process of starting an Etsy shop for printable designs (invitations, home décor, preschool activities, and more). Here are great gifts for work at home moms.
Since working from home full-time, raising 3 small children, and being home all the time during the covid-19 pandemic I have found a lot of items that have helped make my life easier. I'm sure many can be the perfect Christmas gift for the work at home mom in your life. *Affiliate Links*
Tile is a great way to find your items like keys or purse. Connect it to your keychain or put one in your purse. When you're within 200 feet you can "ring" the tile. It will make noise and you'll be able to find your item. If it's a farther distance you can look up the last location of the tile on your phone in the app. When you have little kids around snatching things, this is a must!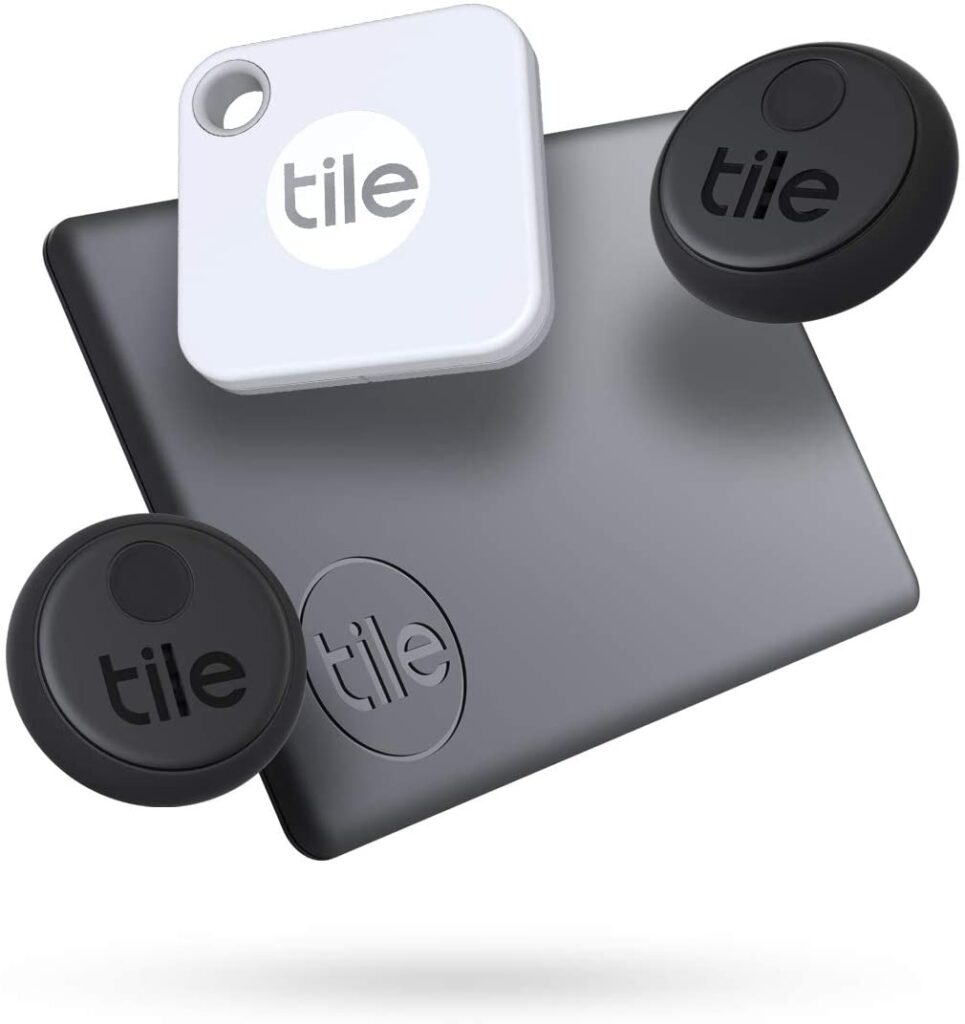 Admittedly I have always resisted e-readers. I prefer a nice paperback. But, when out and about, traveling with kids, or just looking to relax at the end of the day, having many books at your fingertips is amazing. Also being able to listen to music, watch shows, scroll tiktok, or play games. It is a great, affordable, option.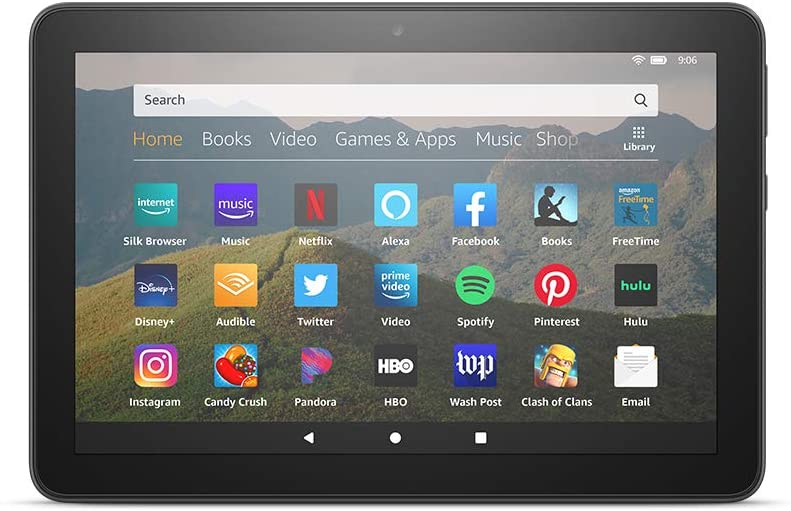 Every working mom will have a different situation. I generally work directly on the couch with kids running around me. They're young enough I cannot sit in an office away from them. A small desk like this, set up in the living room is perfect when you have to work in the middle of the chaos to keep kids watched and safe.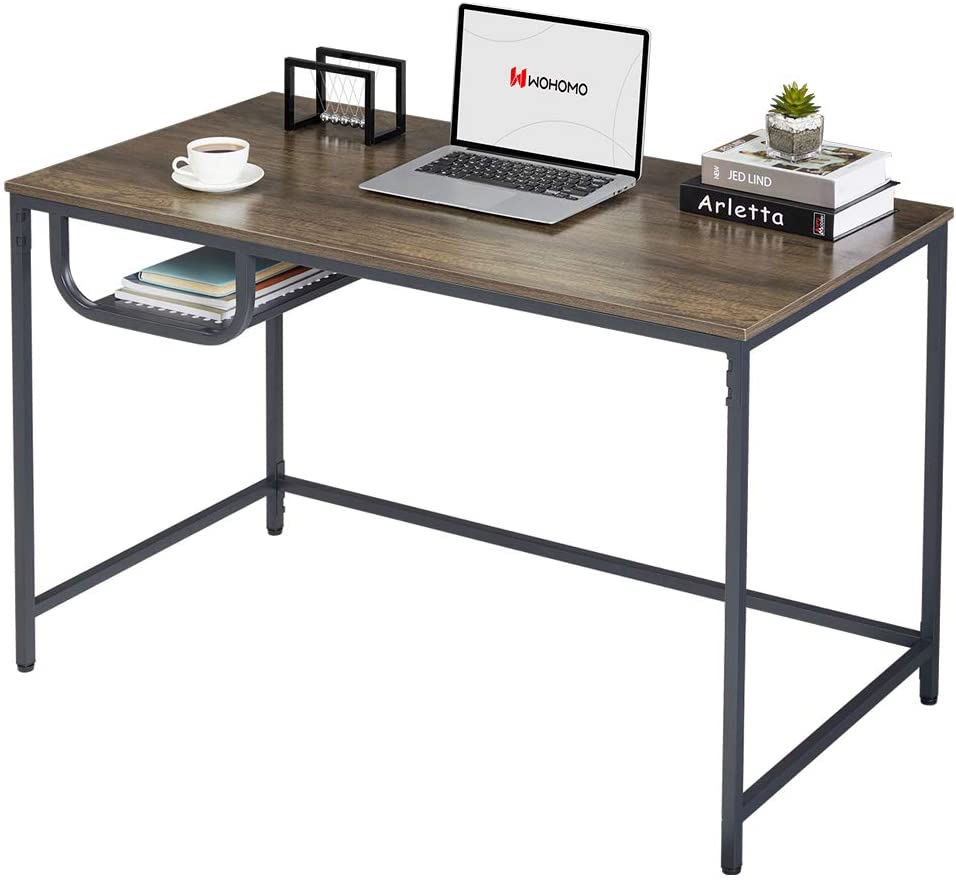 Taking stress off mom, whether they are a stay at home mom, working mom, or work at home mom, an Instant Pot is a must. Make dinner easy, quick, with little stress.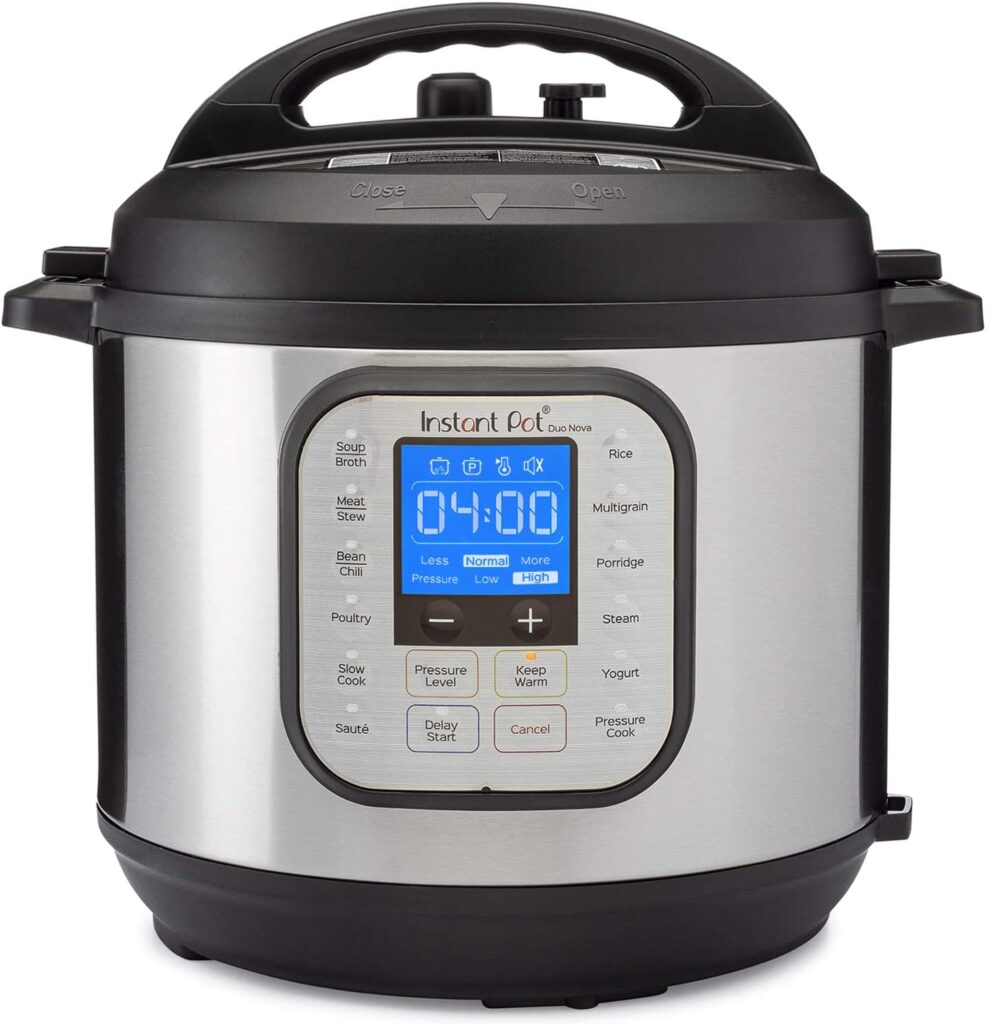 The crockpot is another wonderful item for the kitchen. We love grocery shopping for freezer meals, preparing several weeks, then all you have to do is pull out a bag, dump it in the crockpot and let it cook most the day.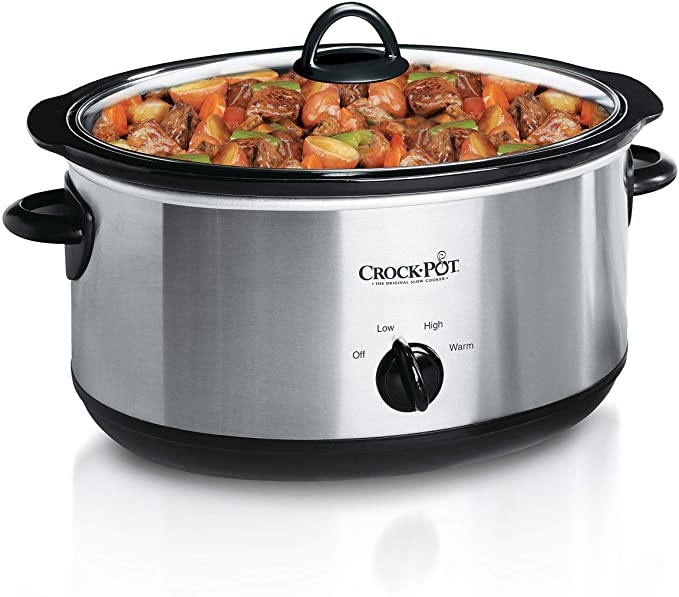 My husband tries daily to convince me to give up my paper planner. I just cannot do it. This is a wonderful family planner, the perfect gift for a work at home mom.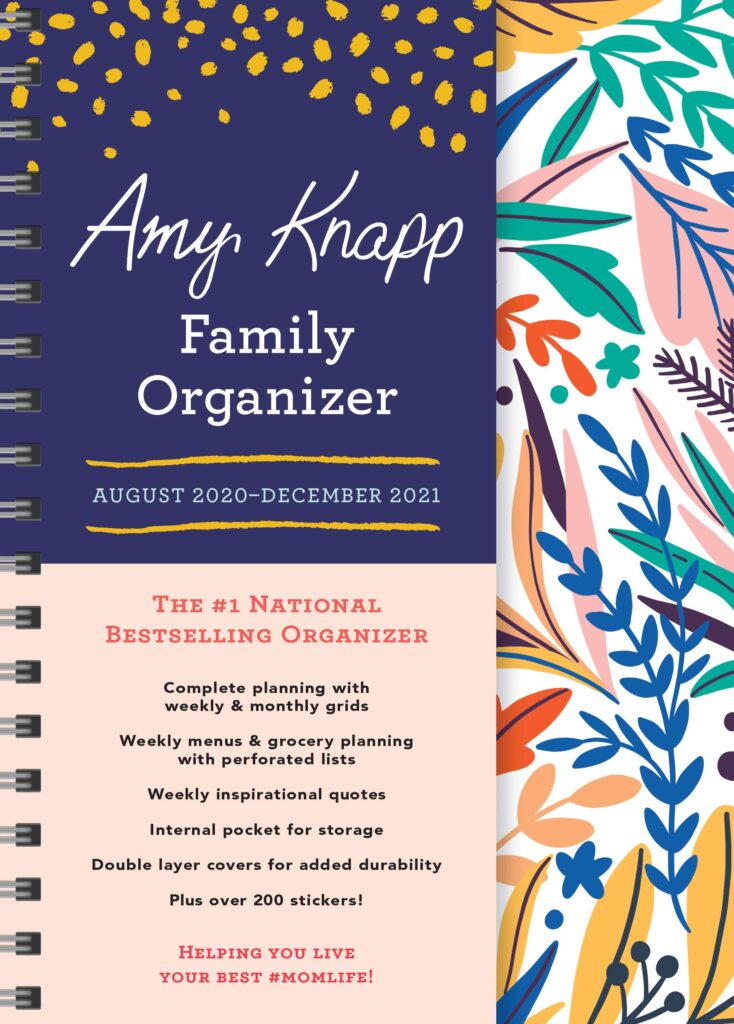 These magnetic refrigerator whiteboard banners are wonderful for keeping everything straight and having everything in one central location.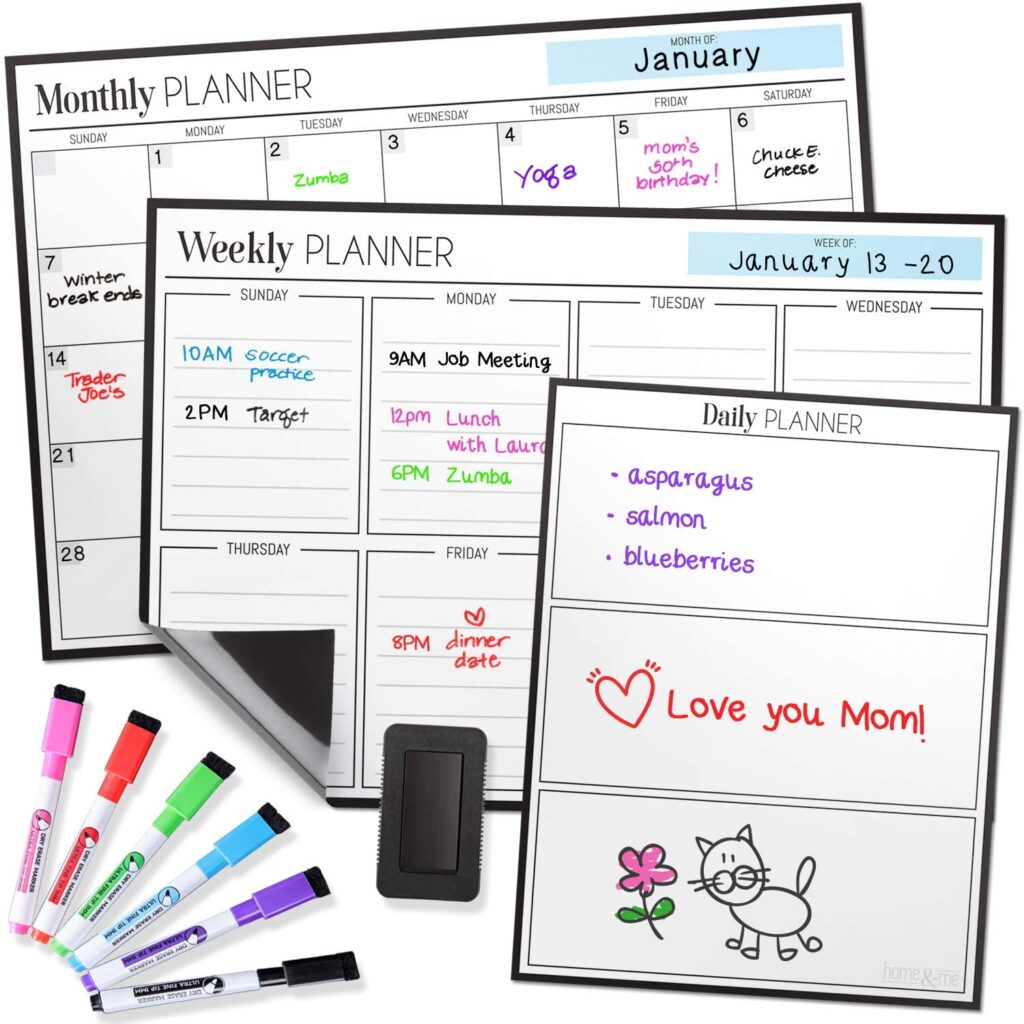 All moms need any chance they can get to take a break, relax, and not feel guilty about it. Give them the opportunity to lavish themselves. Bath bombs are a great gift, then make sure they have the time to not worry, lay in the bath, and relax.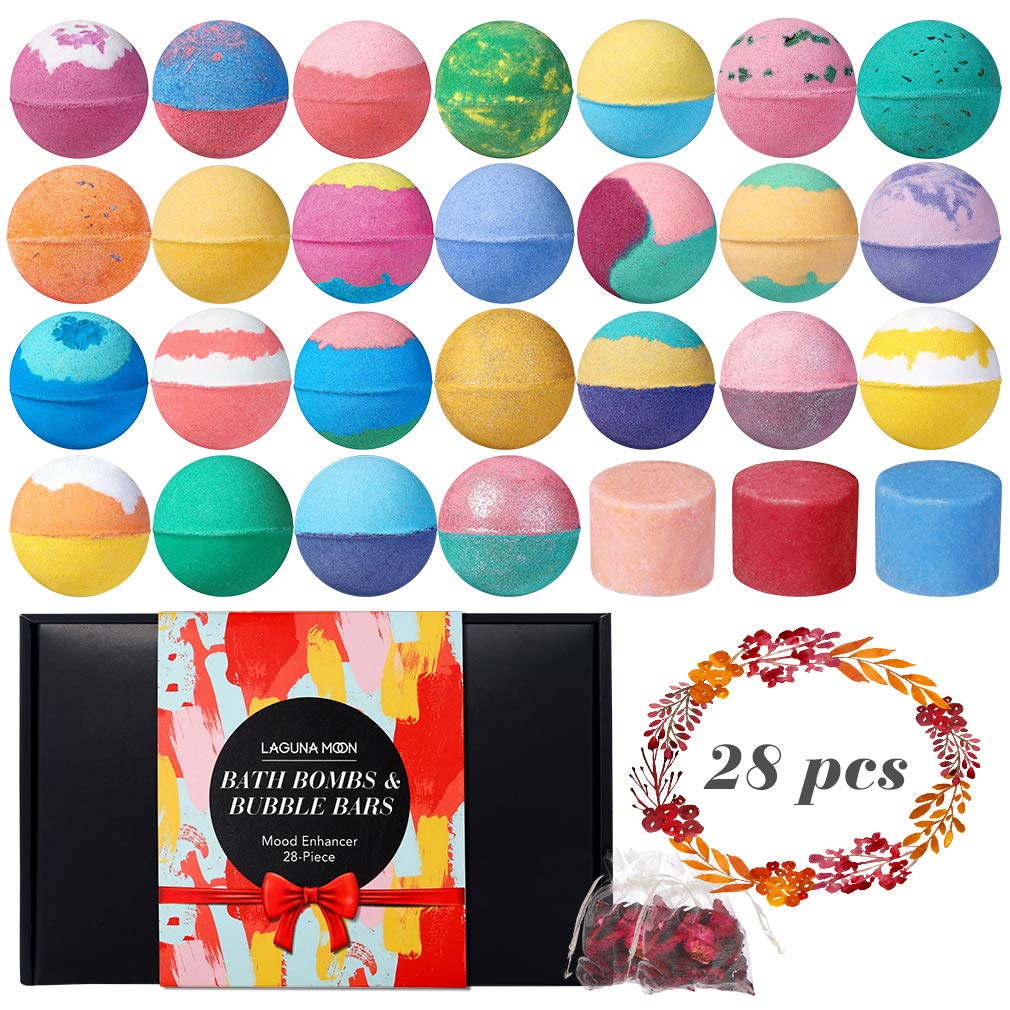 Weighted blankets are a great way to relieve stress and anxiety. Make sure they are not too heavy though. 15lbs is a great weight in my opinion.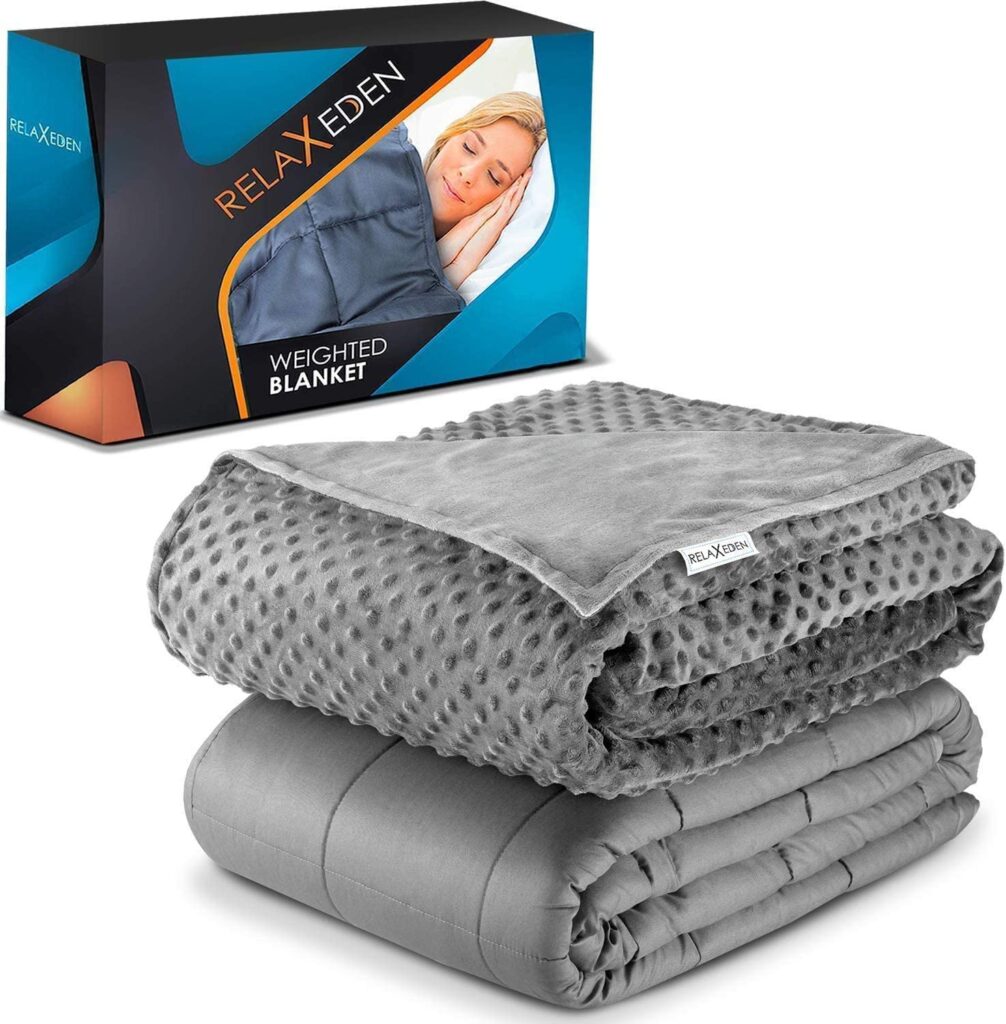 I love sitting and being able to do something creative but it doesn't require a ton of brain power. After a long stressful day an adult coloring book is perfect. I found this coloring book hilarious.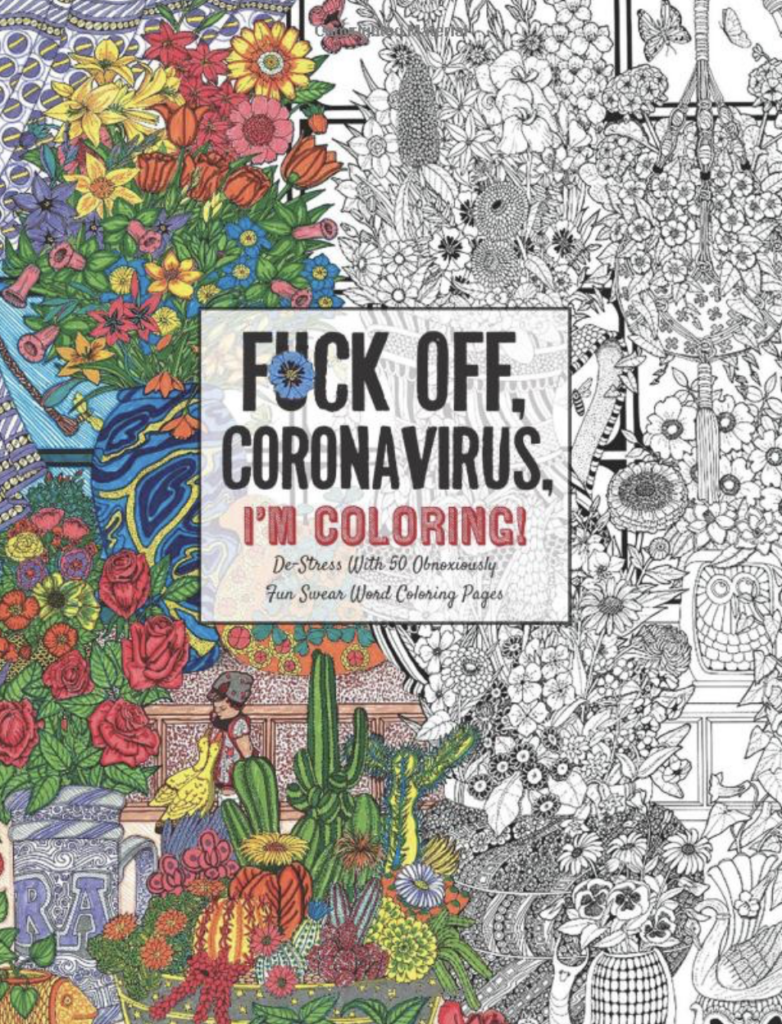 Sarah
Similar Posts:
6 Amazing Gifts for Your Introverted Friend
Gift Guide for Boys 2-5 Years Old
Gift Guide for Girls 2-5 Years Old