As your child starts to walk, run, and become more active it may be hard to decide on gift ideas. Sons can especially be hard because there can be such a wide variety of toys and items their interested in. *affiliate links*
Here are some great gift ideas for Boys 2-5 years old:
Aqua Drawing Mat
If your son loves to draw and be artistic this mat is wonderful. Give him the chance to draw all kinds of fun pictures without the mess. Find it Here.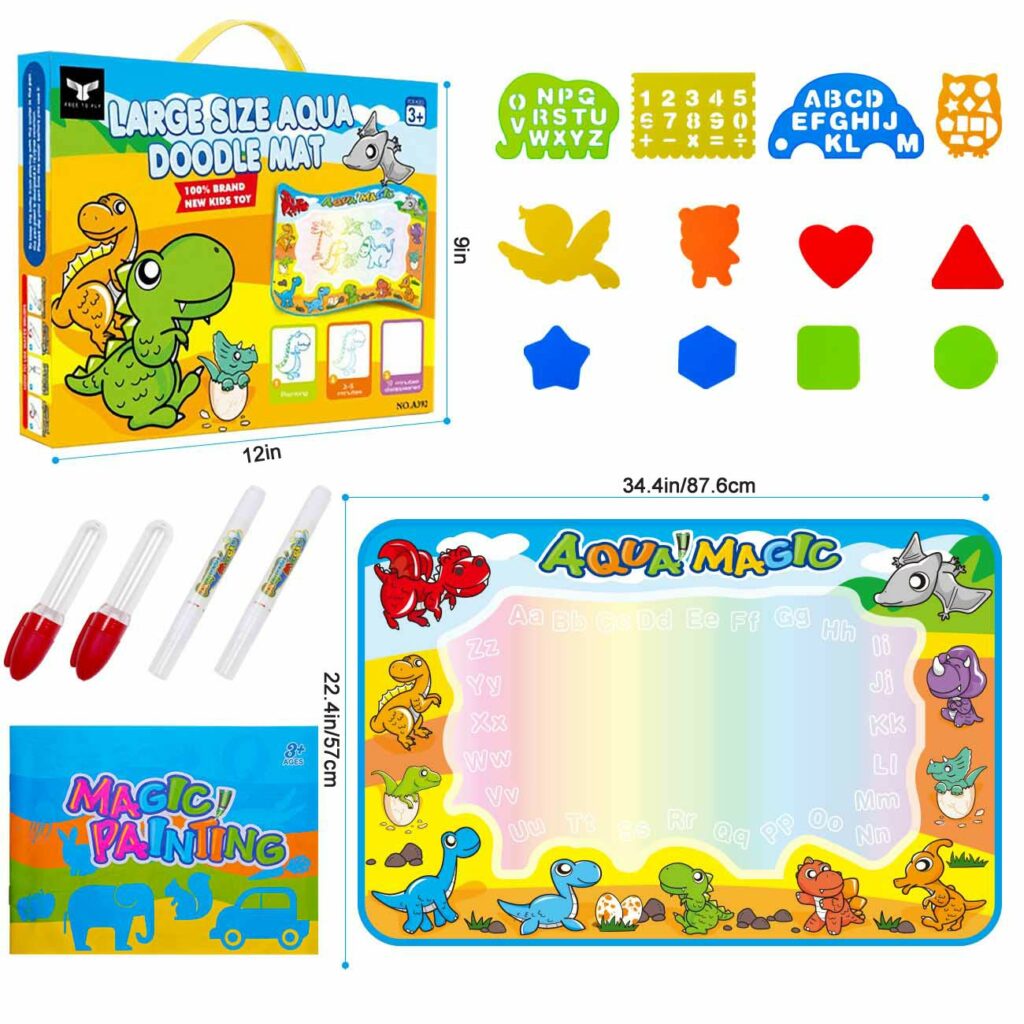 My First Number Train
Two things my son loves, trains and learning his numbers and alphabet. This train is a great option for him to drive around the train and learn his numbers all at once. Find it Here.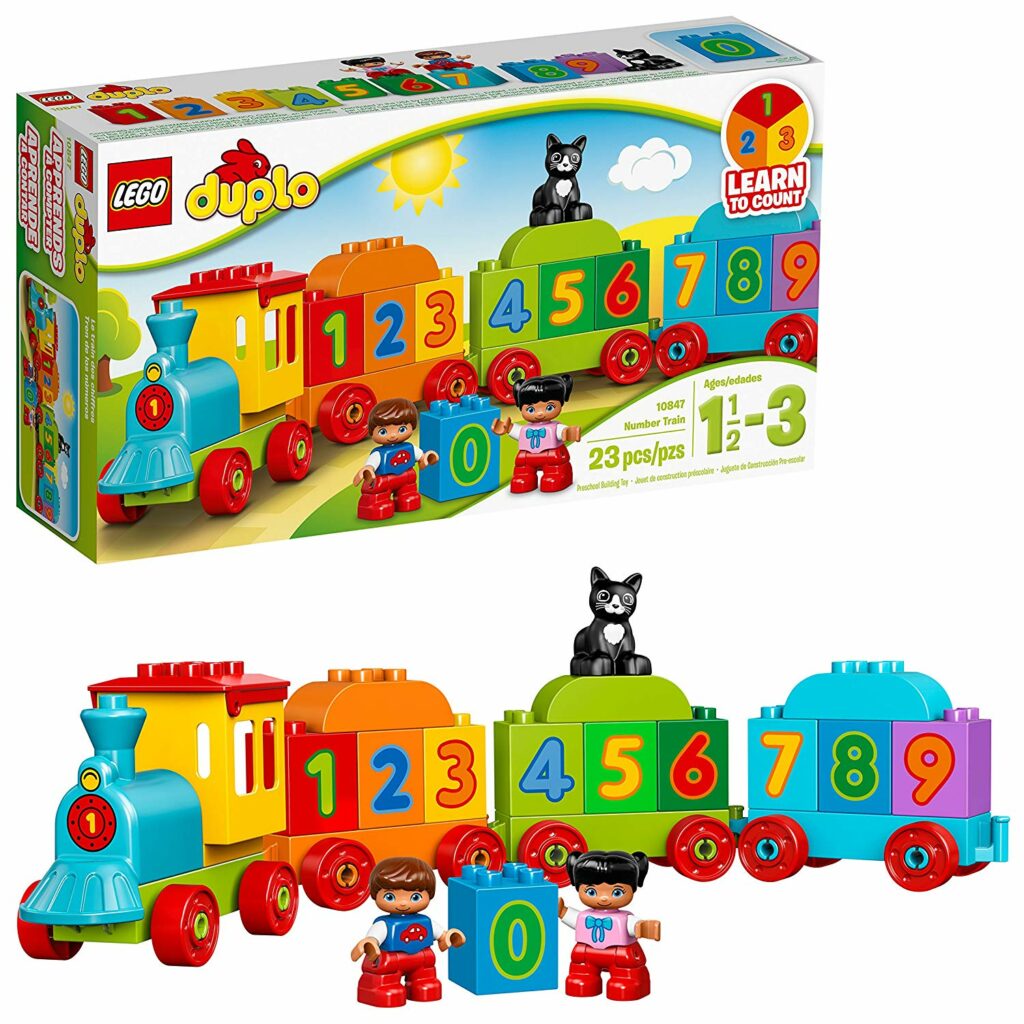 Kids Play Tent
Imaginative play is a wonderful thing to encourage starting around 2 years of age. This play tent is wonderful.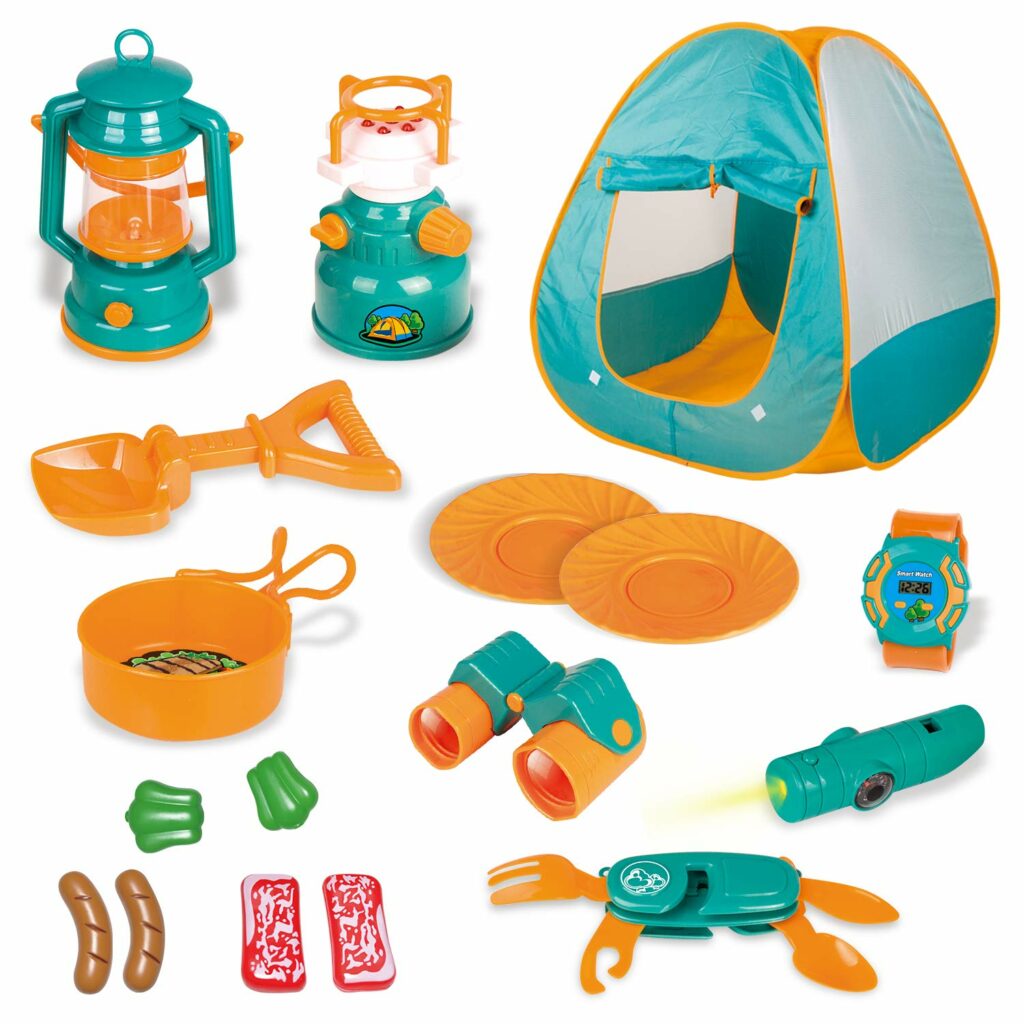 Little Tikes T-Ball Set
This adjustable T-ball set is fun for any boy that loves sports.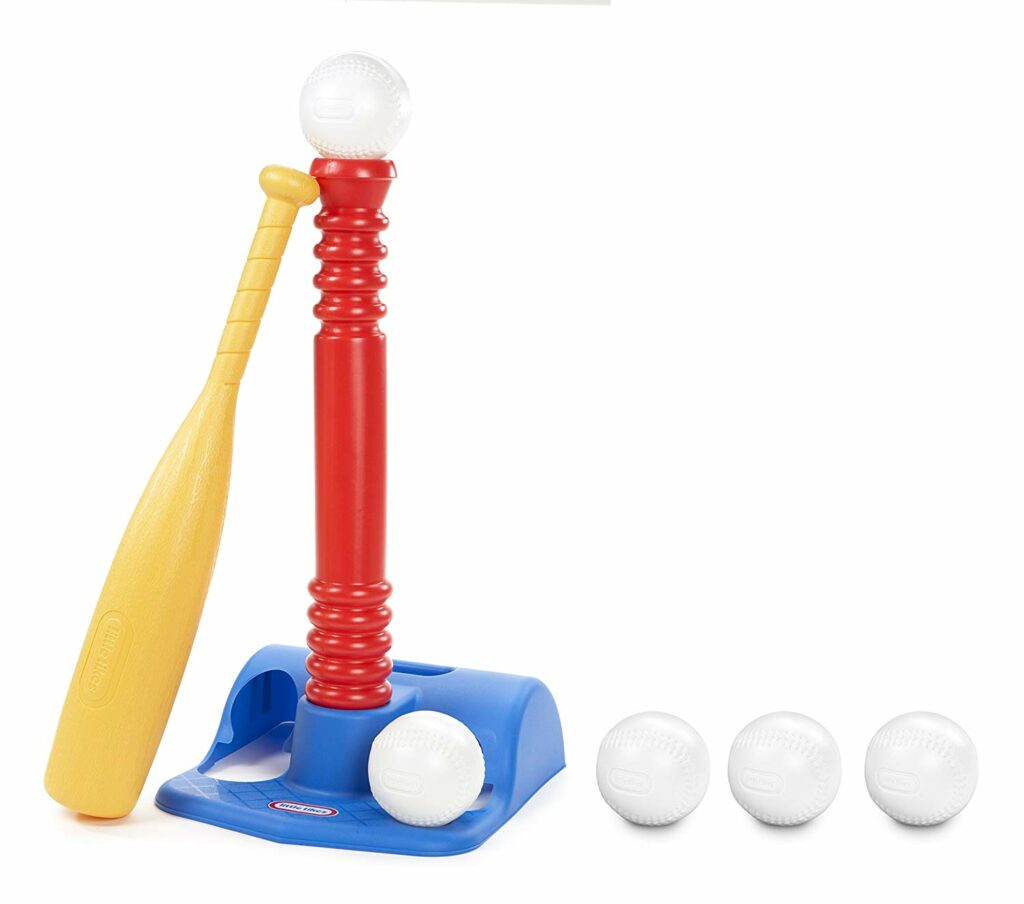 Smart Shots Sports Center
If your son isn't into T-ball this sports center may be a better bet. With soccer and basketball it's a great fun toy.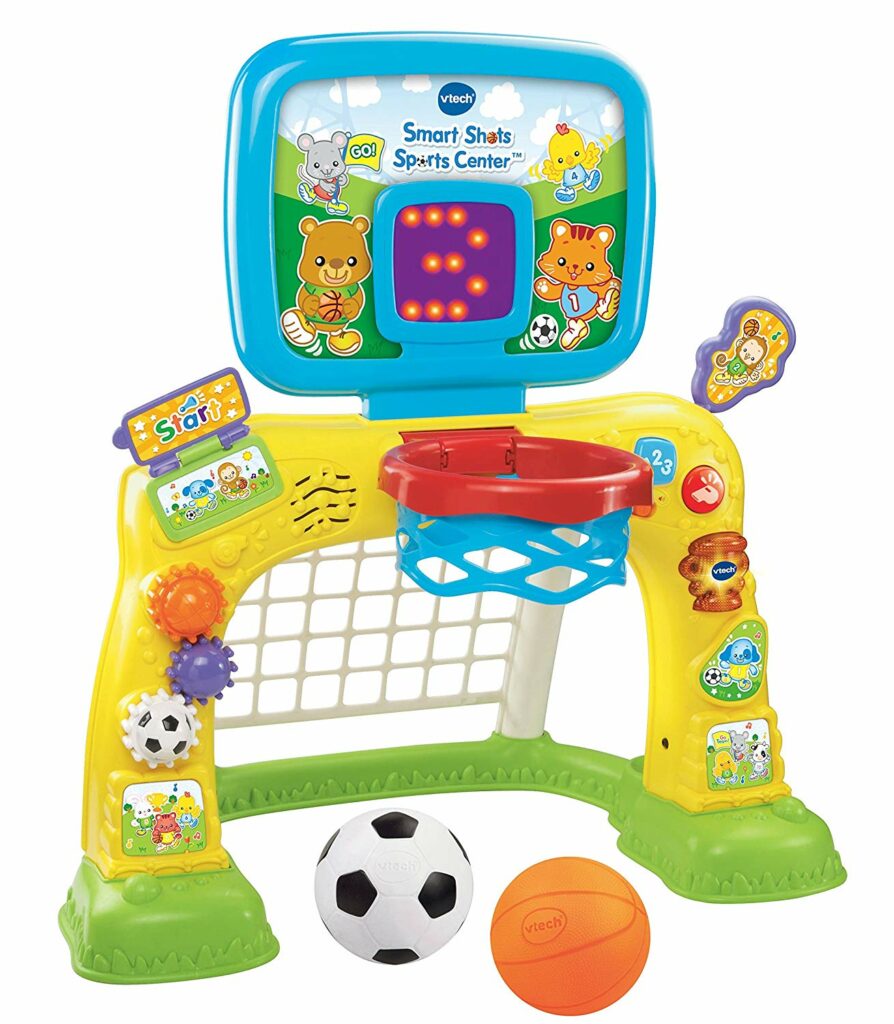 KidiBeats Drum Set
My kids both, especially my son, loves all things music. This drum set is perfect. He hears the music he makes while being able to tap along. Find it Here.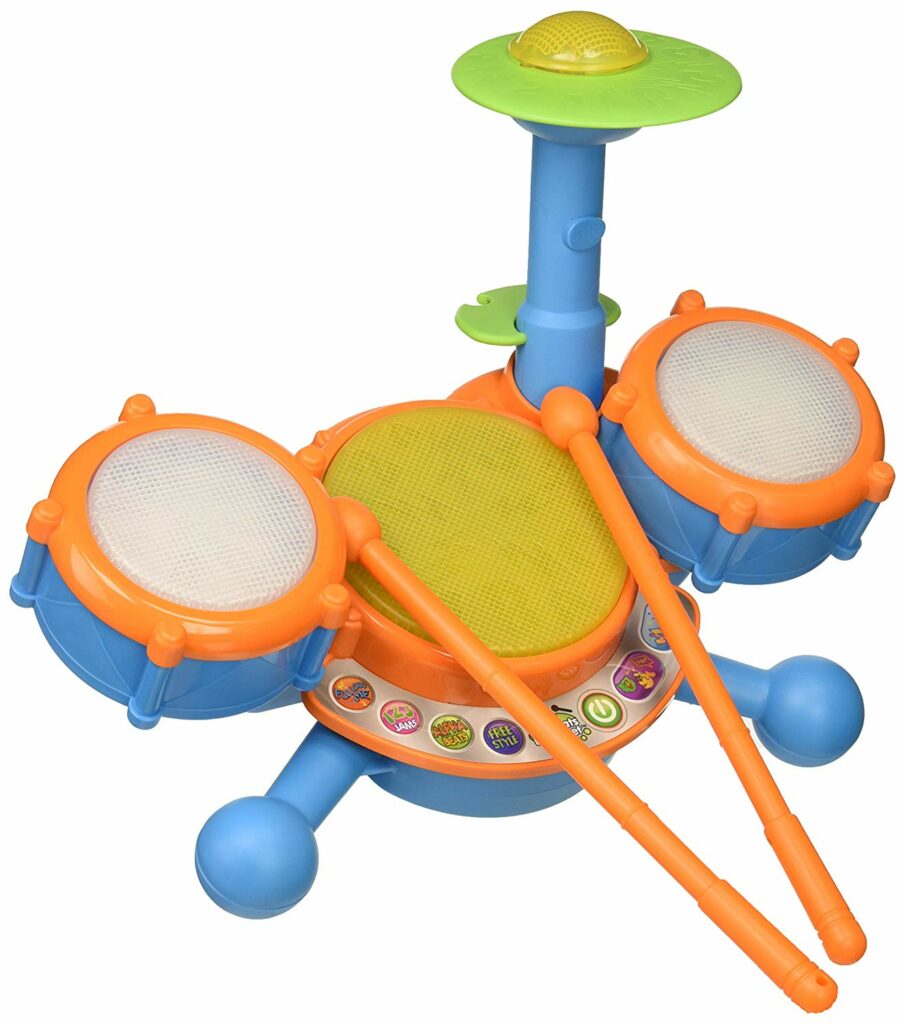 Tuko Car Toys Die Cast Carrier Truck
Many boys love cars, my son is no different. This carrier truck comes with many more cars. Serves as another truck and a storage for all the smaller trucks. Find it Here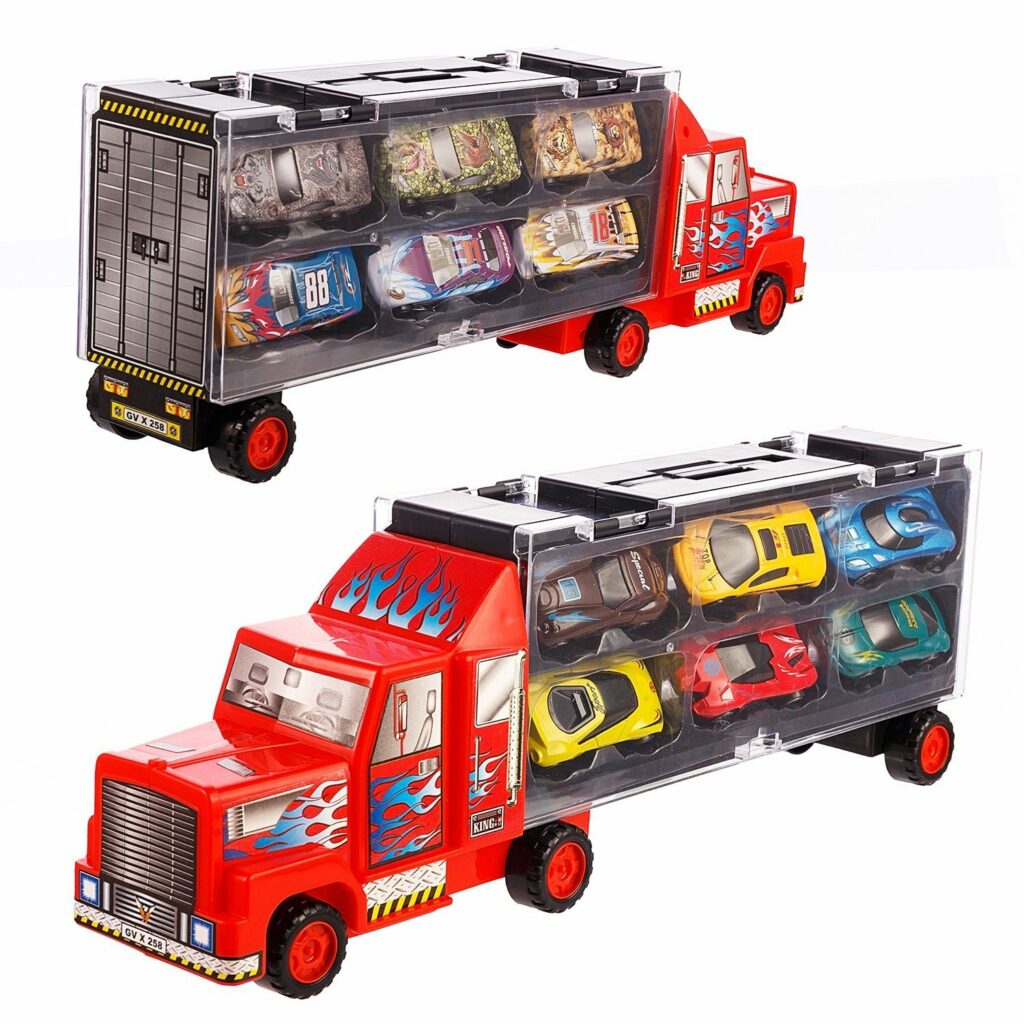 Hide N Side
This full set of ball pit, tunnels, and play tent is a ton of fun for any toddler. My son especially loves the ball pits.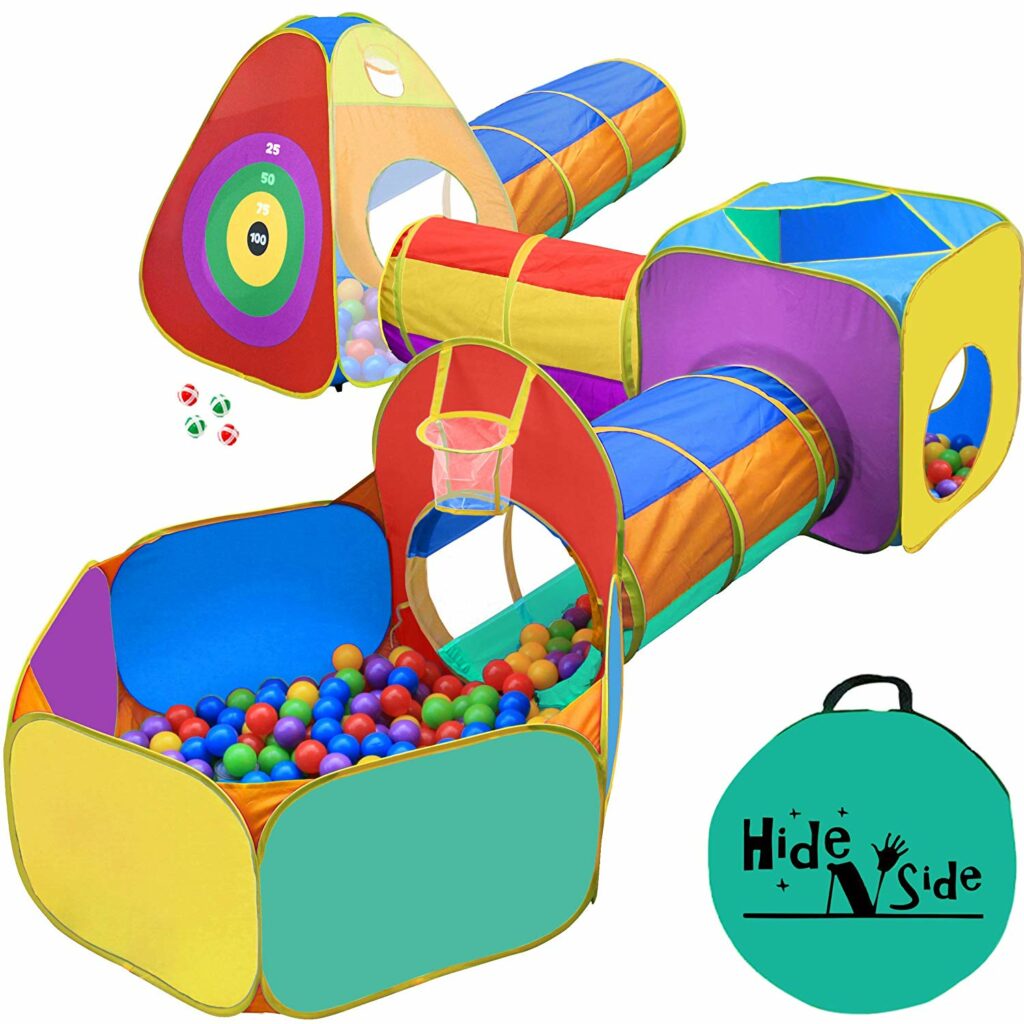 Little Tikes First Slide
For any toddler wanting some sensory play a slide is a must. Perfect for fun sensory input.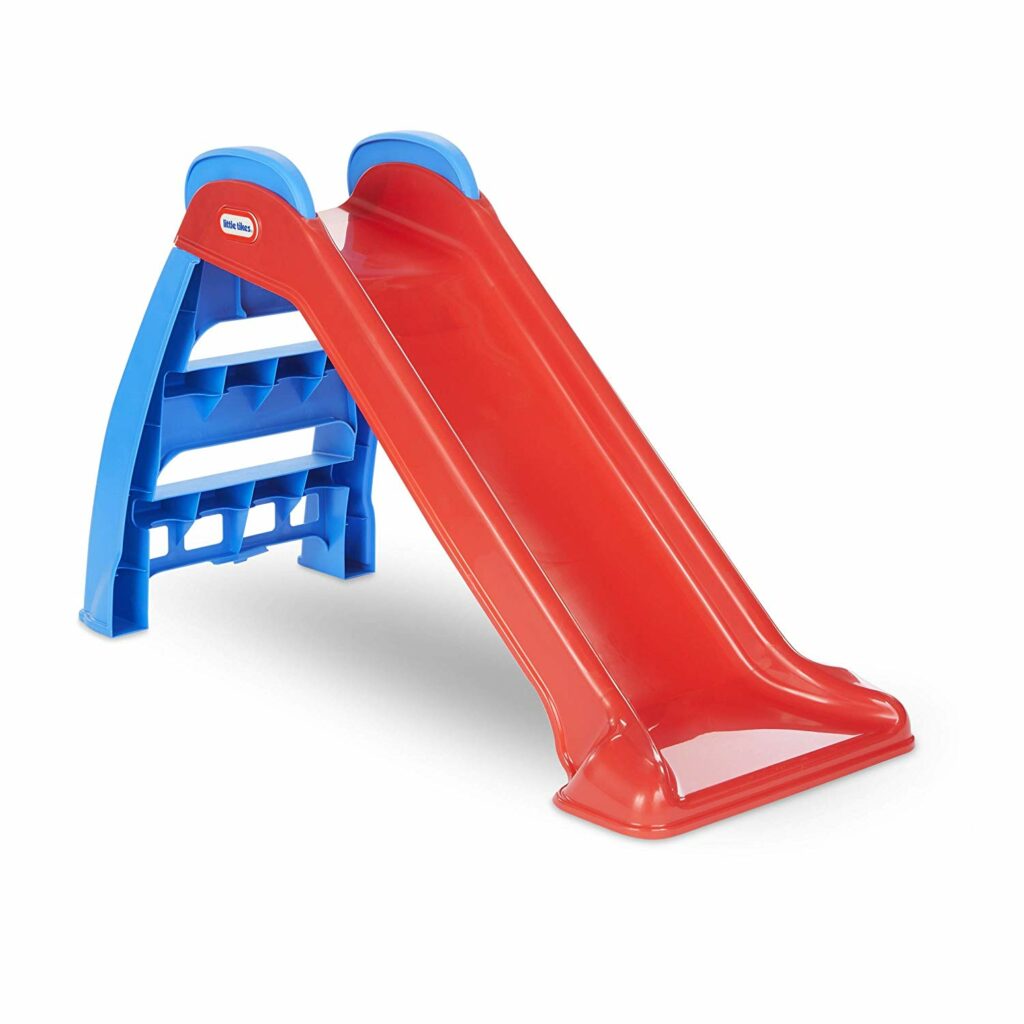 Little Tikes Trampoline
Another fun one for sensory play. Find it Here.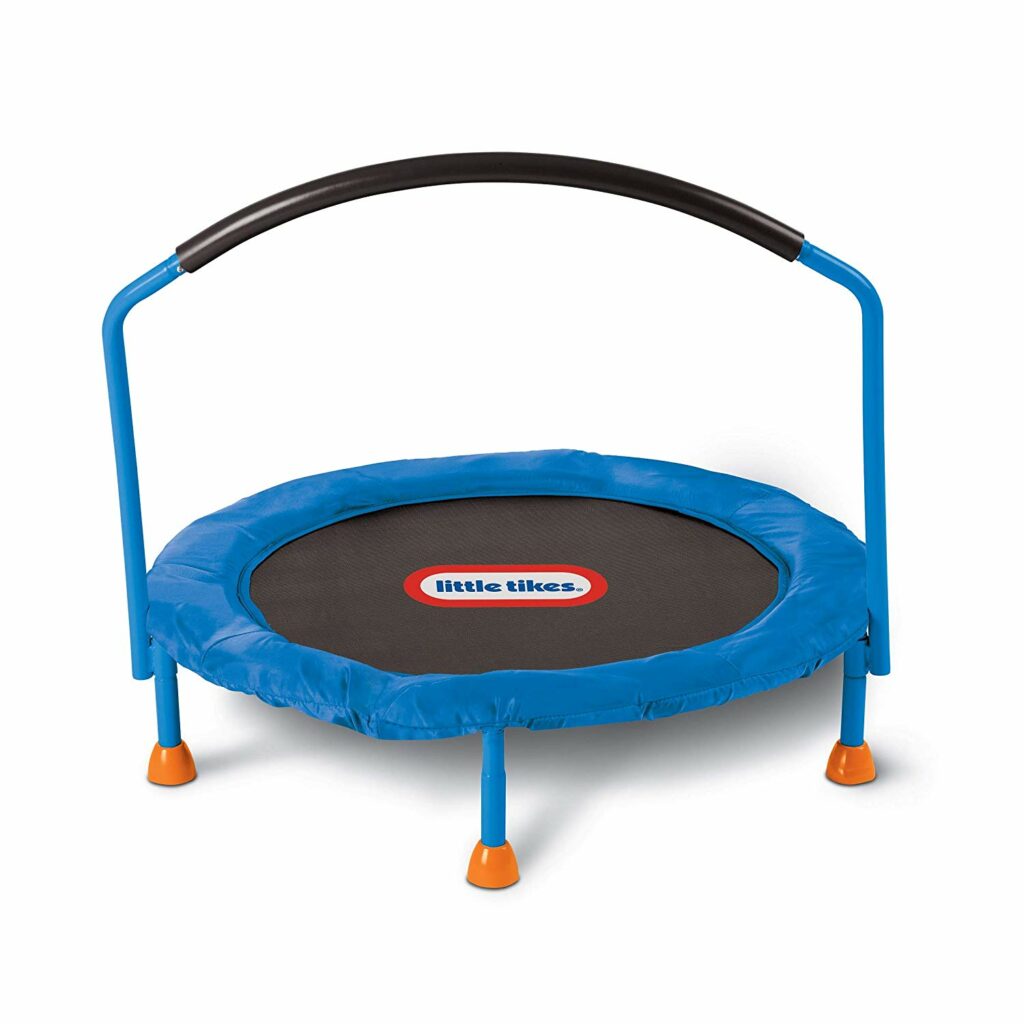 iLearn Kids Bowling Toys
My kids love bowling. My son especially loves any sport that includes a ball. This set is perfect for many toddler or preschool boys. Find it Here.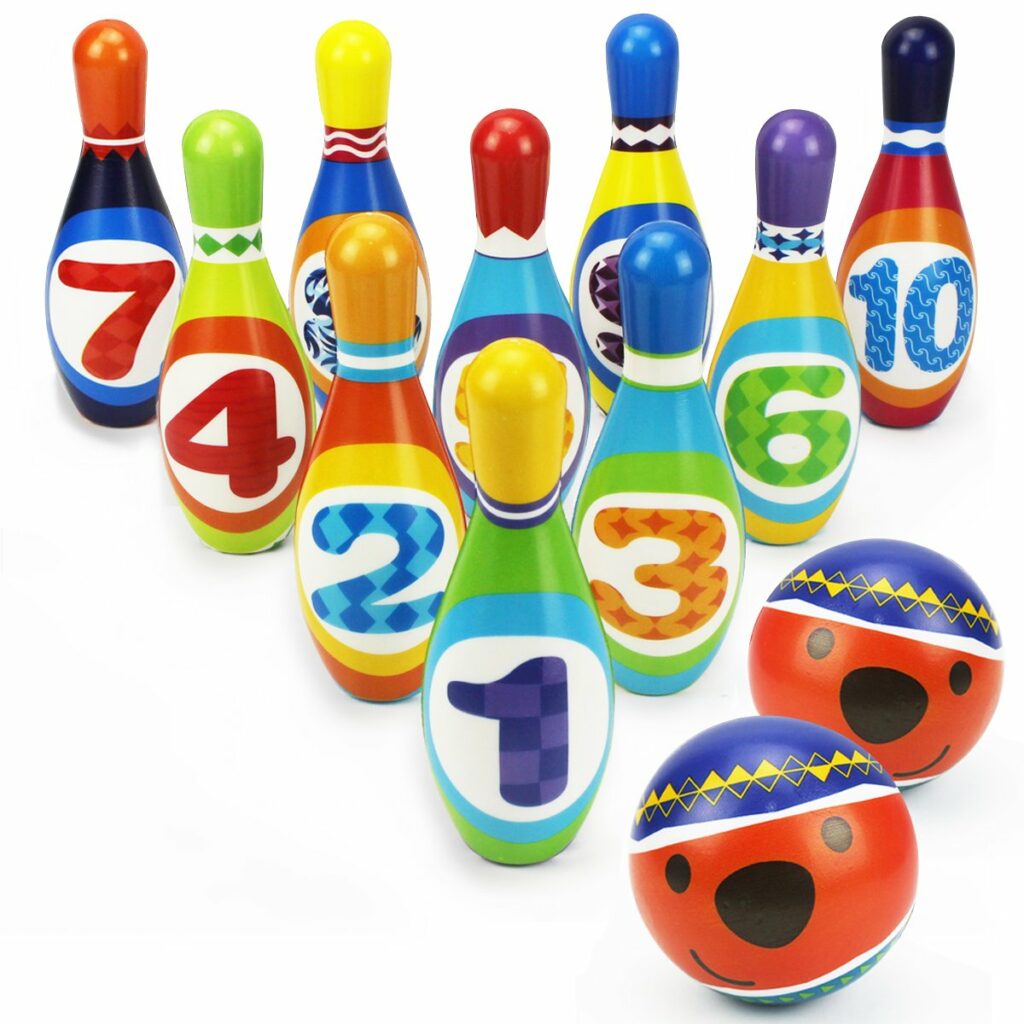 USA Toys Rocketship Play Tent
My son loves any tent or fort he can create. This play tent is a perfect gift and they have many other designs for boys or girls. Find it Here.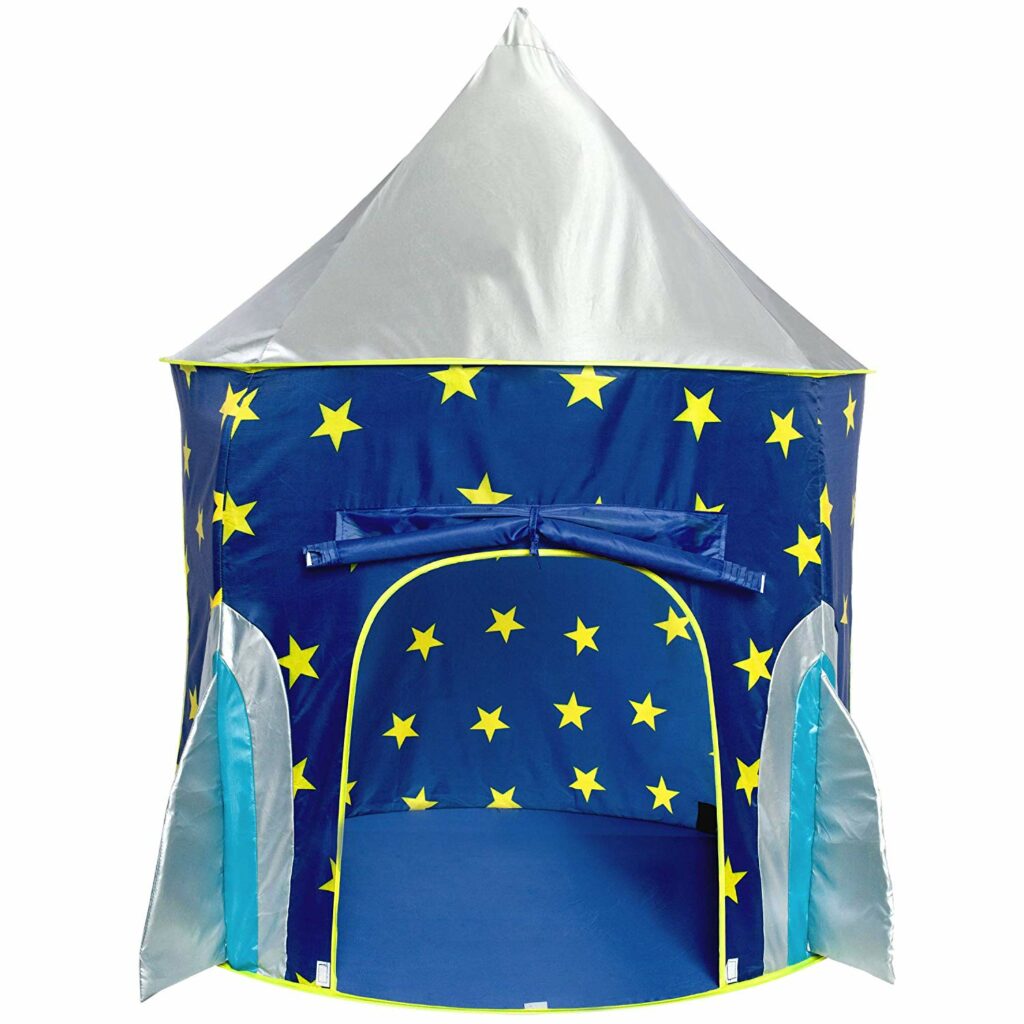 Strider Balance Bike
This is a great bike for younger kids, toddlers and preschoolers. Comes in many different colors. Find it Here.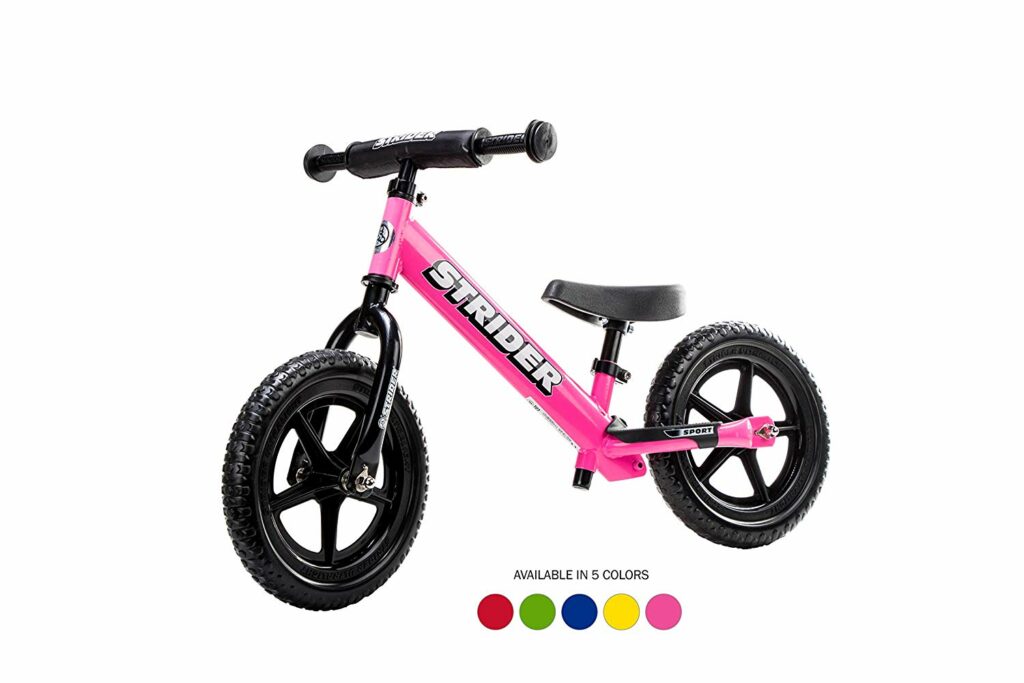 Sarah
Similar Posts:
6 Amazing Gifts for Your Introverted Friend
National Winnie the Pooh Day: Favorite Winnie the Pooh Toys and Books