We all have hard jobs as mothers. It is a lot of work to be a mom no matter if you are a stay at home mom, a working mom, or a work at home mom, we all have our own challenges day to day. We also all have one thing in common, we are all hard working supermoms. It doesn't matter if you're a hot mess or you have everything perfectly set and organized. We are all supermoms.
I am a work at home mom and I have been working on setting up an office in my home. A lot of the time I still end up working while sitting on the couch with kids running around me but having an office can be very helpful when I really need it to get things done.
I created some Great Wall decor printables for any #MomBoss and #Supermom.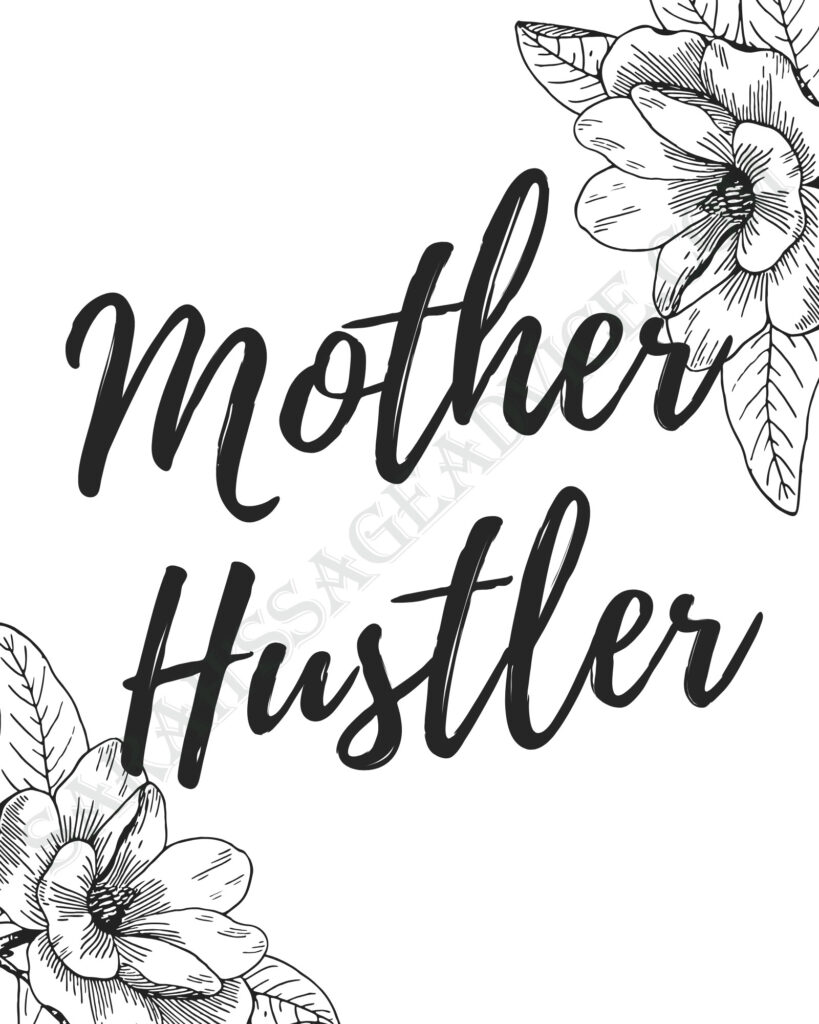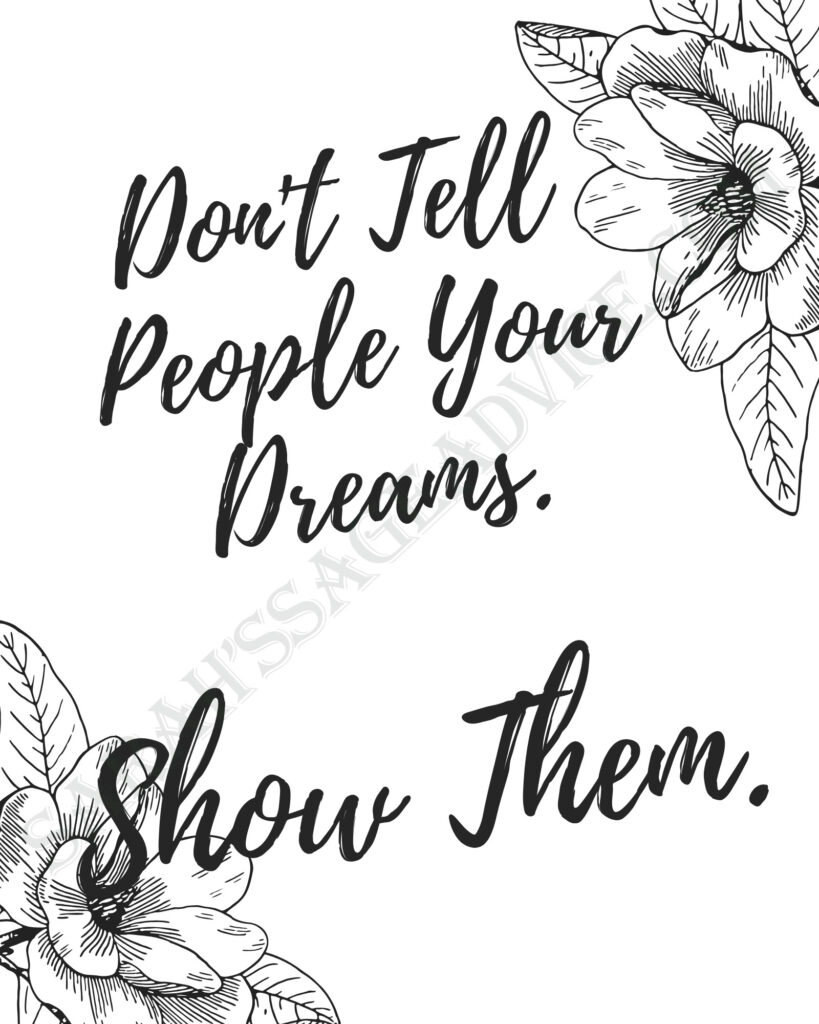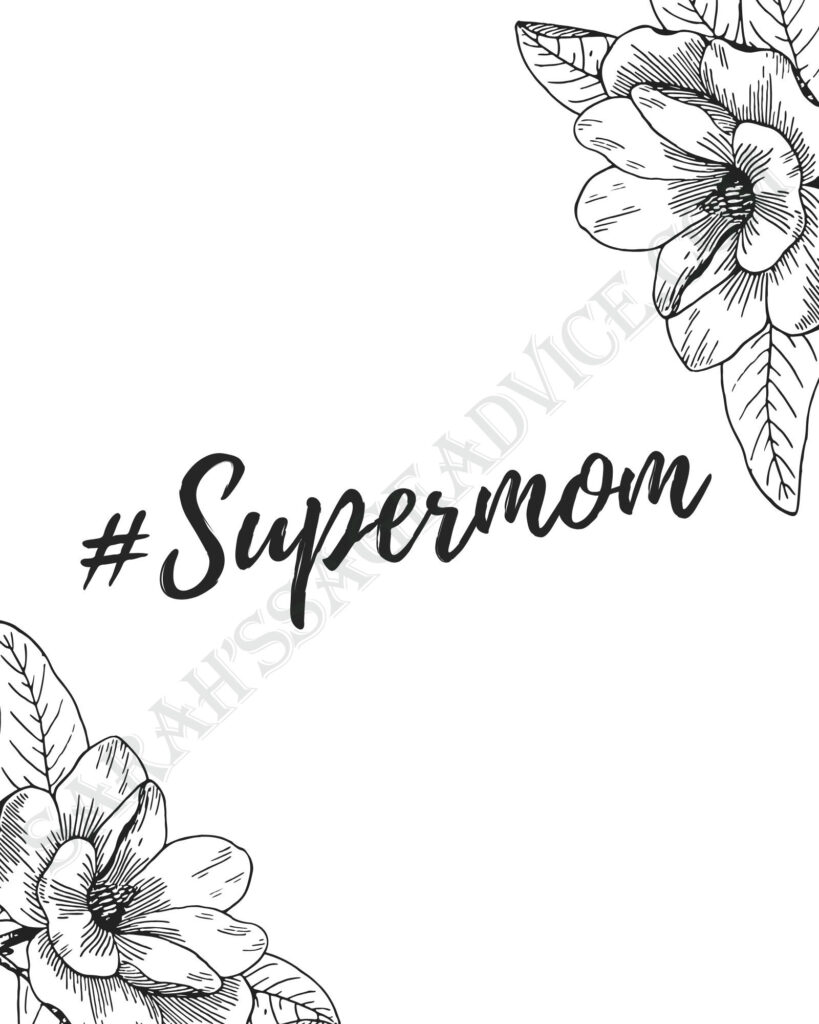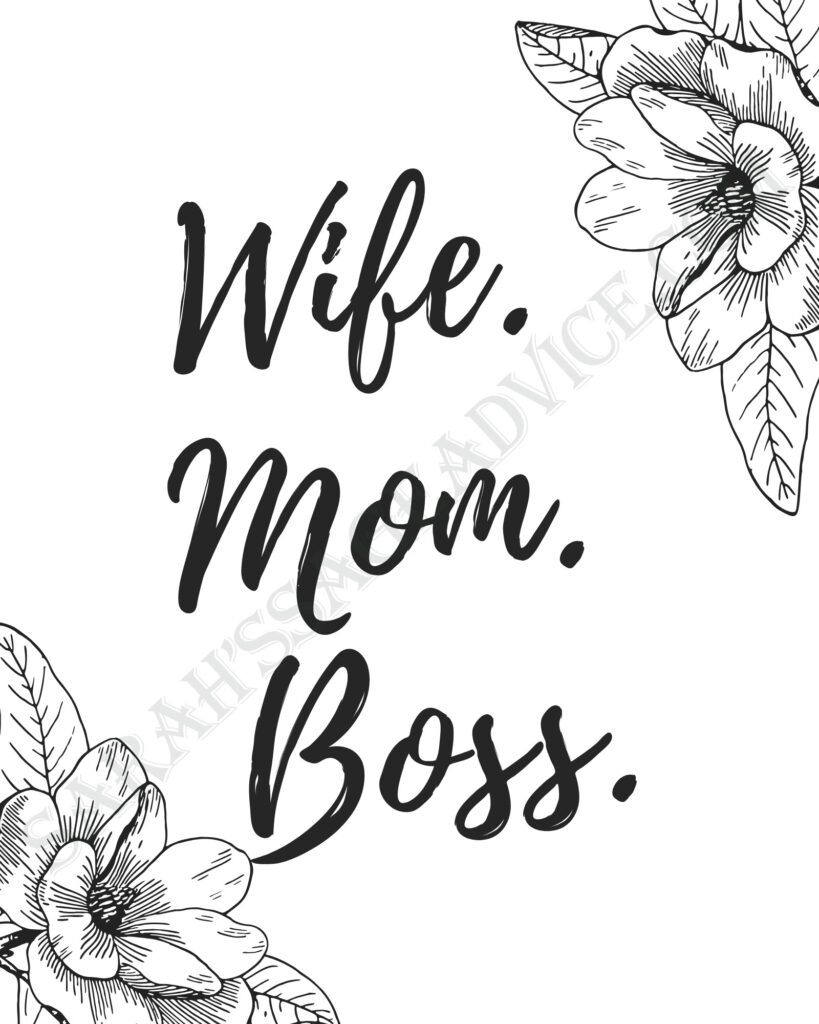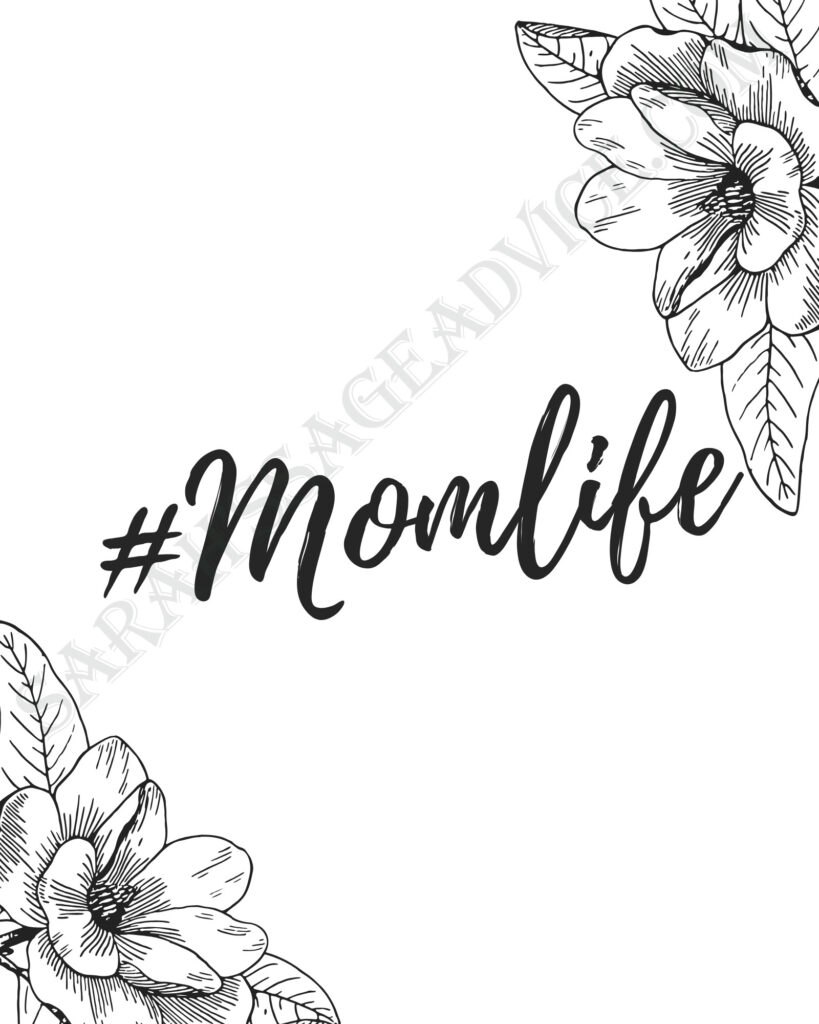 If you'd like these great printables find them here.