When it comes to your children it can be absolutely daunting to find someone you can trust them with. Finding a babysitter that fits your family's needs is not easy. There are many factors to consider.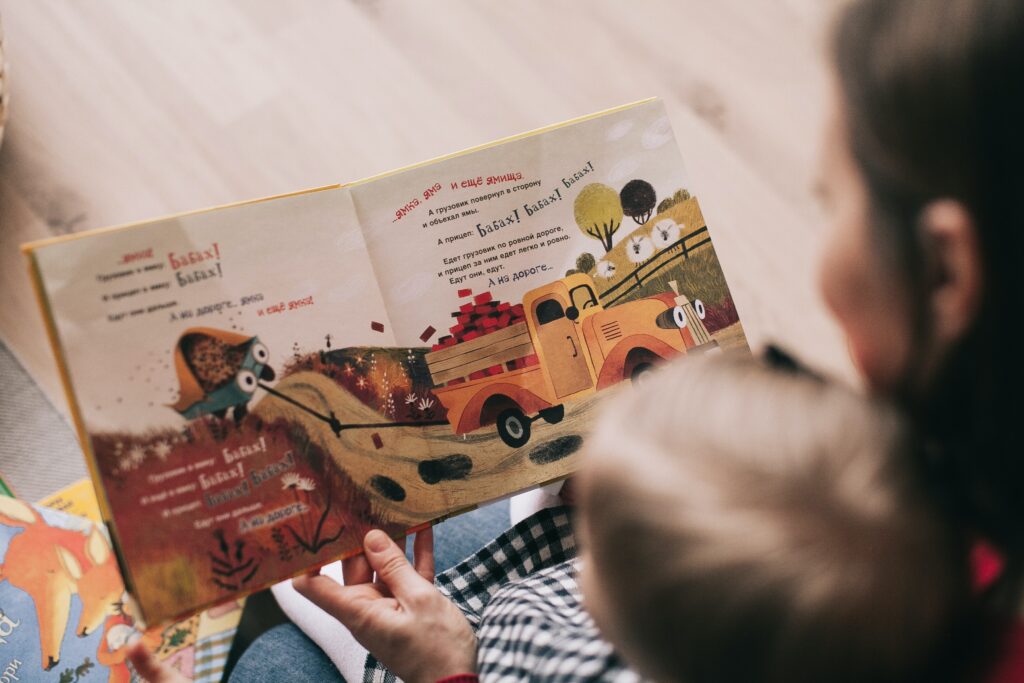 It his great and healthy for you to be able to get a break from the kids or to go out on a date with your significant other. One key to making the time away enjoyable is to feel comfortable and know your children are in good hands.
Here are some great tips to help you choose the perfect babysitter for your family:
Meet in Person Beforehand
It is important to meet with the potential babysitter ahead of time and in person. Even better is meeting them in a neutral and quiet location. This can mean away from the home so you can focus on discussing all your expectations without distraction.
Ask Questions
There are many factors you need to consider when asking questions and getting to know your potential babysitter. Here are some great questions to cover:
How long have you been babysitting?
Are you available on short notice?
Do you have reliable transportation?
Do you have experience caring for # of Children? Age of children?
What activities do you like to do with kids?
How comfortable are you enforcing household rules?
How do you typically deal with behavior issues?
Have you received any specialized training in childcare? First Aid? CPR?
Are your immunizations current?
Why do you enjoy working with children?
Do you know how to change diaper?
Do you know how to administer medicine?
What will you do if the kids are not getting along or fighting?
Under what type of situation would you call me?
Do you know what to do if a child chokes?
What is your hourly rate?
What hours and days of the week are you available?
Do you have a list of references?
What can I do as a parent to help make your babysitting experience with my kids a success?
Screen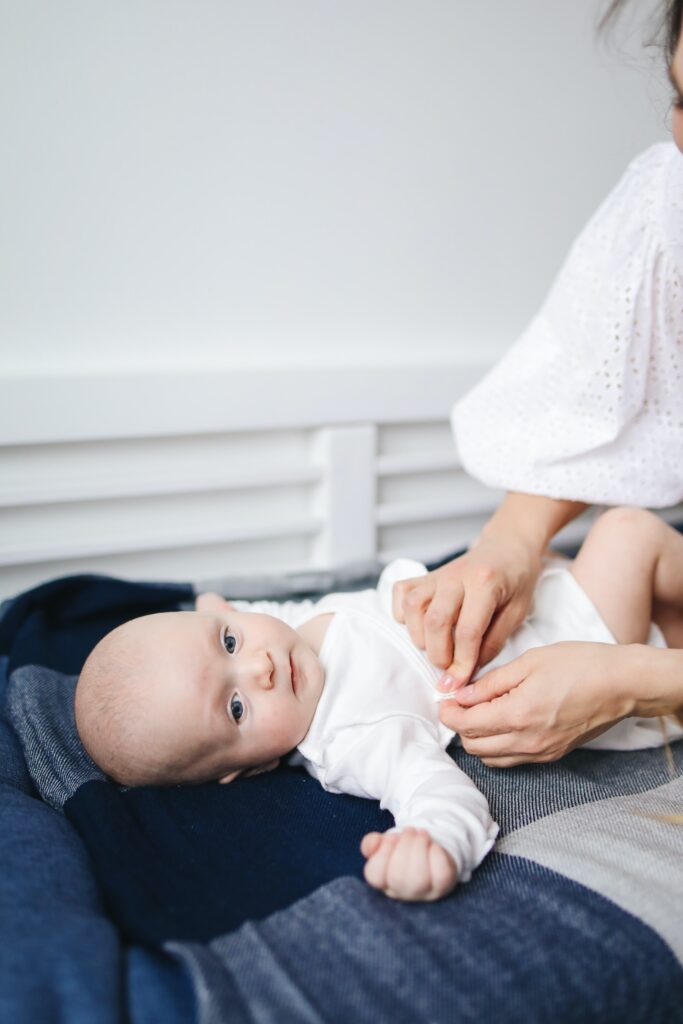 Do background checks, reference checking, and googling you can to try to get down to the root of who the potential babysitter is.
Do a Trial Run
Set up a time with the babysitter and do a trial run. Spend some of the time while she's babysitting home. Do something on your own, like laundry, dishes, work, but keep an ear open to hear and see how she's interacting with your child(ren). It's great after this time to ask your children (if they're old enough to respond) what they think of him/her.
Sarah
Similar Posts
How to Relax And Take Parenting Criticism
10 Ways to be an Outstanding Parent
4 Things New Moms Want to Say But May Not