I've waited years to have a home I could truly decorate as the seasons changed. Fall is one of my favorite seasons and the perfect one to start decorating. Fall Decorations are my favorite. I've found some amazing products I wanted to share with you to help you decorate your home to get into the mood for fall, Halloween and Thanksgiving. *affiliate links*

Wreaths
I've always loved wreaths on the door, especially welcoming ones. I've wanted to create my own, DIY wreaths are so pretty but sometimes the time it would take to make one is just not worth it. Also often times trying to make one from scratch costs more then just buying a pre-made wreath. These are some of my favorites.


Throw Pillows
Throw pillows are a great way to bring fall into your decorating easily.
Lights
I'm huge for lights decorating inside and outside the house. I love these fall lights.
Table/ Mantle Decor
I always love having different decorations up on our fireplace mantle. When I was a kid this was always somewhere to really put things that we wanted focus on. These are a couple cute ideas.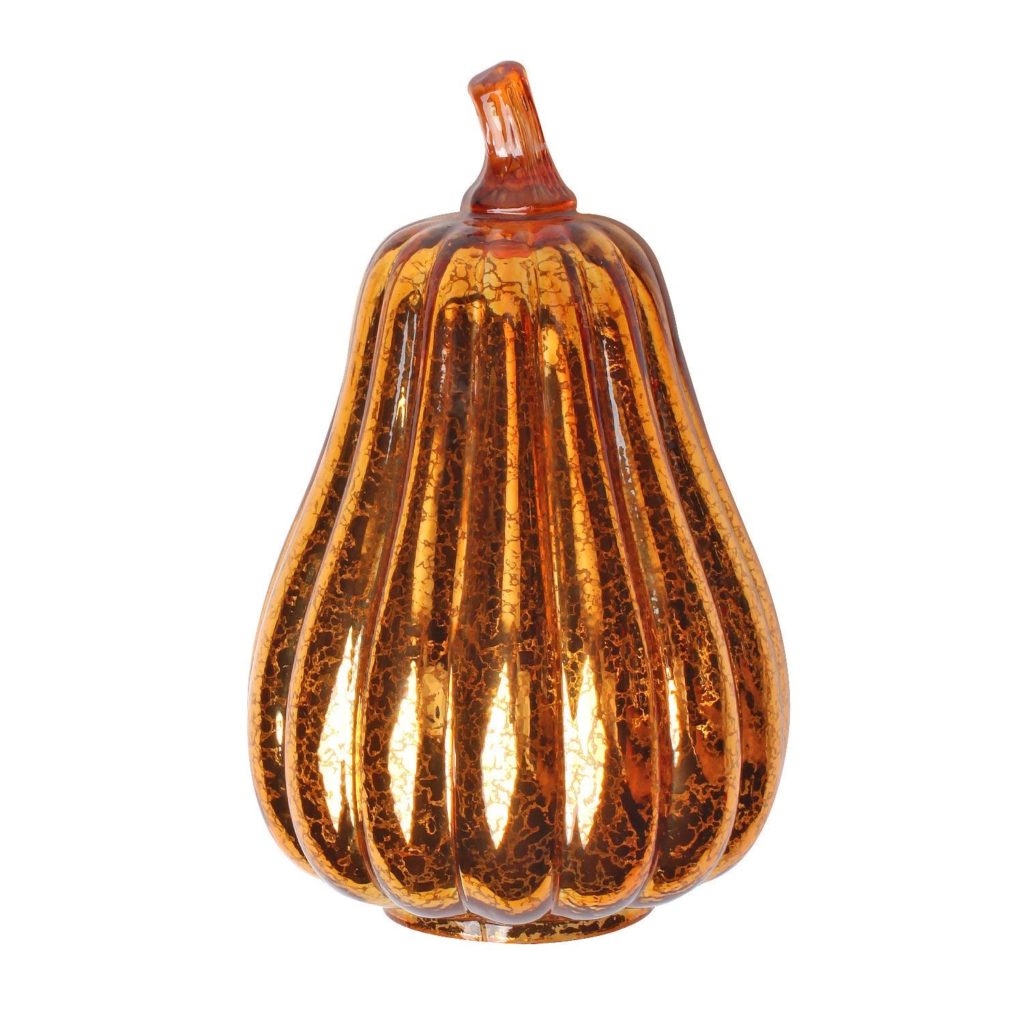 Wall Decor
You cannot forget the wall decor, especially the Welcome sign at the door.
Candles
To tie it all together for such a wonderful Fall home, especially if you're into Pumpkin Spice, you add a candle.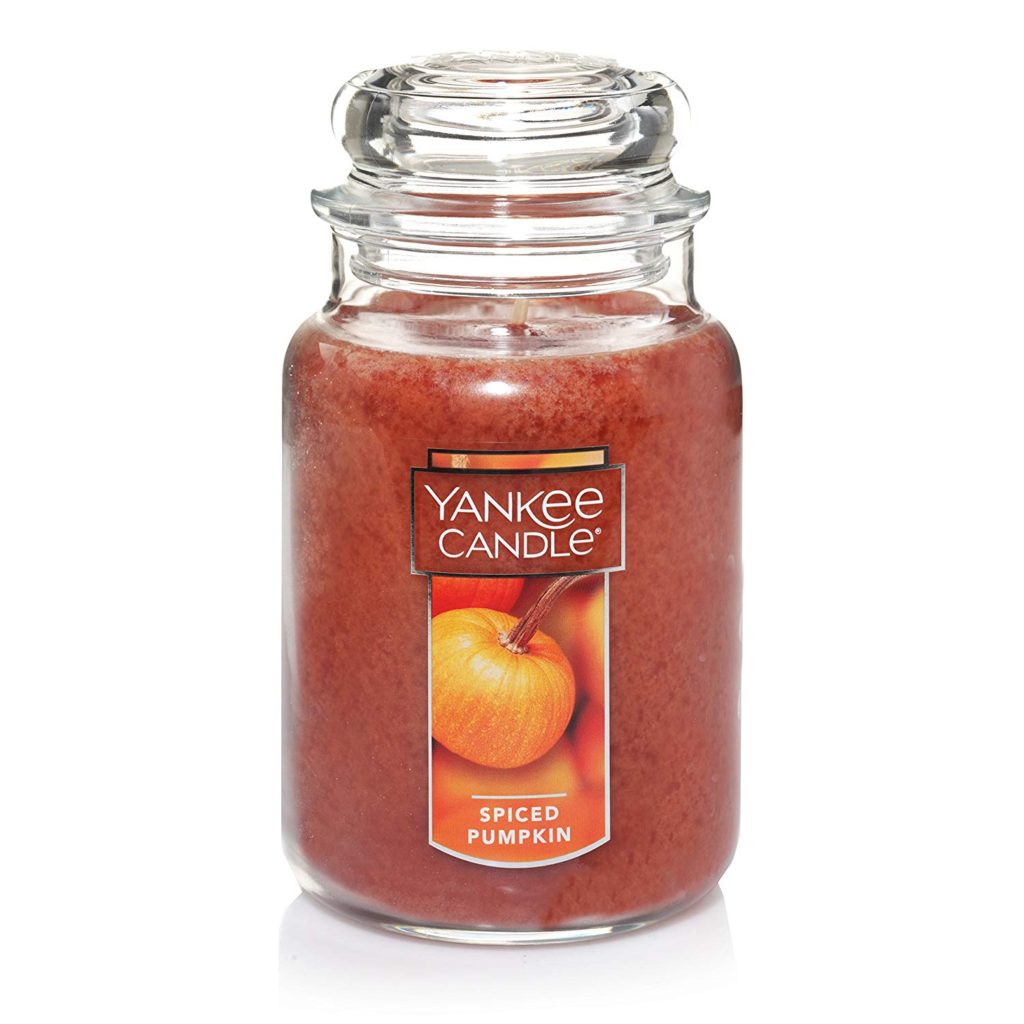 I'd love to see your Fall house Decor. Share with me your pictures.
Sarah
Other fun decorations:
Similar Posts:
10 Must Have Products for Newborns