There are many reasons why you may want to find ways to earn money from home. Whether you're a stay at home mom or dad, a student, or just need a little more money on the side. There are many websites and offers out there that may be less then reputable but there are also many different legitimate ways to make money online.
I do want to mention all ways take some work and are rarely a quick fix.
Start a blog or online business
Online businesses such as providing services like business consulting, virtual assistance, or marketing can be a great way to make money and even work full time from home. Also, creating a blog can help supplement your income or even make a full-time income as well with a little work. Great blog niches include cooking, travel, health, personal finance, and motherhood.
Become a Freelancer
With job board websites like Upwork you can apply for freelance jobs such as becoming a freelance writer or content creator. These may be odd jobs or regular clients depending on the client's needs.
Tutoring
Become a tutor for younger kids virtually or for things like languages or SAT practice.
Online Travel Agent
There are different ways you can become an online travel agent. Creating your own business is possible as an online travel agent but it will take a lot of research and understanding on how the industry works if you've never worked as a travel agent before.
Affiliate Marketing
If you have a large social media following or are willing to build it affiliate marketing may be a good way to earn some money. Sign up for different businesses affiliate marketing programs, share their links on your social media accounts, any viewers that click your link and buy a product and you earn a commission off the sale.
Write Ebooks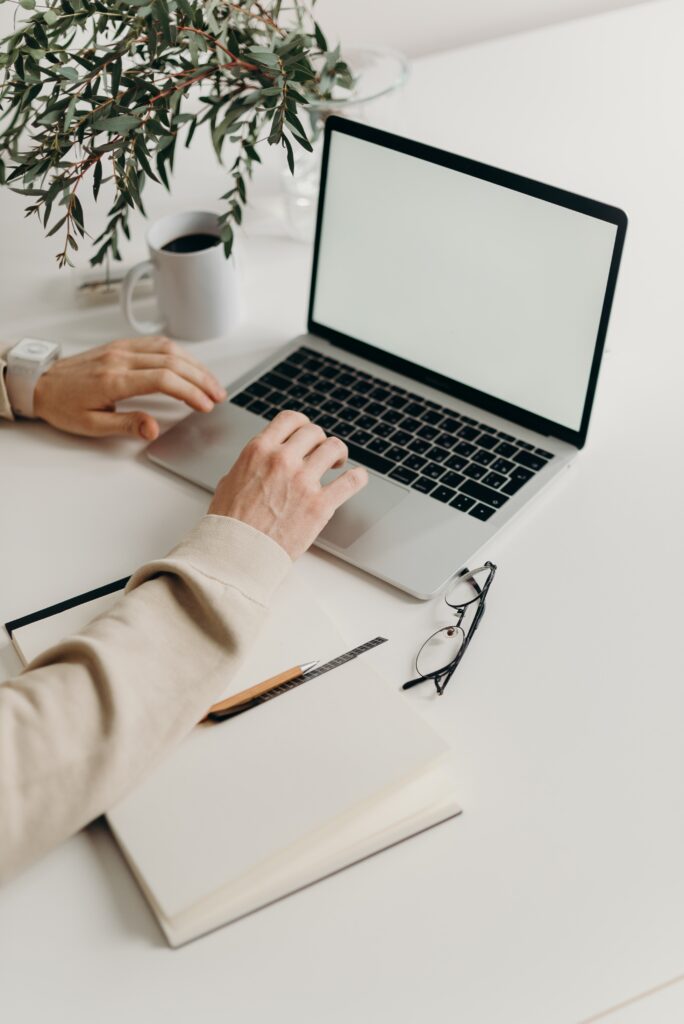 Writing short and sweet ebooks for different educational topics can be a great way to make extra money. Also, once written and set up on a sales avenue this can be a no hassle way to continually make money without a ton of extra work.
Create your own homemade product store.
If you're great at sewing or other crafting perhaps making your own products that you can sell online is a great option.
Dropshipping
Dropshipping is a retail fulfillment method where the store does not hold inventory. The seller purchases inventory as needed from a third party and uses a wholesaler or manufacturer to fulfill orders.
Sarah
Similar Posts:
Is College Education Worth It?
6 Tips to Managing Life as a Work at Home Mom
Dealing with the Mental Load of Motherhood