Planning travel over the Winter can be a daunting task. As you have to consider weather, time off work, time off school, hotels, transportation, you will need many contingency plans in case things do not go as planned. During the current pandemic there is even more to consider. Here are some wonderful tips to consider when you plan travel this Winter.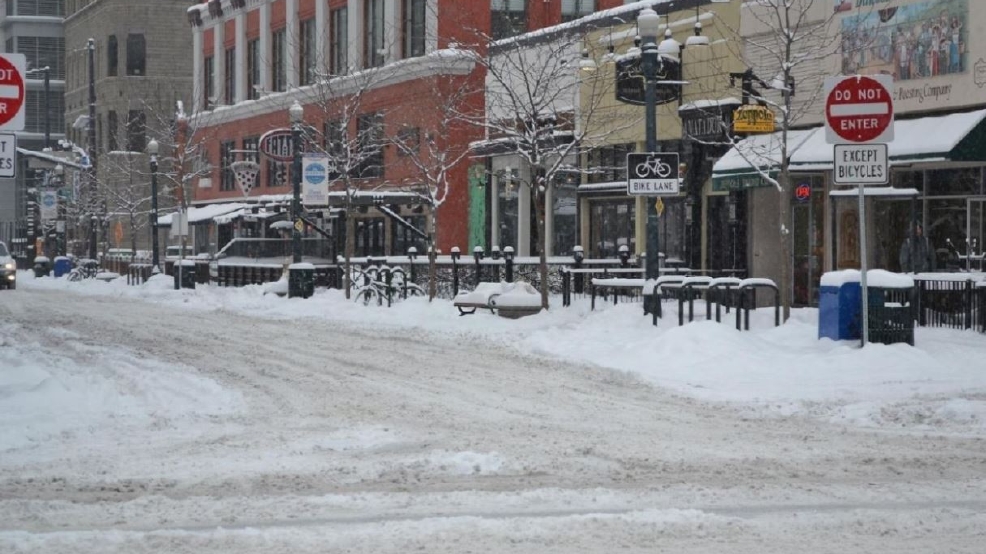 Consider where you want to go and current wellness restrictions to that location.
Many countries currently have restrictions for travelling. Many are completely closed, some partially open, and others with no restrictions. Here is a great resource to changes in travelling worldwide during the current pandemic.
Consider Travel Insurance
Travel insurance can be a good safety nest if you make plans to travel and those plans are cancelled due to changes in the airlines, changes in restrictions between countries or states, cruise ships cancelling, etc. However, travel insurance will not cover fear-based cancellations. So, if you cancel due to your own concerns of travelling at the time, insurance will not cover that cancellation.
Take steps to protect yourself
Wear a mask in public settings
Social distance when you can (stand at least 6 feet from others)
Wash your hands often and use hand sanitizer with at least 60% alcohol.
Avoid contact with anyone who is sick.
Give yourself time with flights
Plan accordingly in order to give you plenty of time to check into the airport, pass through security, and board the flight. If your flight will have a layover and switch to connecting flights, try to schedule yourself enough time to change flights. With Winter weather there may be delays and other cancellations that can affect your trip.
When driving during the Winter
Pack extra clothes and emergency items in your vehicle. A great safety kit to have in your car includes:
Gloves
Water resistant pants and/or coat
Boots
Blankets
Jumper calbes
Flashlight
Extra batteries
Windshield scraper (de-icer)
Snacks and food
Kitty litter (great for when you need traction if you're stuck in snow or on ice)
Get your car serviced before leaving.
Get your oil changed, car tires checked, all other fluids changed to make sure your car is in good working condition before departing.
Pack for the Winter weather
Items you should pack include…
2-3 sweaters
Extra pants over days you're travelling
Extra shirts over days you're travelling.
1-2 Scarves
1-2 hats
Clothing layers (thermal shirts and pants)
Extra socks
2 jackets
Chapstick & Moisturizer
Bra Pocket or Money belt
Day bag
Carry-on luggage
Travel-friendly camera
Packable down jacket
Weatherproof boots
Gloves
What are your must haves for Winter travel?
Sarah
Similar Posts
5 Ways Family Vacations are Good for Kids
Self Care During Cold Winter Months 
Keep Kids Safe in Winter Weather