It can be hard over the holidays to decide on what gifts to buy, or what toys are good for kids and I try my best to keep gender neutral toys. Although typical "girl toys" and "boy toys" are not great classifications in my mind. My son can play with whatever he wants and my daughter is the same. But if you're ever in need of gifting a toy to another you may not know what their parents feel. How they like to buy for their children or what they allow for toys. Gender neutral toys are a great safe buy for most any situation.
Here are some of my favorites.
Wheeled Toys
My children love this Cho Cho Wagon. It is fun to ride in and pull themselves.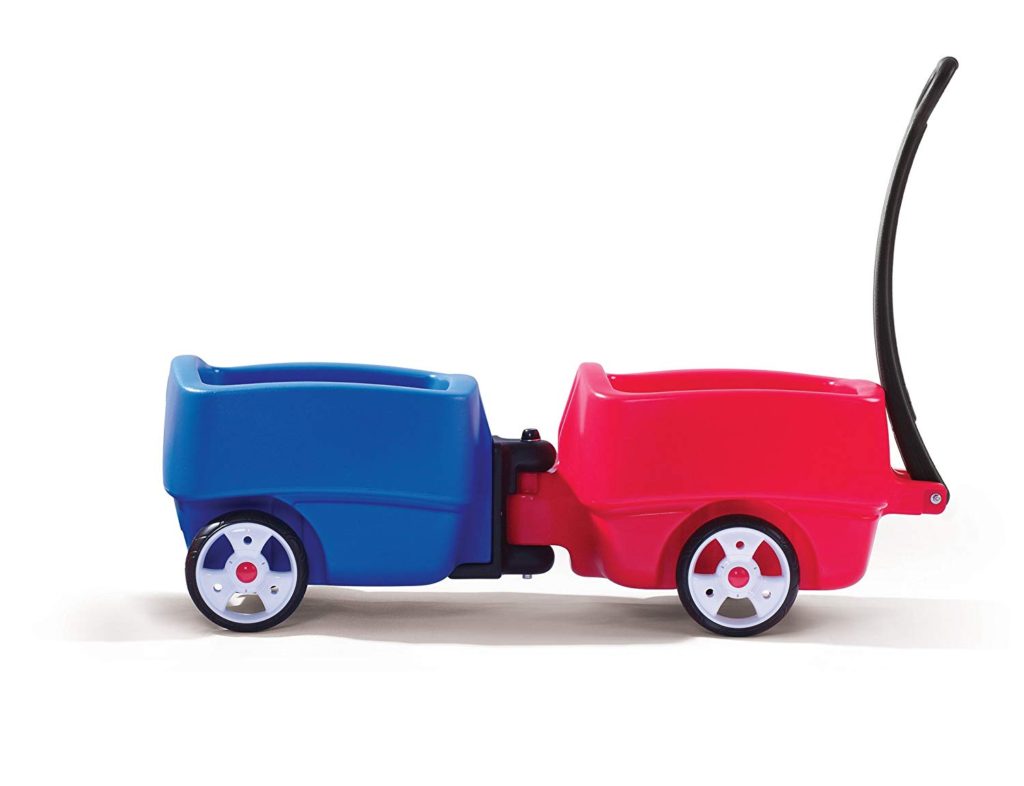 Ride on Toys without Pedals
My daughter has one of these ride on toys. Hers is actually from the movie Cars but any of these are great gender neutral options. Lil' Rollin' Giraffe Ride On.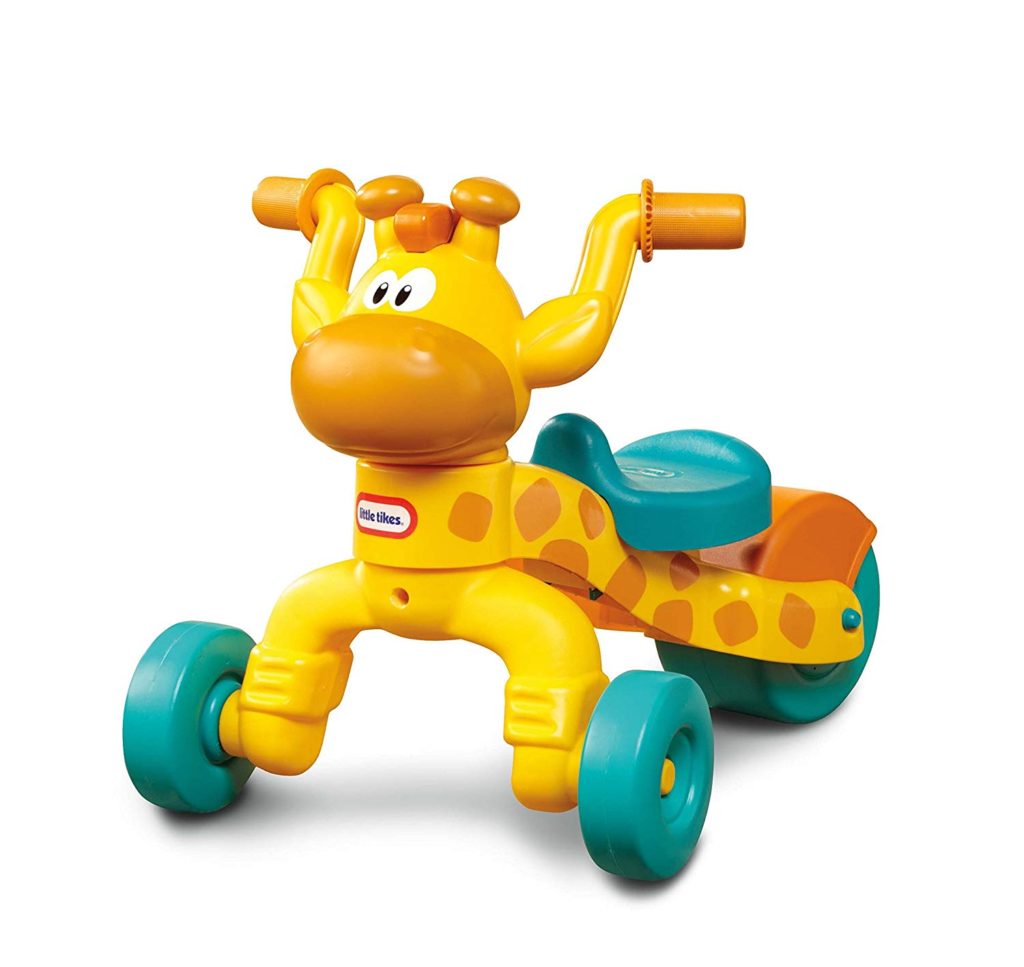 Shape Sorters
My daughter is obsessed with learning her shapes and loves these shape sorters. They are a wonderful gift for boys or girls, very education and a wonderful way for them to practice shape recognition.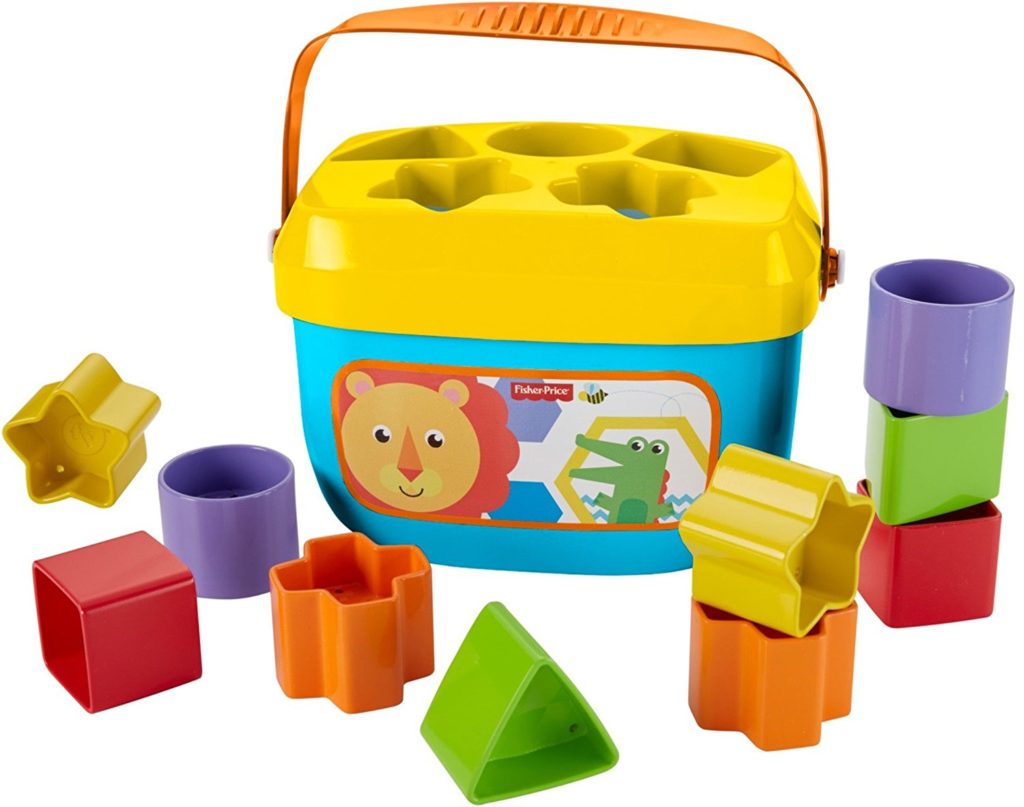 Blocks
A wonderful way to build imaginary play is to have blocks children can build with. We love these Mega Blocks as well as these Melissa and Doug Wooden Building Blocks.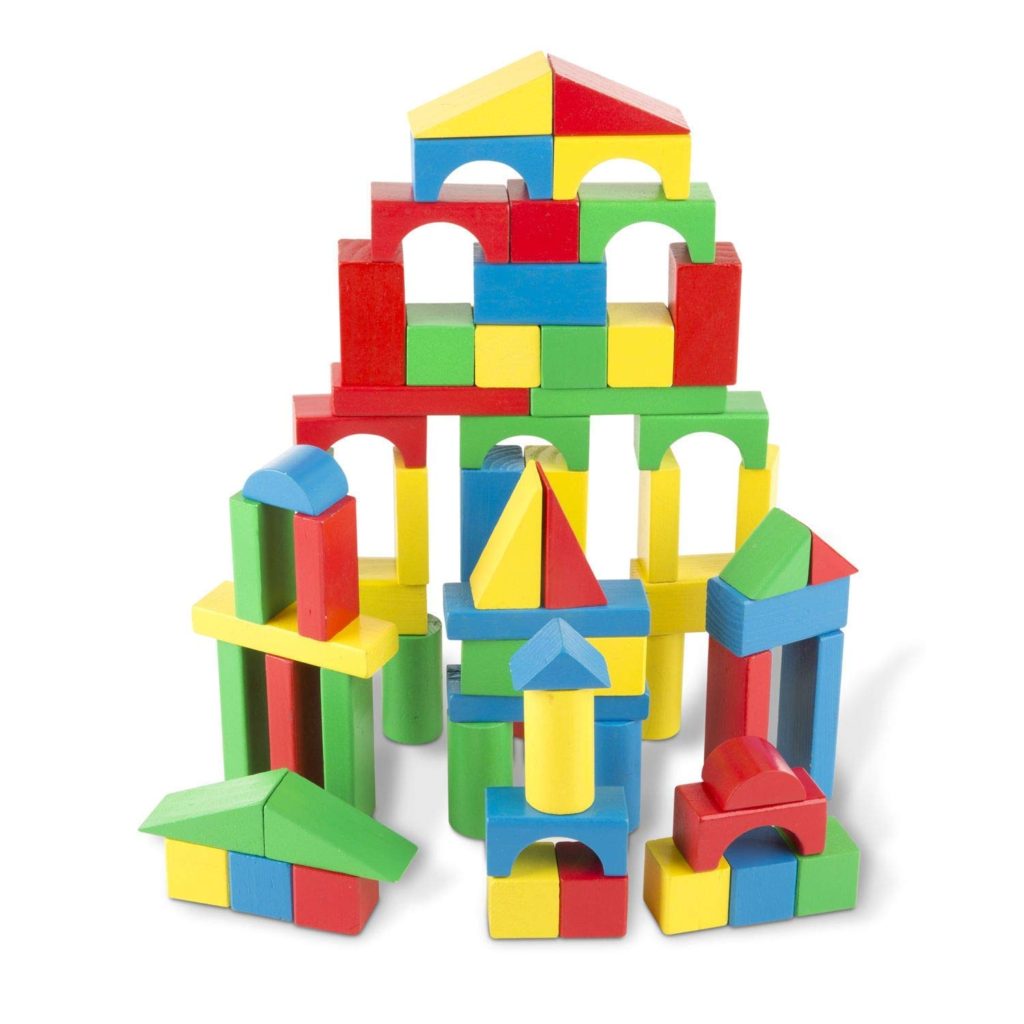 Balls
Balls are always a great go-to gift for any child. These sensory balls are a wonderful toy and my kids love their own ball pit.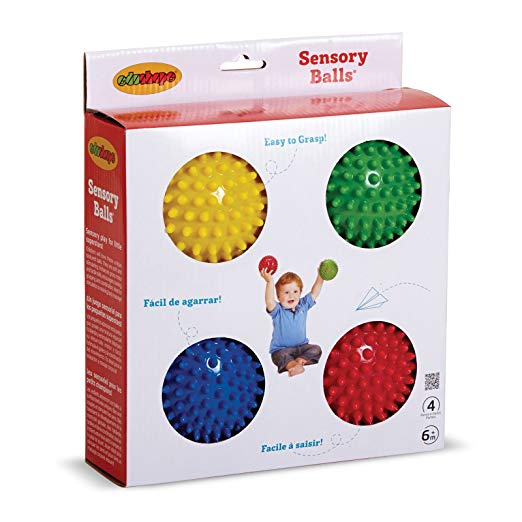 Art Supplies
Art, drawing and coloring, is a wonderful way for kiddos to work on their fine motor skills. Gifting art supplies is a wonderful gift for boys and girls. I love this Deluxe Art Desk.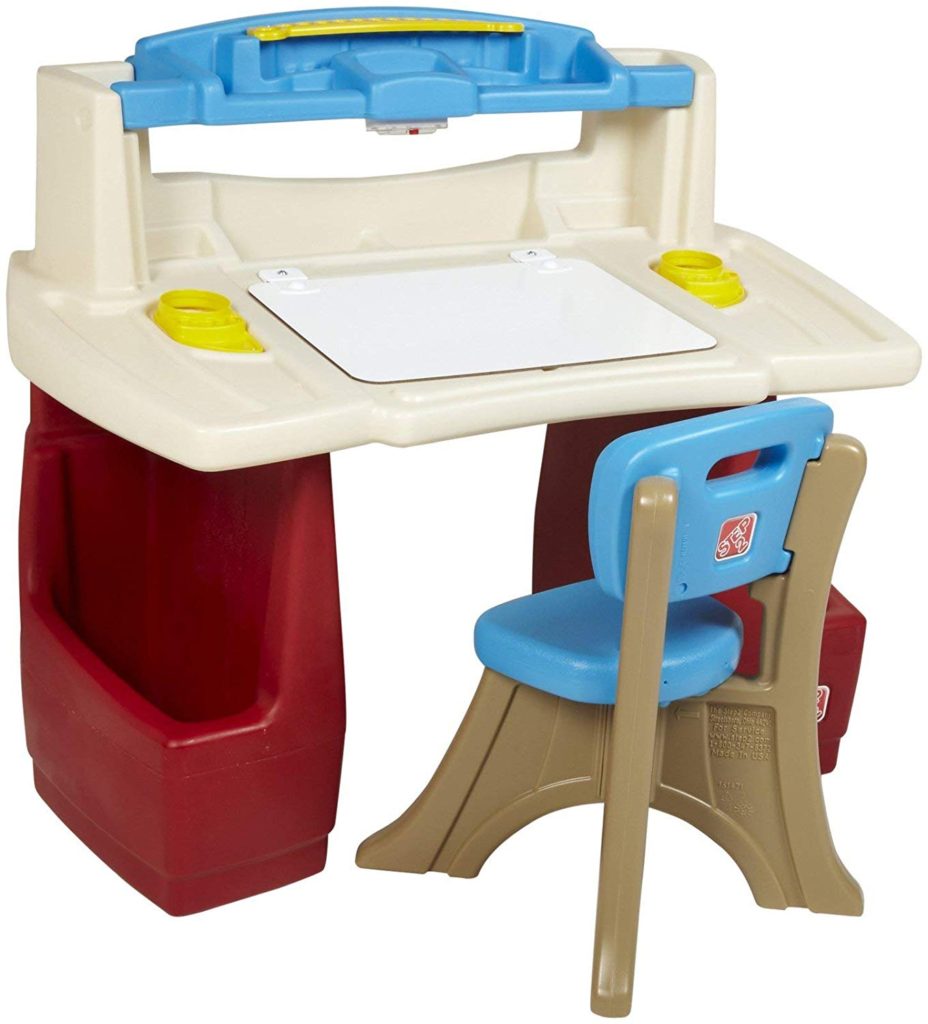 Pretend Play
Pretend or imaginary play is so important for kids. I love playing with my kiddos with their kitchen, we just bought them a cleaning set, and playing doctor is a wonderful fun activity for boy or girl.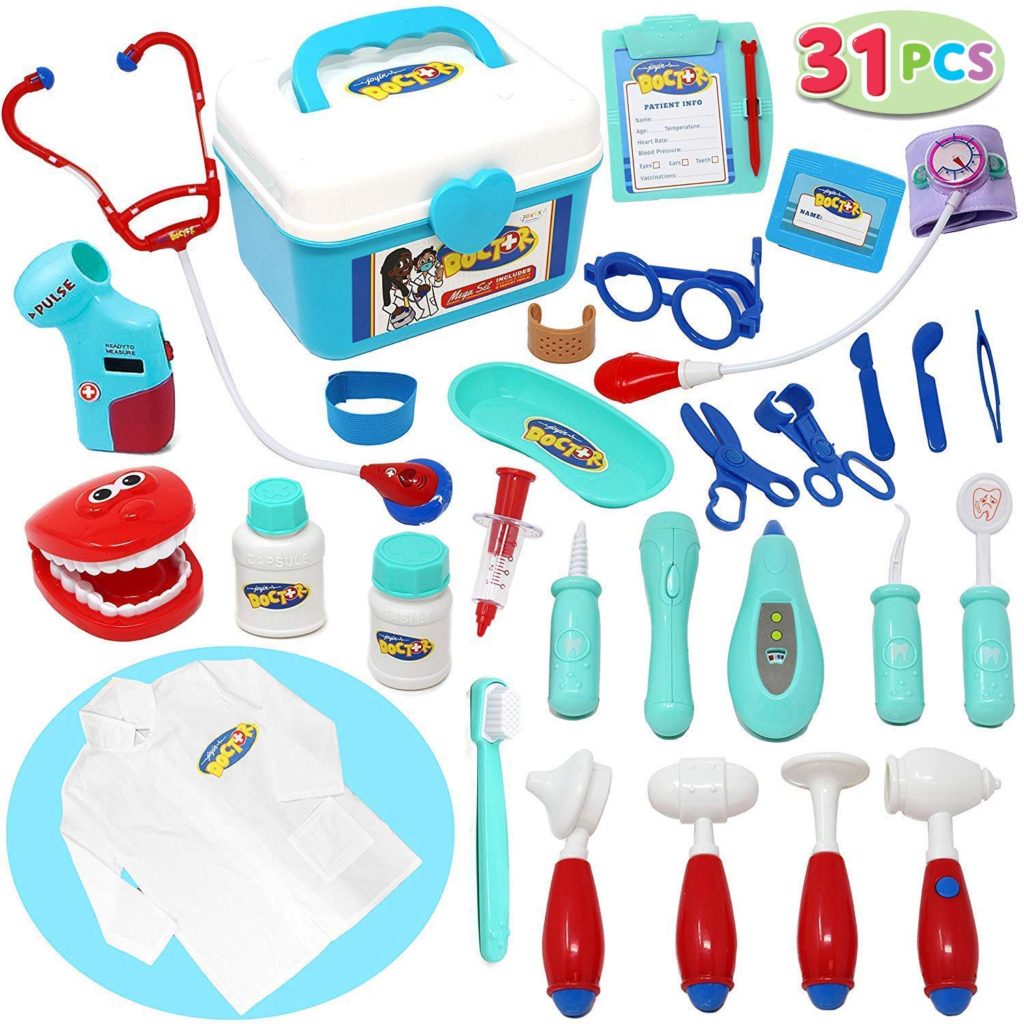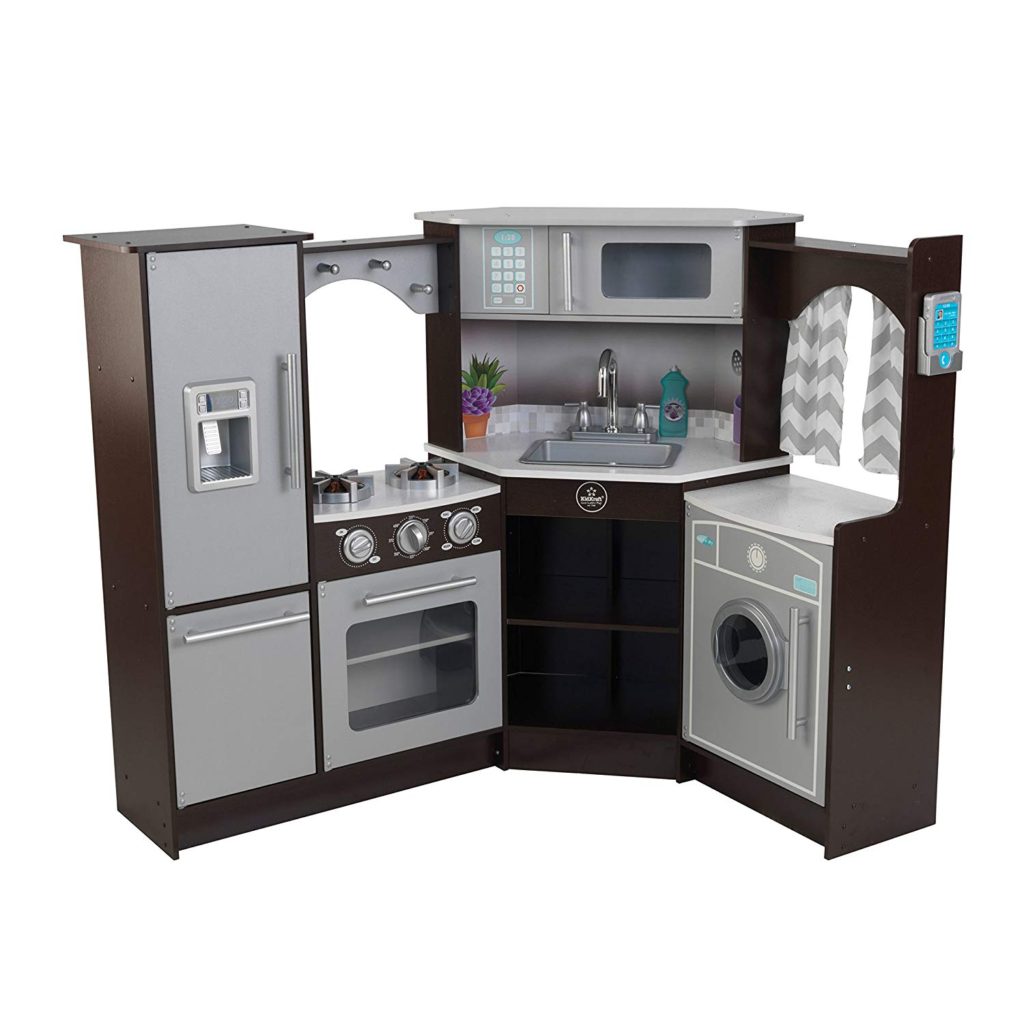 Sarah
I'd love to hear about your favorite gender neutral toy options.
Similar Posts:
8 Must Read Autumn Picture Books
5 Picture Books About Being Brave