If you look up the definition of introversion it'll say, or most likely because this is exactly what I just found, "The quality of being shy and reticent." I have issues with this definition. First off, introversion is a spectrum. There's many different qualities introverts have and do not have. Some may be shy, yes. Many, however, like myself, are not shy but just prefer small crowds, meaningful conversation over small talk, and a lot of alone time to refresh and reboot from long days. I have found over the years that my introversion has grown too. I used to be much more willing to get out and go do things then I am now.
There's a very good likelihood that you have introverted people around you, and at some point in time you will be in need of a good gift idea for this person. Introverts can be hard to shop for, especially if you are not introverted. So here are a few of my favorite ideas. *affiliate links*
Fleece Pajamas
For me, once I'm home for the day I like to shower and get in my pajamas. Once in my pajamas you are definitely not getting me back out. These fleece pajamas are amazingly comfortable. Any introverts dream.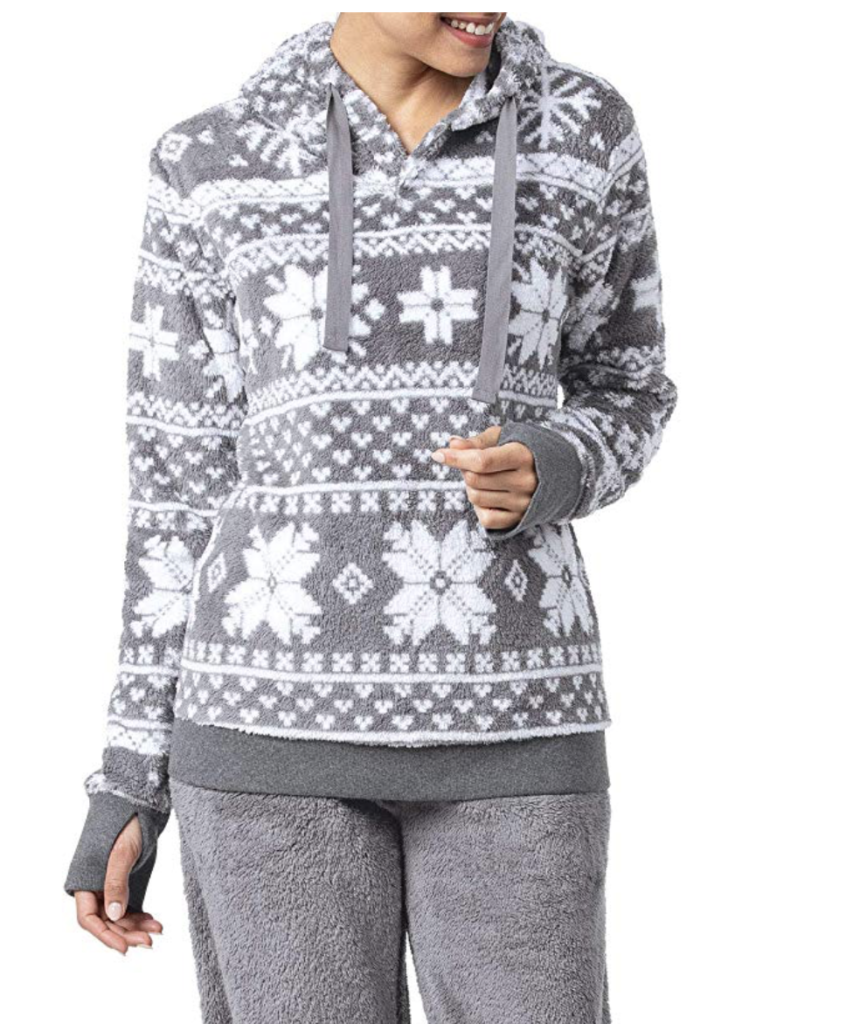 Kindle
I admit I was very resistant to e-readers when they first made their appearance. I do still love a paper book, turning the pages, seeing how far I am by the thickness of the pages read versus what I have to go. I do admit it though, e-readers are so wonderfully convenient especially for me, like many introverts, who carry a book where ever they go. You never know when conversation might be dull or you just need to retreat and read. Find One Here.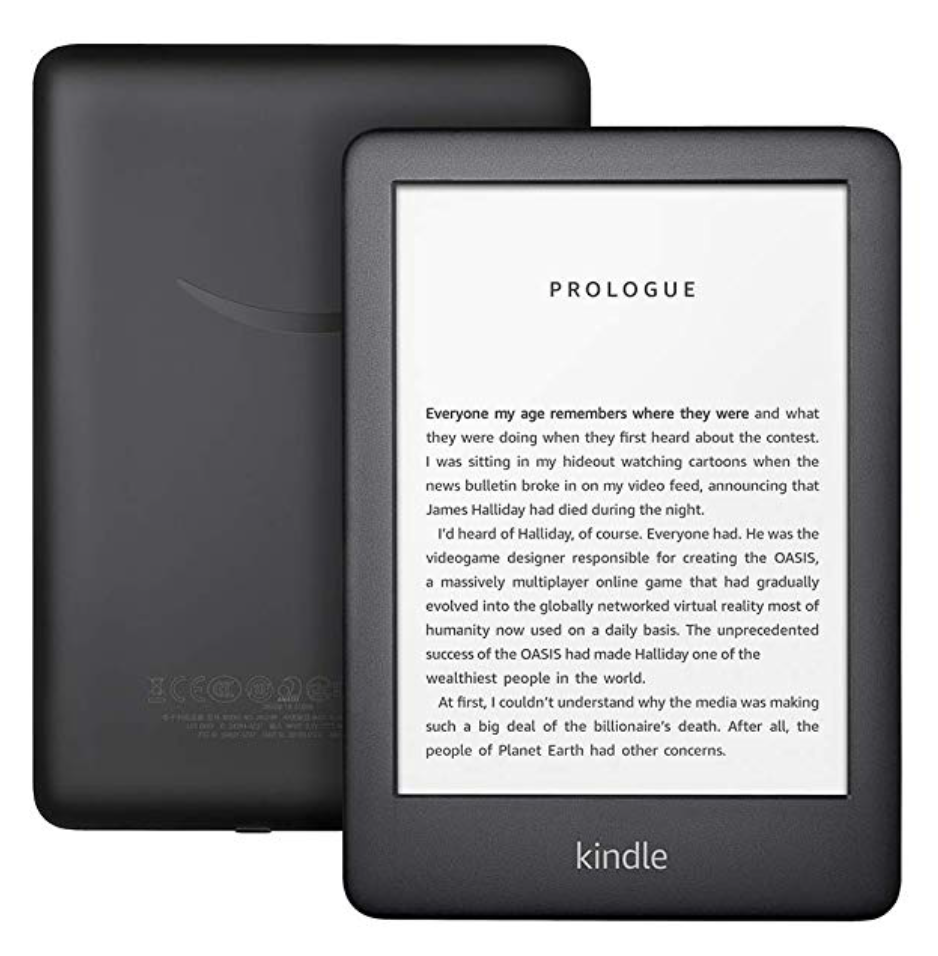 Adult Coloring Books
Coloring can be so calming. I especially love the look of a finished coloring page of very intricate designs in adult coloring books. Find Here.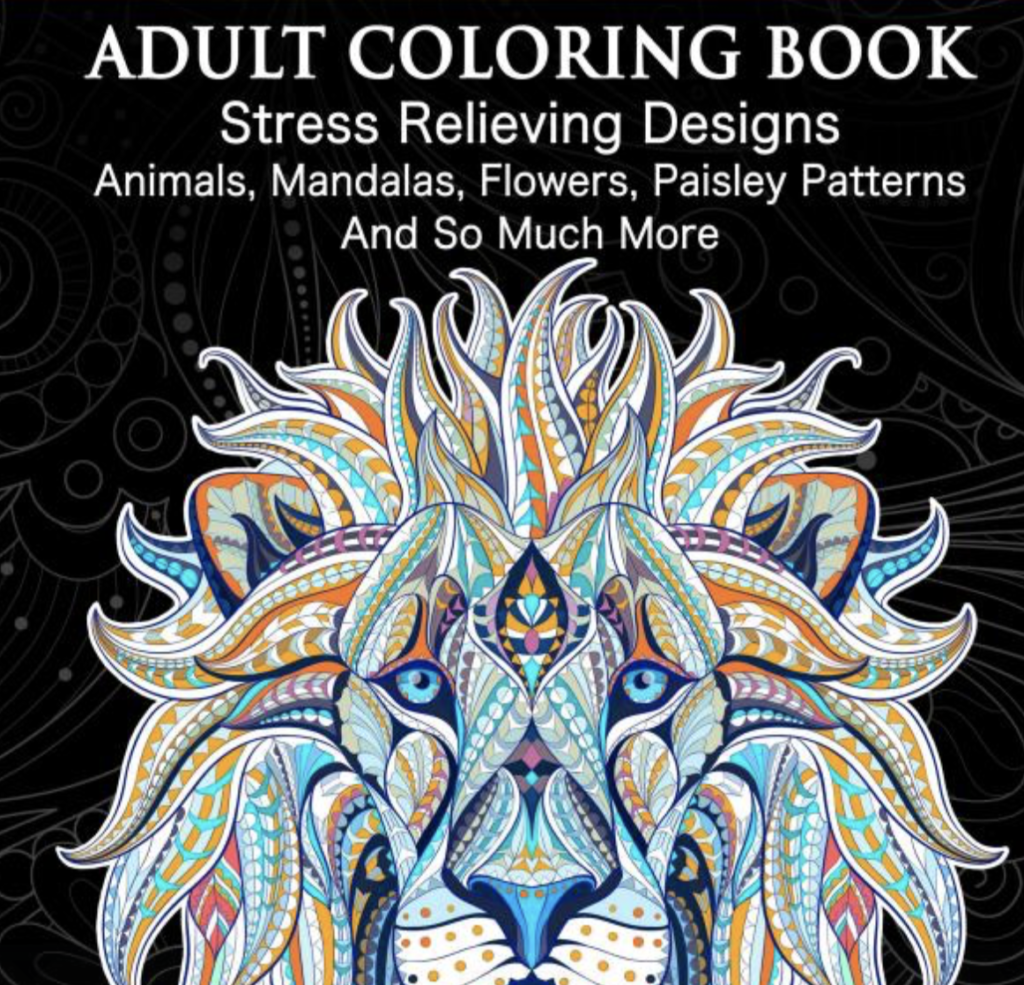 Go Away Doormat
Do you ever dread the doorbell ringing? I do, especially when it's just a salesman or missionary. Help your introverted friend get the message across to unwanted visitors with this short and sweet message doormat. Find it Here.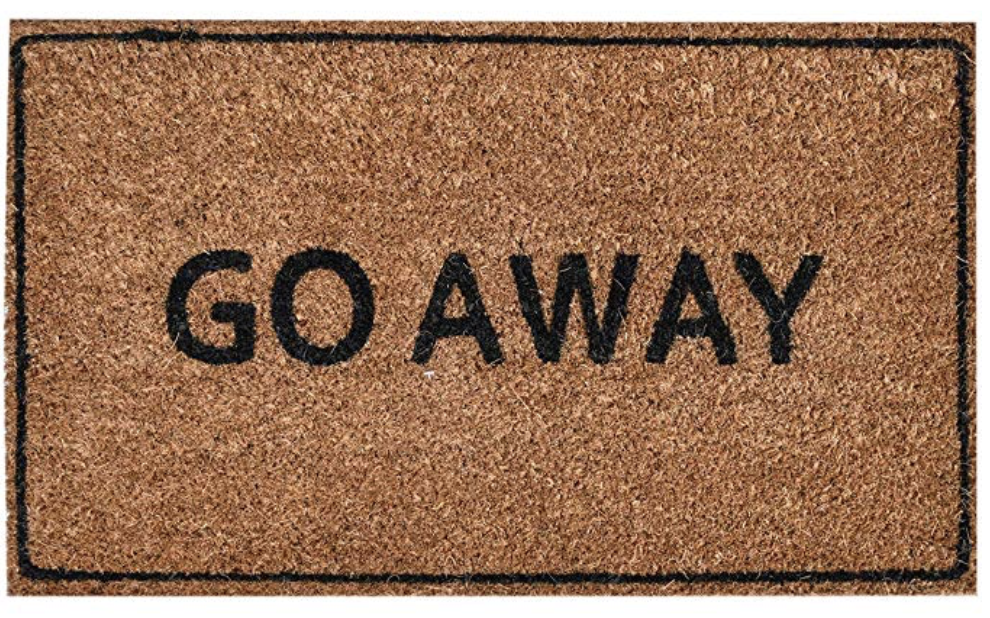 Bluetooth Headphones
What's a better way to drown out the world around you then with a good set of headphones. Especially headphones that go over your ear completely. No earbuds. Find Here.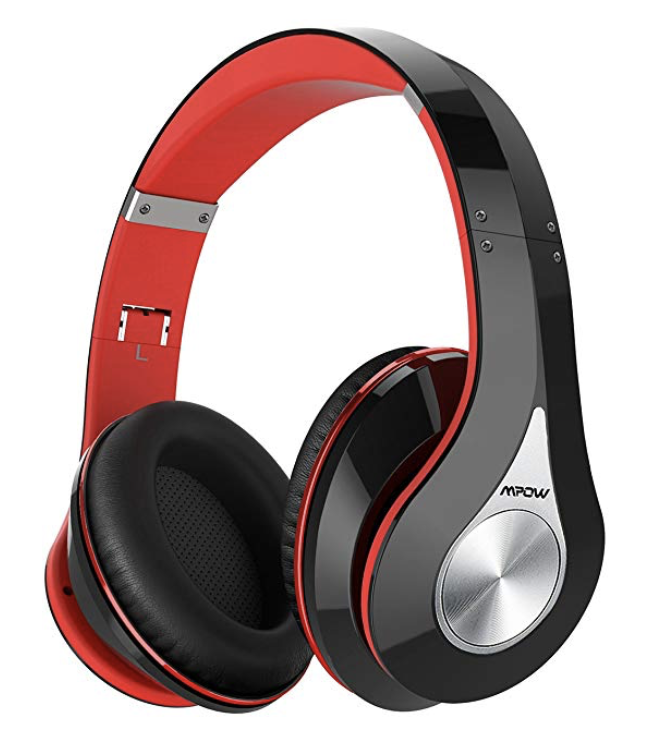 Sherpa Throw
I am a blanket fiend and ever since being introduced to the magic and comfort that is a sherpa blanket I have been in love. It is the introverts dream to be comfortable, reading a book or watching a movie and just relax alone. This blanket is a perfect gift. Find it here.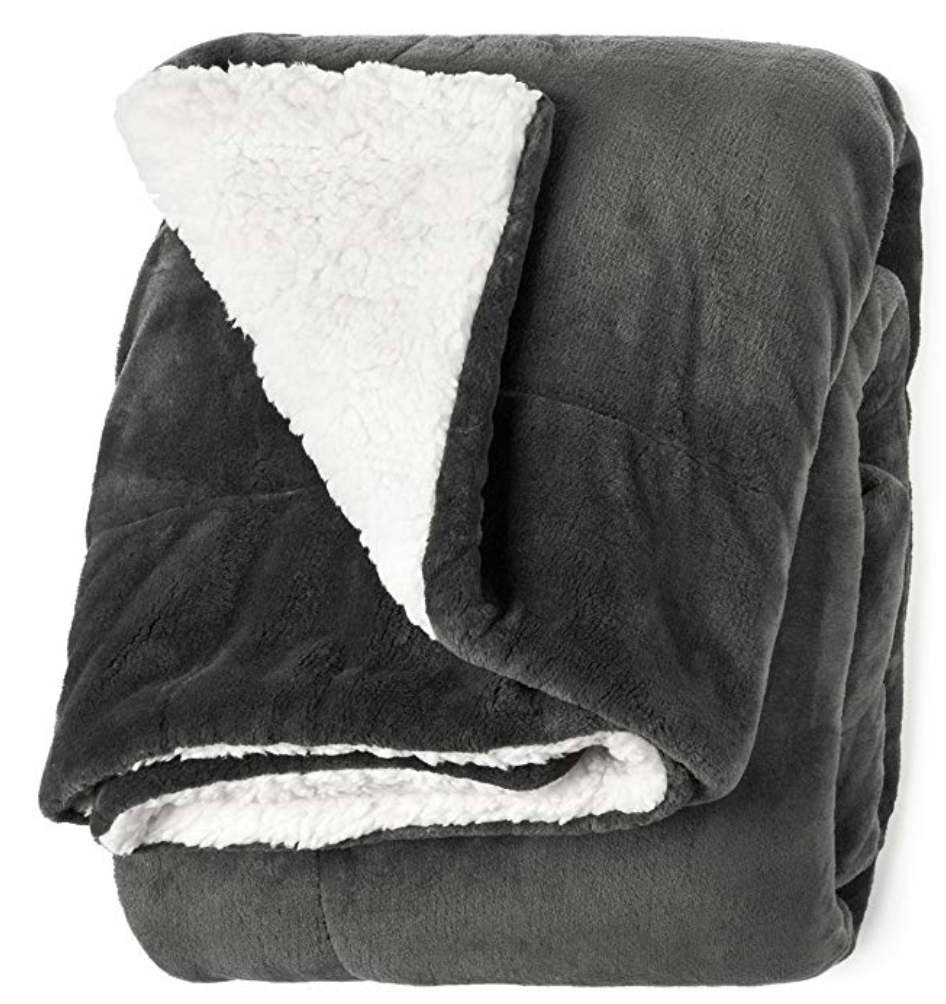 What is your favorite gift idea as an introvert? I'd love to hear more ideas from you.
Sarah
Similar Posts:
Favorite Winnie the Pooh Toys and Books
6 Breastfeeding Must Have Products
10 Must Have Products for Newborns