It is easy as we get carried away with life. As we go through day to day we tend to forget about taking care of our own needs. I propose to you to take some time for yourself. Here are 5 ways to treat yourself as Valentine's Day approaches.
*Amazon Affiliate Links*
Watch A Movie You Love
Cuddle up on your couch with your favorite blanket, your favorite movie snack, and your favorite movie.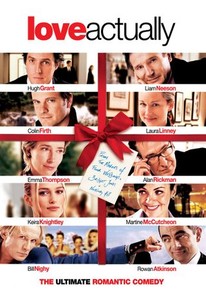 Soak in a Bubble Bath.
I have always loved a good bubble bath when you're tired, worn out, and just need to relax. Here are a few of my favorite bath items to help me relax…
Give yourself a Spa Day.
I'm admittedly not a huge one for spa day treatments. But I do love this facial mask.
Buy Something for Yourself.
Whether it's an item you've been needing and stalling on buying like underwear or it's an item you don't really need but have always wanted. For me I could really use some nice spring outfits as it starts to get warmer. Here are some I love…

Take Yourself On A Date
Go out and do exactly what you want on your own. Movie, Dinner, Shopping, all together maybe. I always have had a problem doing this. It's another thing I'm working on for my own self love and confidence. Go out alone, go to a movie alone, go to a restaurant and eat alone. It's very empowering really. Have fun and do what you want.
Remember, you're beautiful, strong, smart, and deserve some love. Don't wait for others to give it to you, take care of yourself every now and then.
*Amazon Affiliate links*
Sarah
Similar Posts:
Self Care During Cold Winter Months
SaveSaveSaveSave
SaveSave
SaveSave
SaveSave
SaveSave