There are many benefits to journaling. It is a wonderful practice to promote self love. Valentine's Day can be a difficult time for many, especially if you're single, but It can also be a wonderful time to build yourself up. Journaling is wonderful to work on raising your self love and self esteem. Having some journal prompts help you start writing can be incredibly helpful.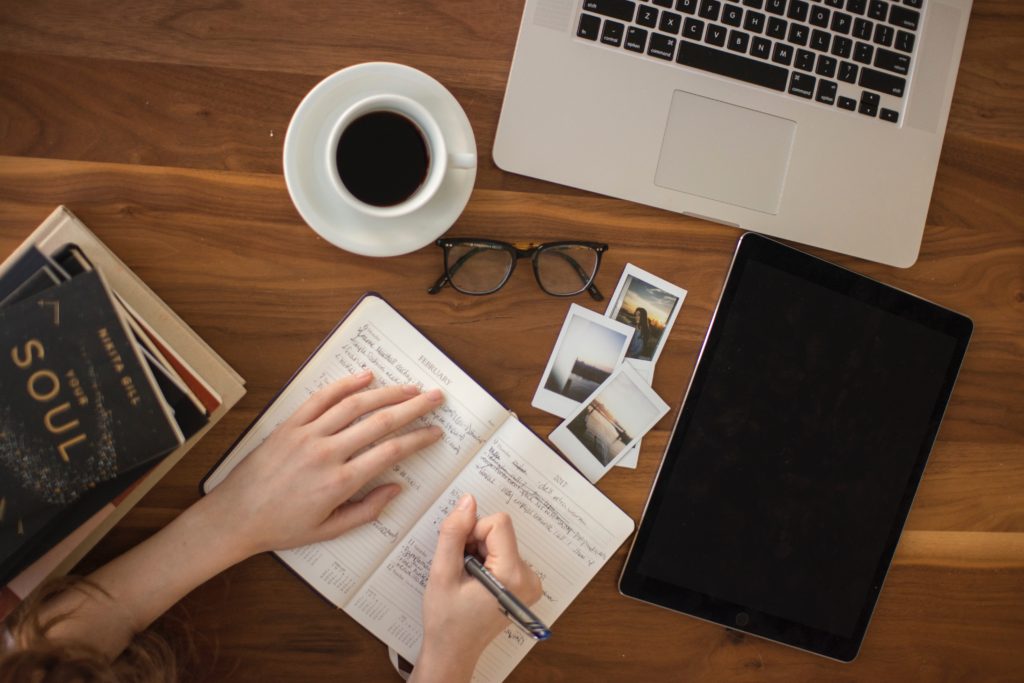 Journaling
There are many benefits to journaling, including, to help improve self love, self esteem, and reduce stress. Self discovery is an amazing benefit of journaling.
As Valentine's Day Approaches here are some wonderful journal prompts to help build your self esteem and self love.
If I could be remembered for three things after I die, what would they be?
My own utopia would look like….
What are my own goals and dreams for myself?
I am most proud of….
What would I tell my future self?
I am grateful for…
I've learned an important lesson this week about….
What are 10 things that make me happy?
The person I most thankful for is…
What inspires me?
What/Who makes me feel most loved?
What does happiness mean to you?
What activities set your soul on fire?
How can you feel more fulfilled in your life?
What are your best qualities?
I love journaling, especially when I feel sad or frustrated. It is a wonderful way to take a weight off your shoulders. It's a great stress reliever and is a great way to find out what you truly feel, wonderful for self discovery.
Do you journal? What do you like to write about?
Sarah
Similar Posts:
How Journaling Can Improve Self-Esteem and Decrease Self Doubt
Valentine's Day Gift Ideas I'd Love
Valentine's Day for Him: 5 Ways to Celebrate and Support Your Husband
5 Ways to Treat Yourself as Valentine's Day Approaches
83 Benefits of Journaling for Depression, Anxiety, and Stress