St Patrick's Day is a wonderfully fun holiday every year. Like many others such as Mardi Gras and Easter it's a wonderful holiday to have some fun with the food you make to celebrate. I found some amazing recipes to use this St Patrick's Day either with your kids or for a party.
Breakfast
First thing in the morning and for breakfast these Green Tea Waffles is a great one to do for your kids to start off their day. From LittleSunnyKitchen.com.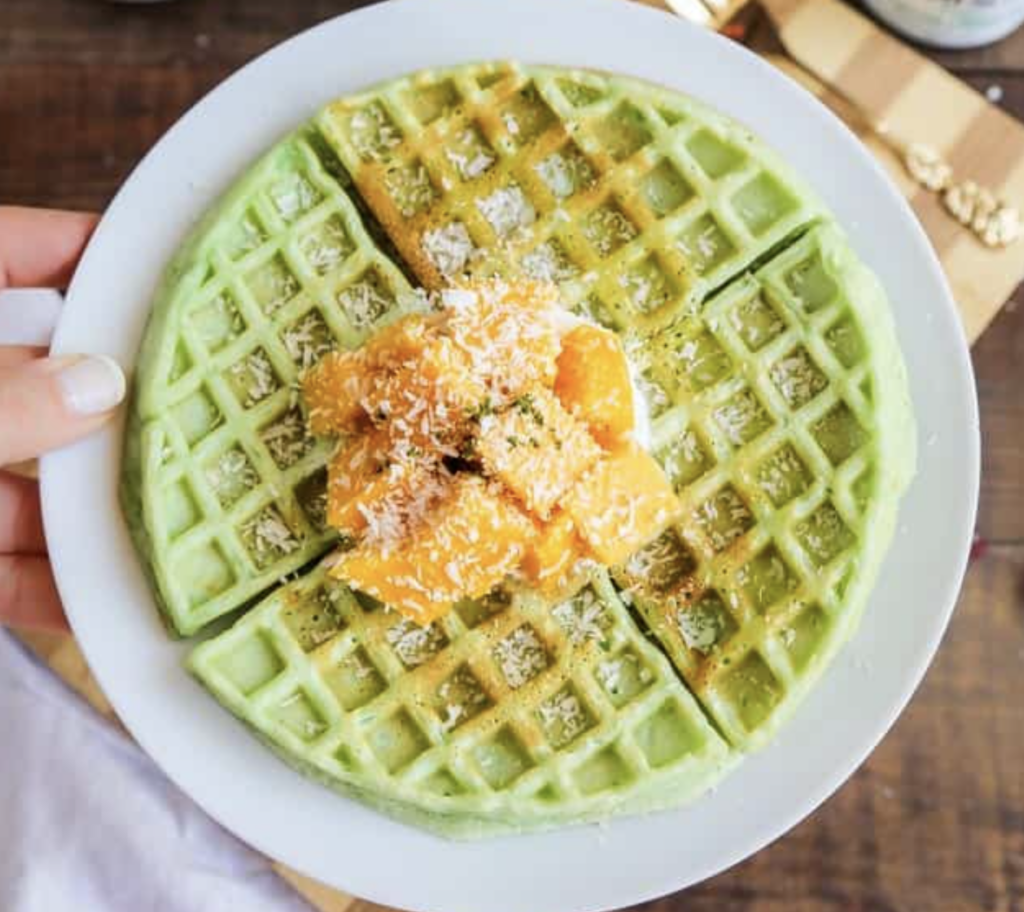 Fun rainbow pancakes for St. Patrick's Day is another great breakfast idea. From uniquegifter.com.
Main Dish
Although it may not be the first recipe you think of when it comes to St Patrick's Day but Shephard's Pie is a great Irish dish for the holiday. From scrappygeek.com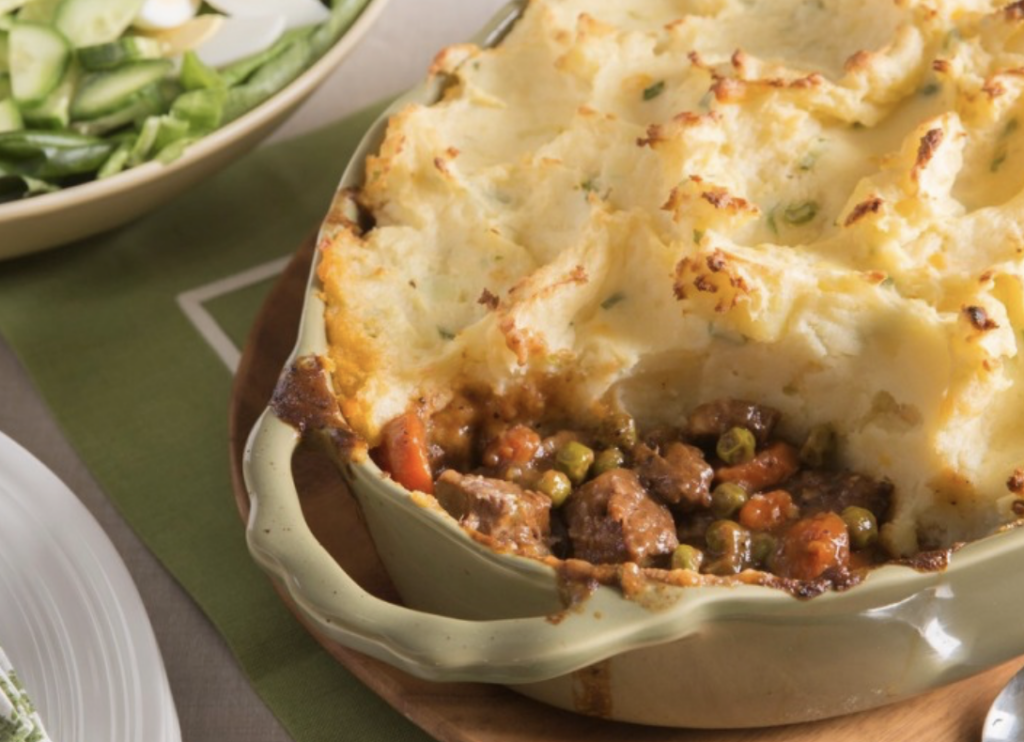 Of course, you cannot go wrong with green pasta for St Patrick's Day. From midgetmomma.com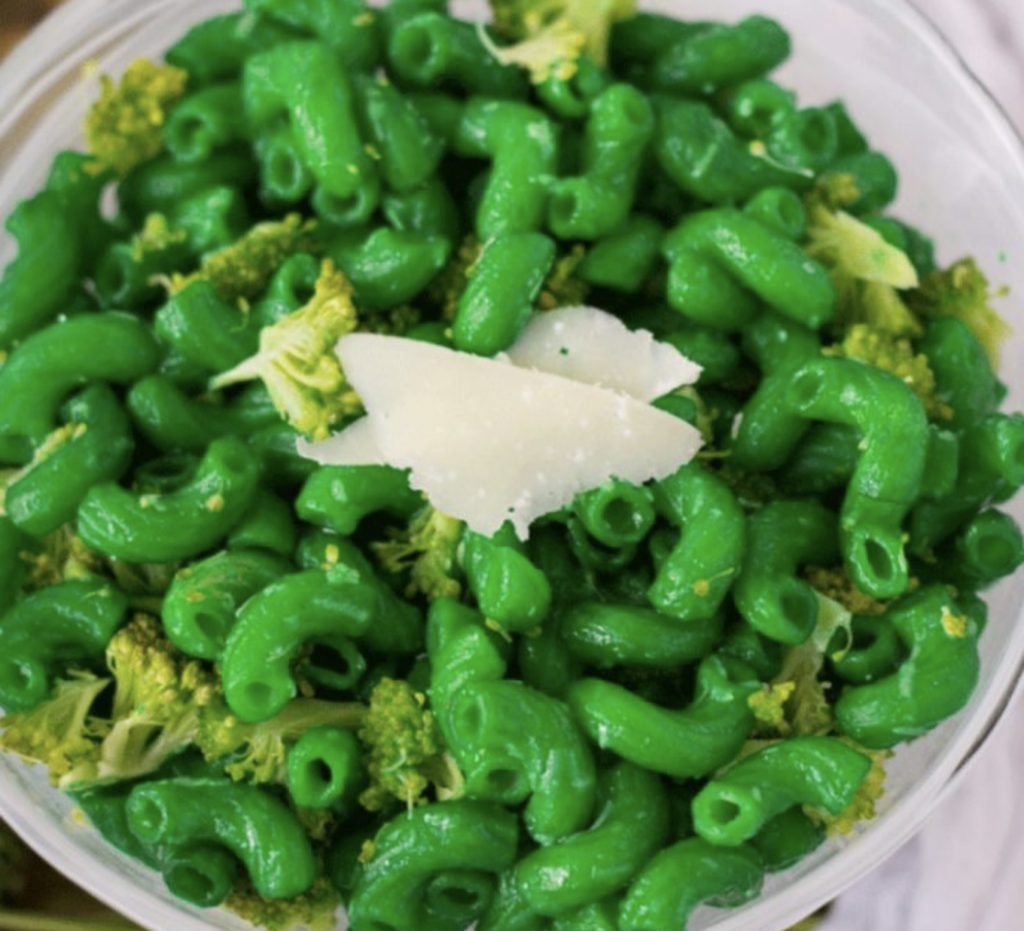 Having a great Instant Pot recipe for you St Patrick's Day makes preparing a great celebratory meal so easy. From Backyard-Bohemian.com.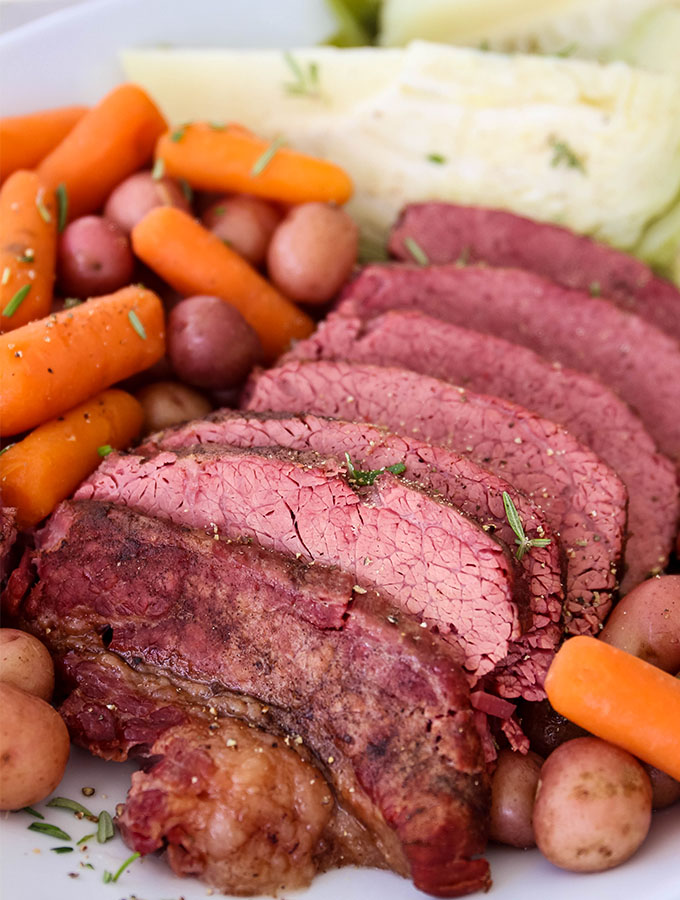 Another great quick and easy recipe for St Patrick's Day using your instant pot. From Recipethis.com.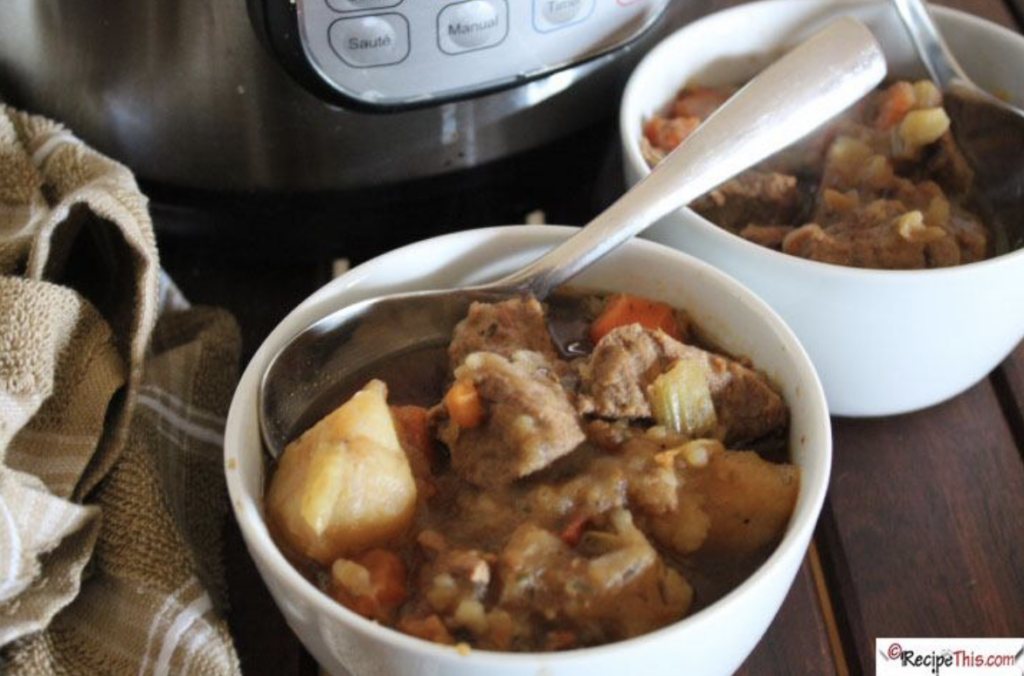 This is a great dish with potatoes and meat. Very hardy and delicious. From stefseatsandsweets.com.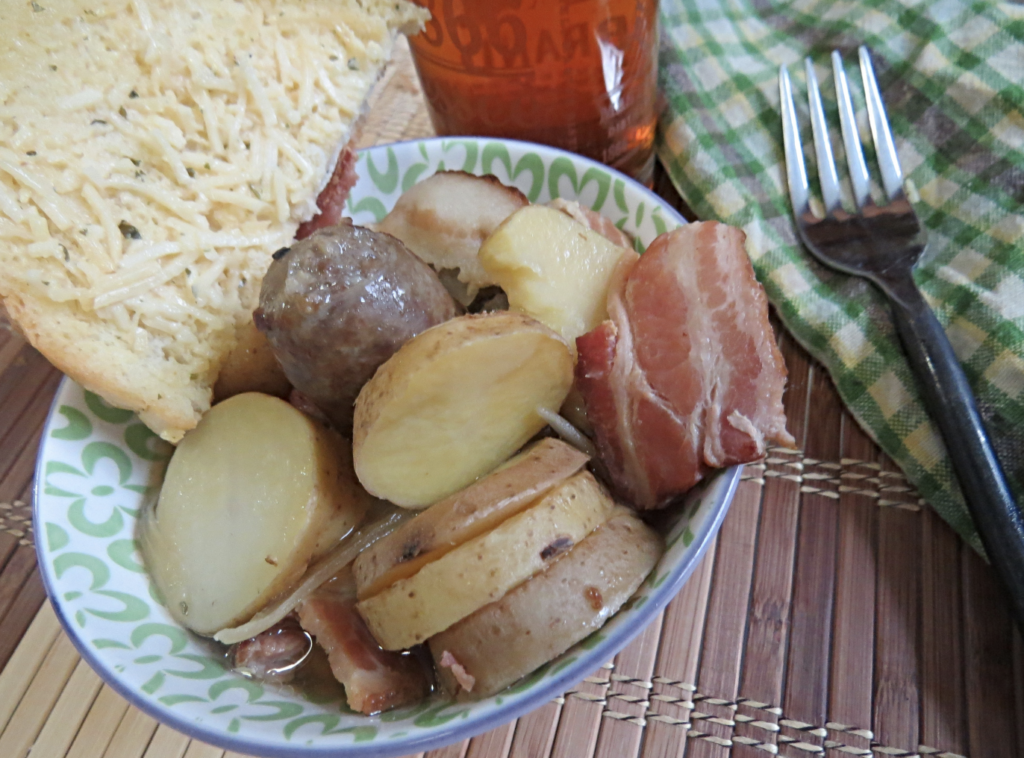 Desserts
These cupcakes are a perfect dessert for St Patricks Day. Loaded with your favorite Irish stout beer and topped with Irish cream frosting. From Scrappygeek.com.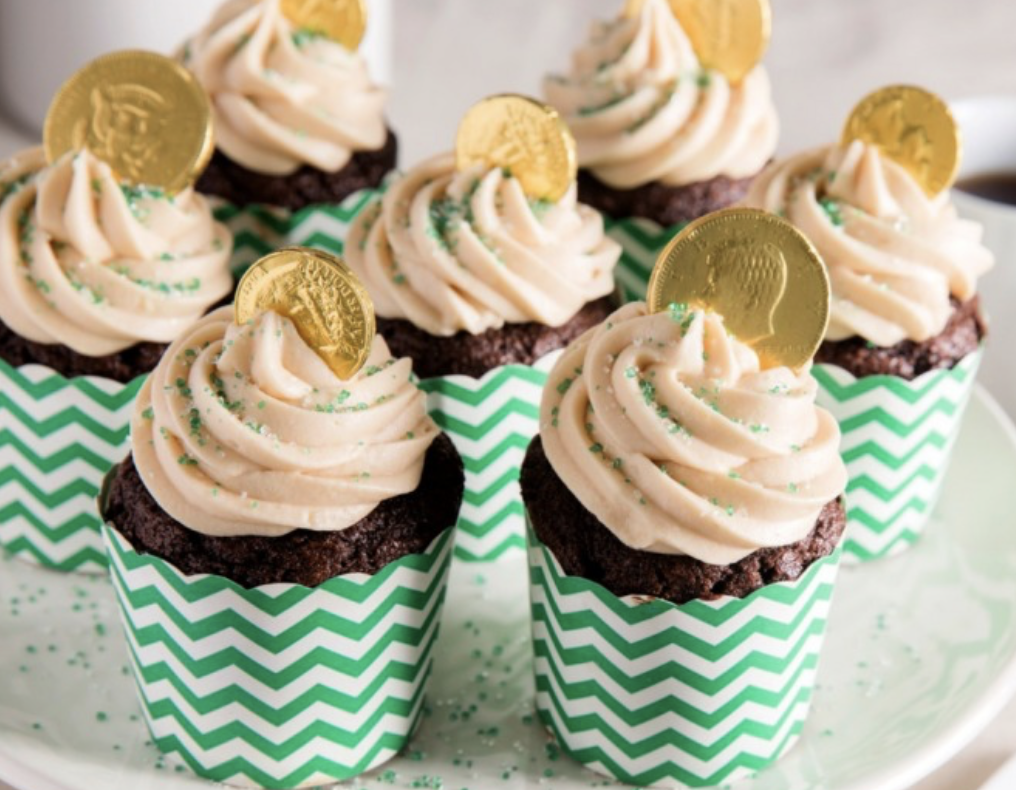 This ice cream with the taste of Bailey's added is an amazing St Patrick's Day dessert. From DIYcandy.com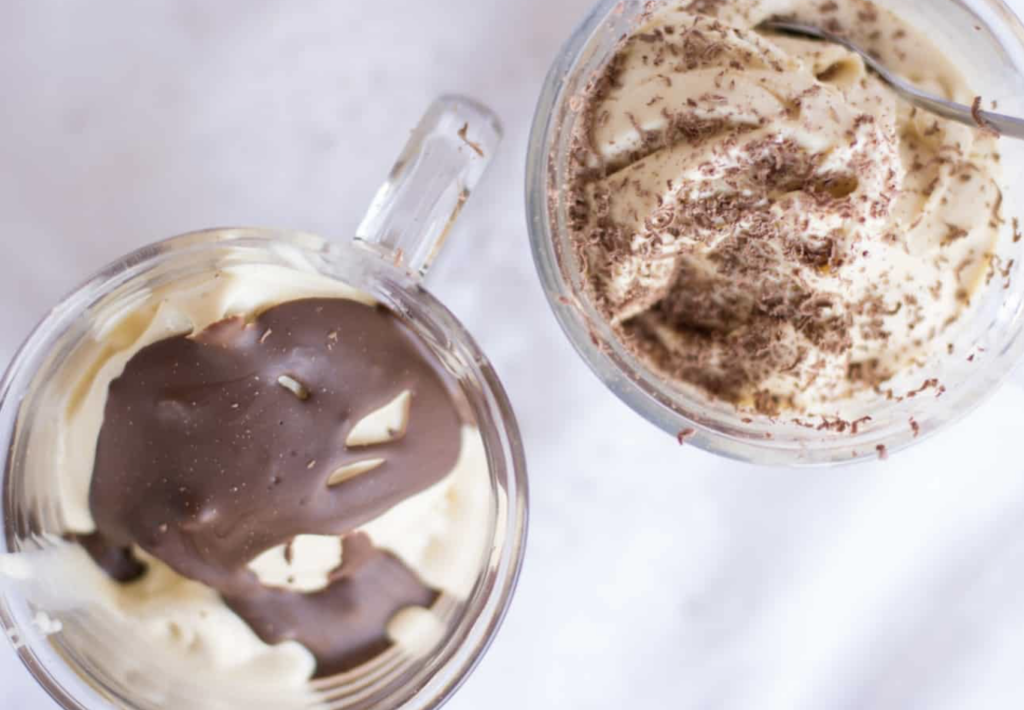 I love chocolate covered pretzels. These are a great dessert or snack for the holiday. From Midgetmomma.com.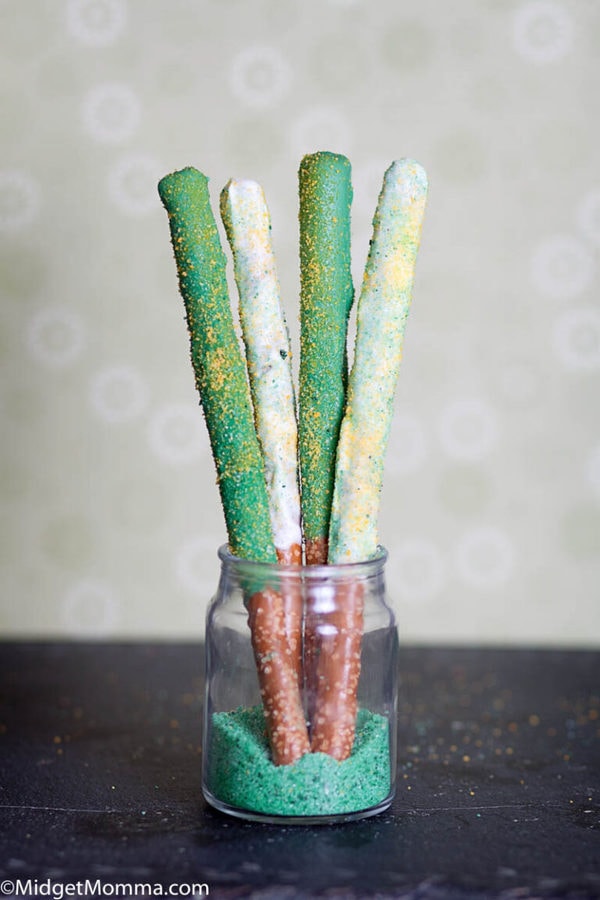 Anything green becomes it's own St Patrick's Day fun recipe. This milkshake looks amazingly minty. From crayonsandcravings.com.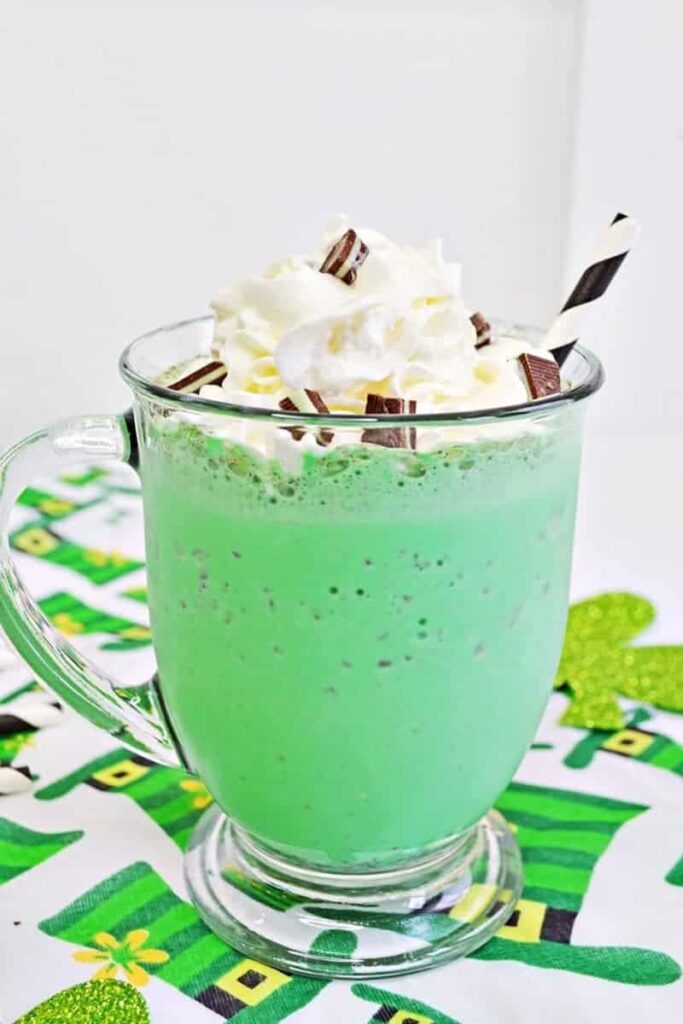 Drinks
A commonly green drink for a great St. Patrick's Day. From Becomebetty.com.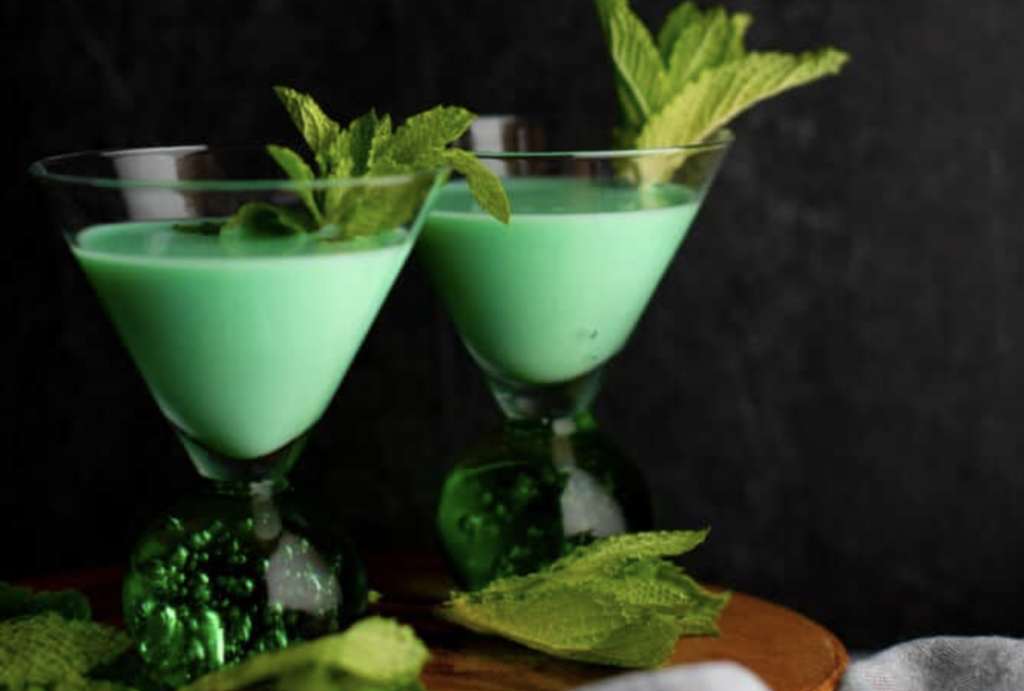 Another great classic for St Patrick's Day. From Becomebetty.com.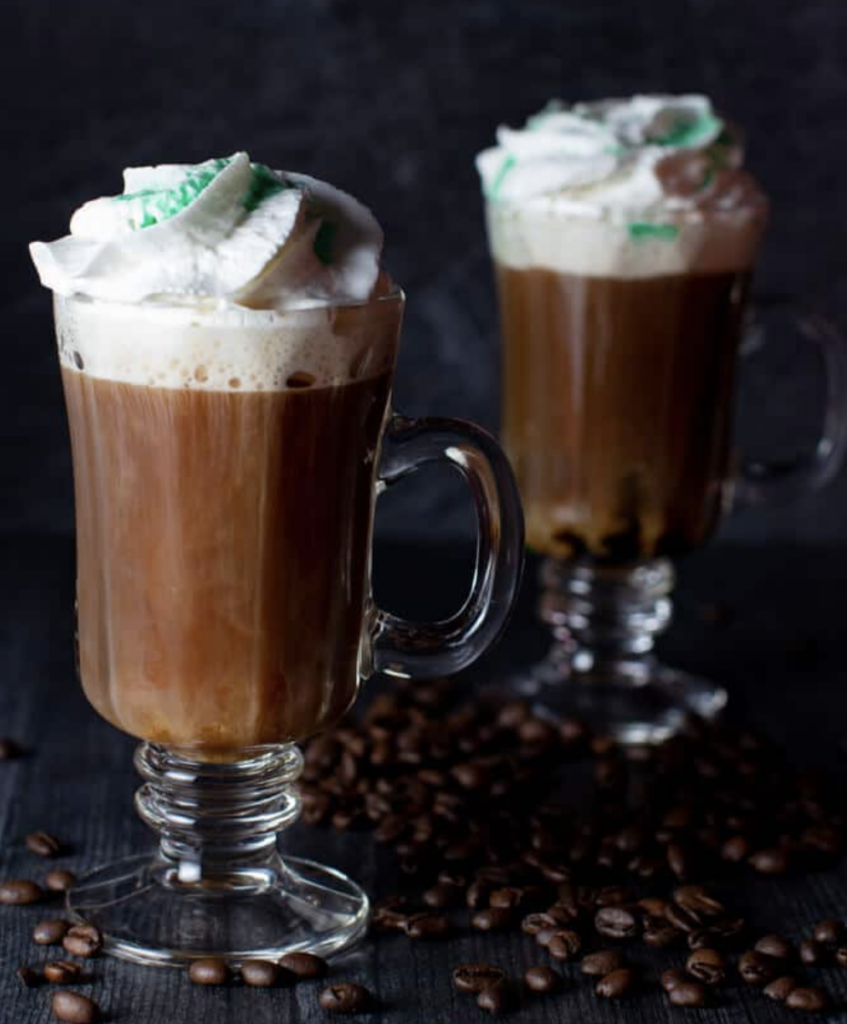 This is a great punch for a all ages St Patrick's Day party. From OttawaMommyclub.ca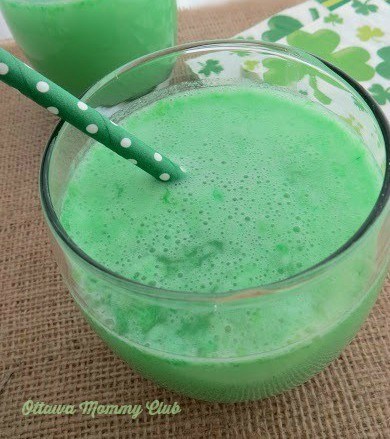 Sarah
Similar Posts:
26 St Patrick's Day Activities, Crafts, and More
10 St Patrick's Day Picture Books for Your Kids