Spring is finally here. It seemed like another very long winter and I am so happy for the warm weather. Now that the weather is getting warm it's time for some spring cleaning, opening up the house, and changing some of the home decor. I am so very excited to share these 10 new Spring printables. They are a wonderful addition to your decor and to different types of decor.
I'd love to hear from you about these printables and other home decor ideas. What do you love to decorate your home with for Spring and Summer?
My favorite things about Spring?
The sunshine, while not too warm.
The thunderstorms (I love a good thunder storm)
The rain
The smell of the air after rain
The green grass
The flowers blooming
The trees blooming and turning green again
Getting out and having fun outside with my kids
Taking my kids to the park and splash pad
Watching them have fun outside
Ultimately I think Spring is my favorite season. It is beautiful out while not being too hot yet. I'm not a fan of summer due to the extreme dry heat here in Idaho.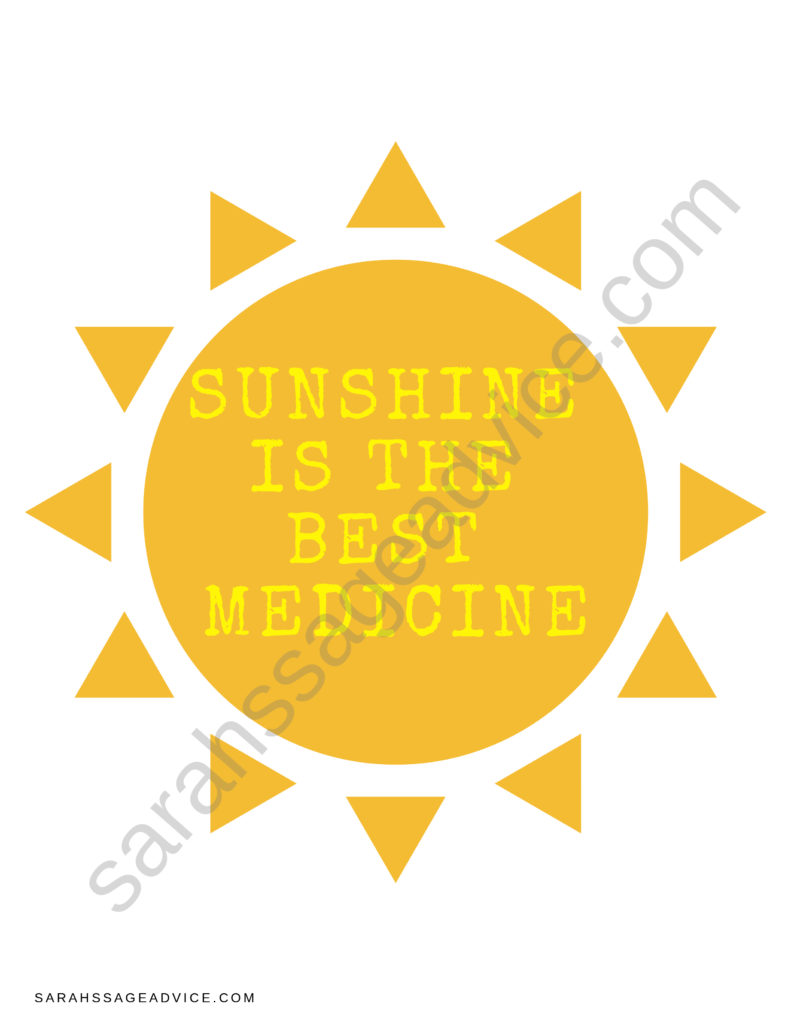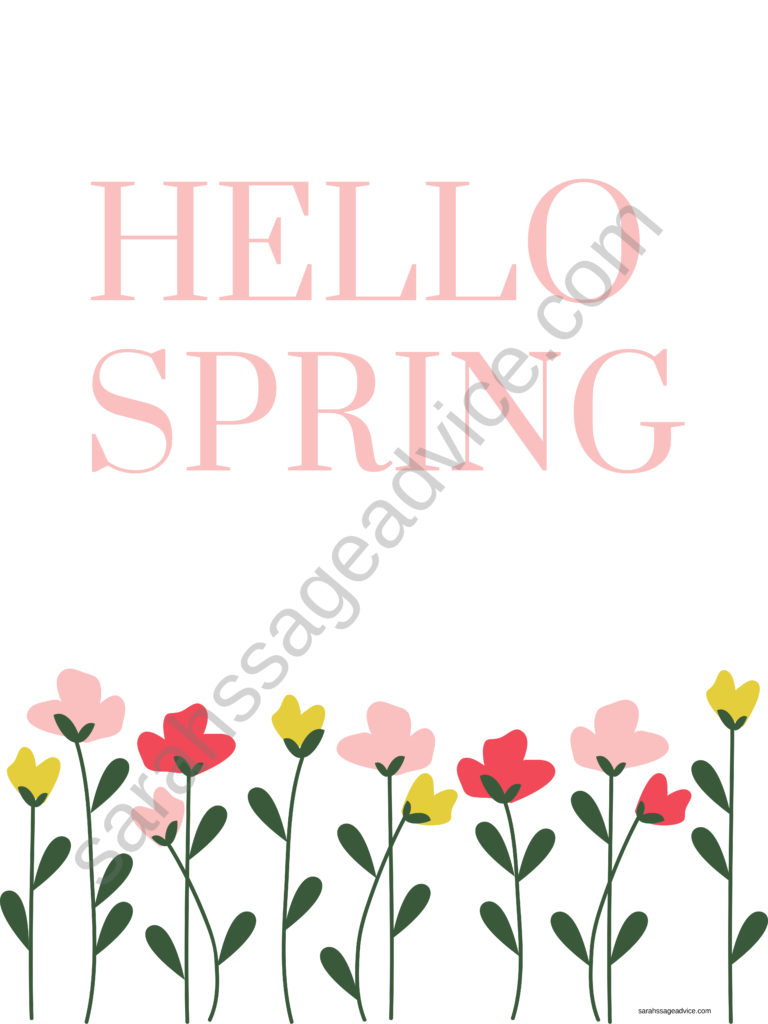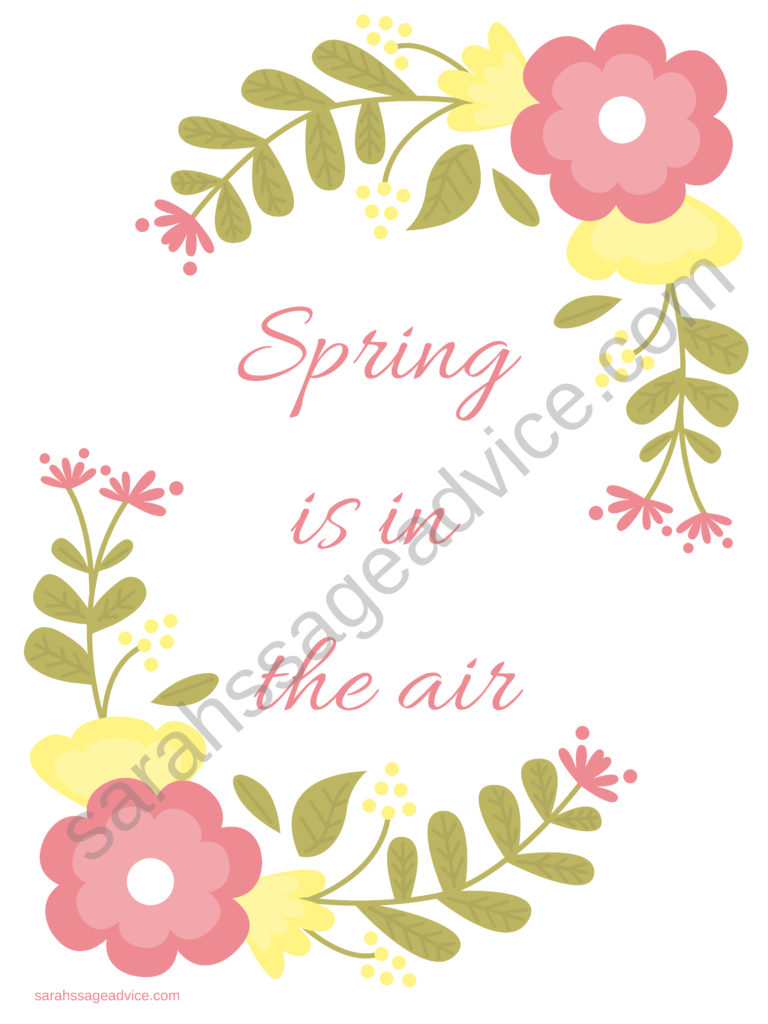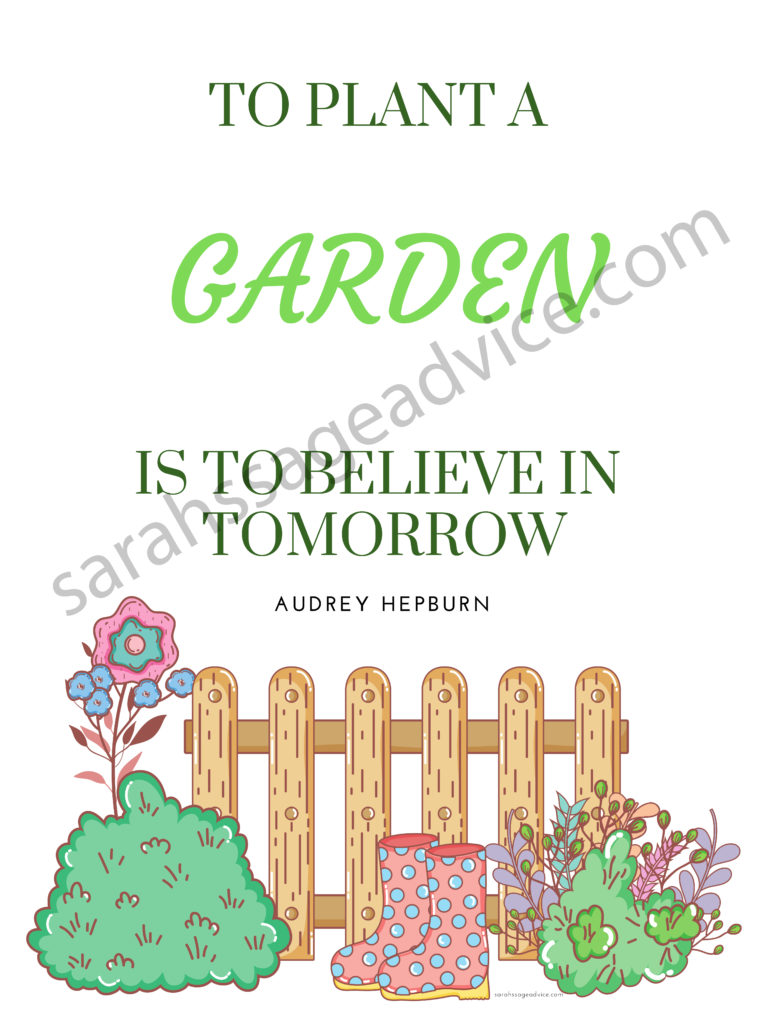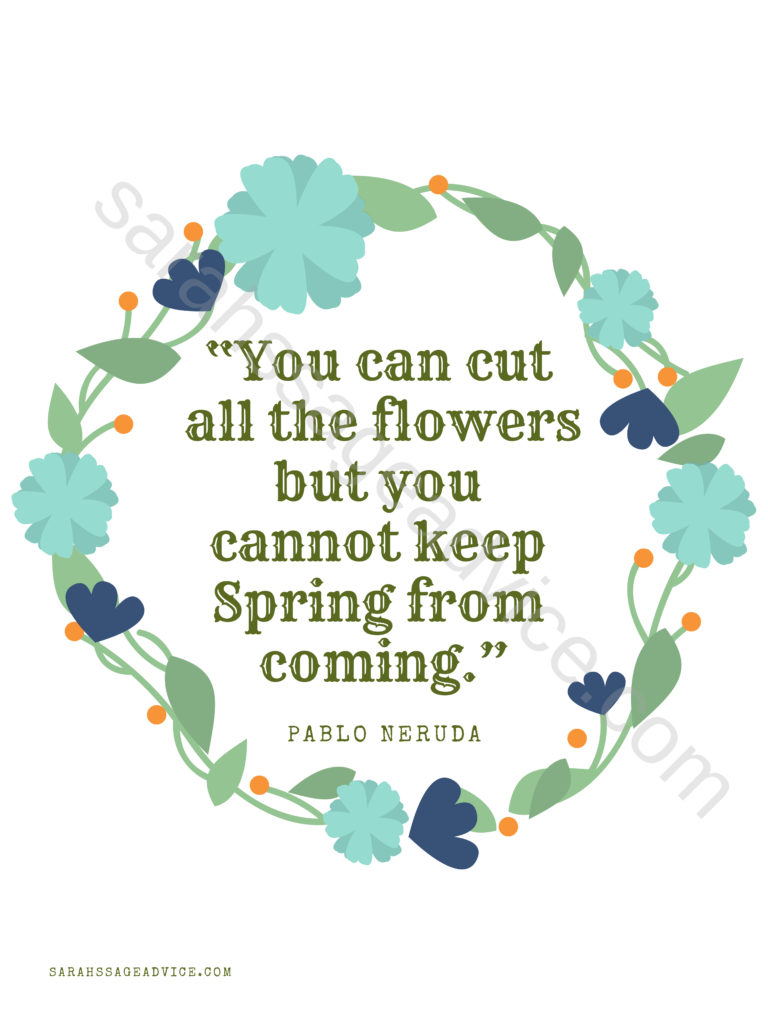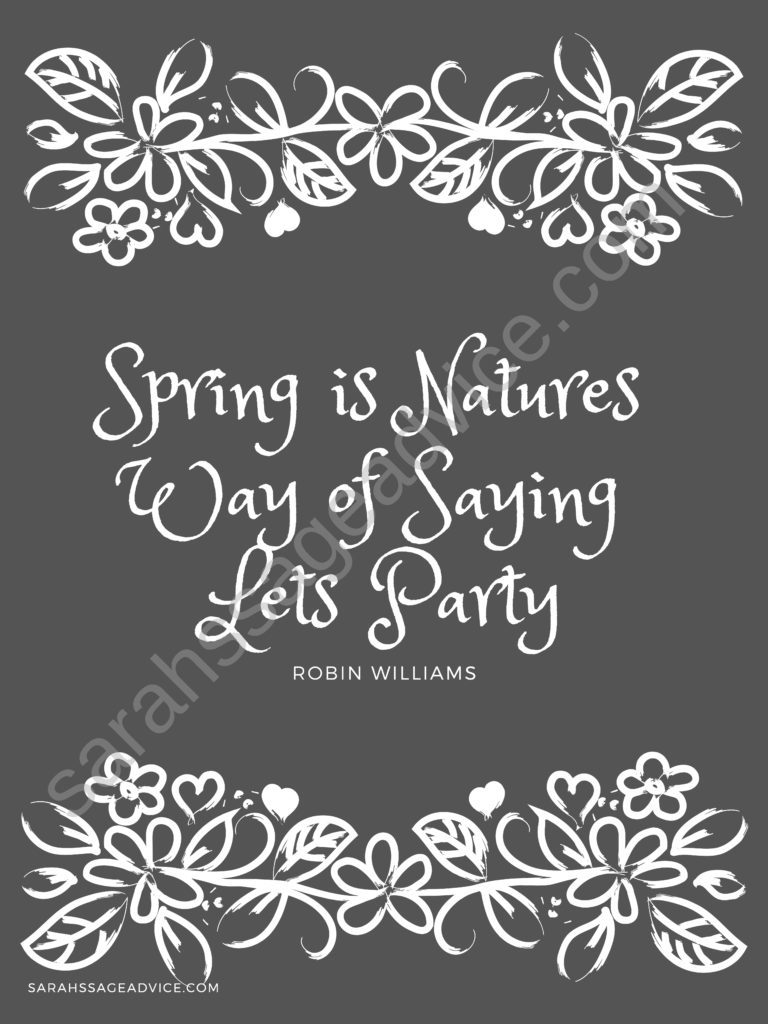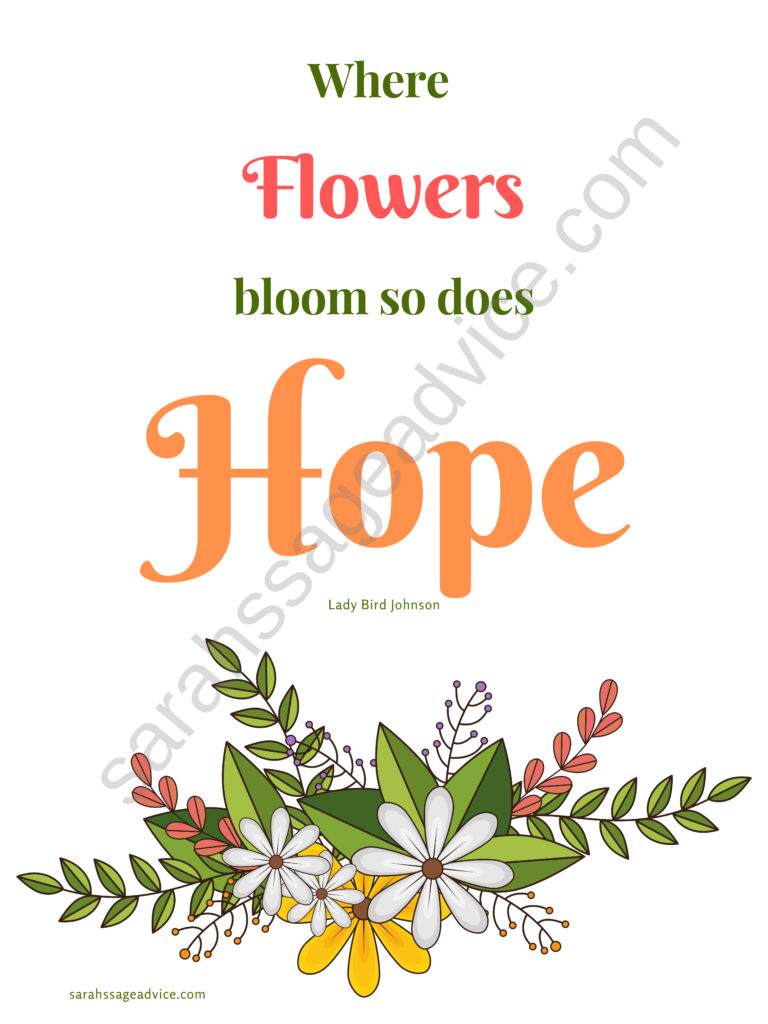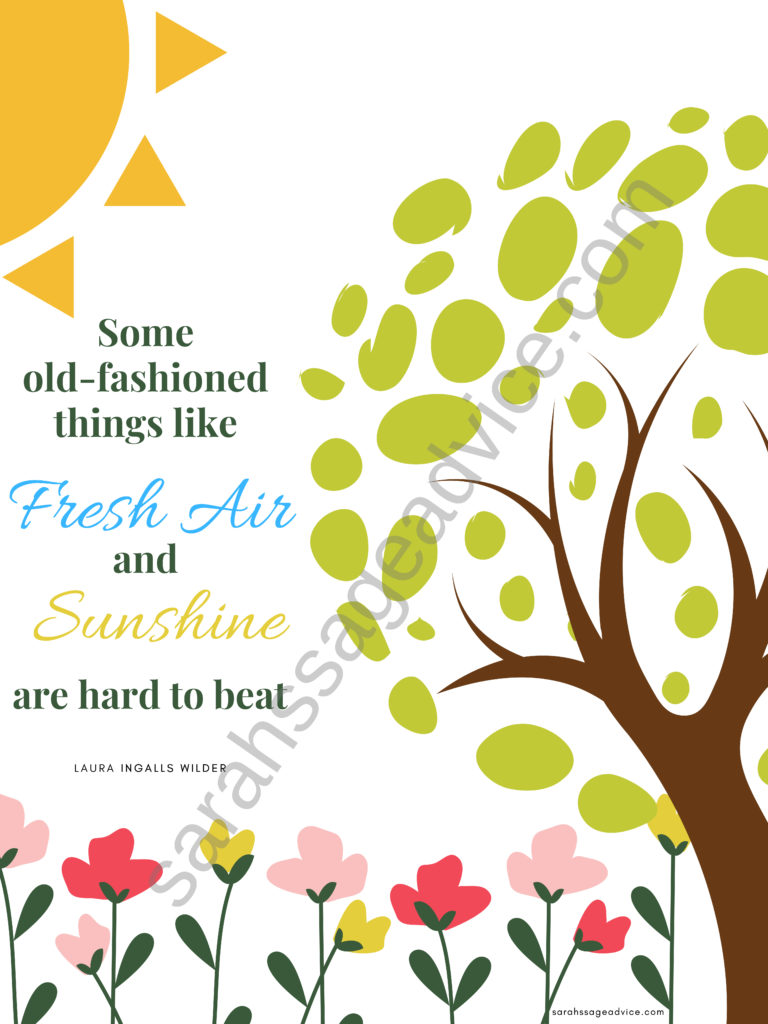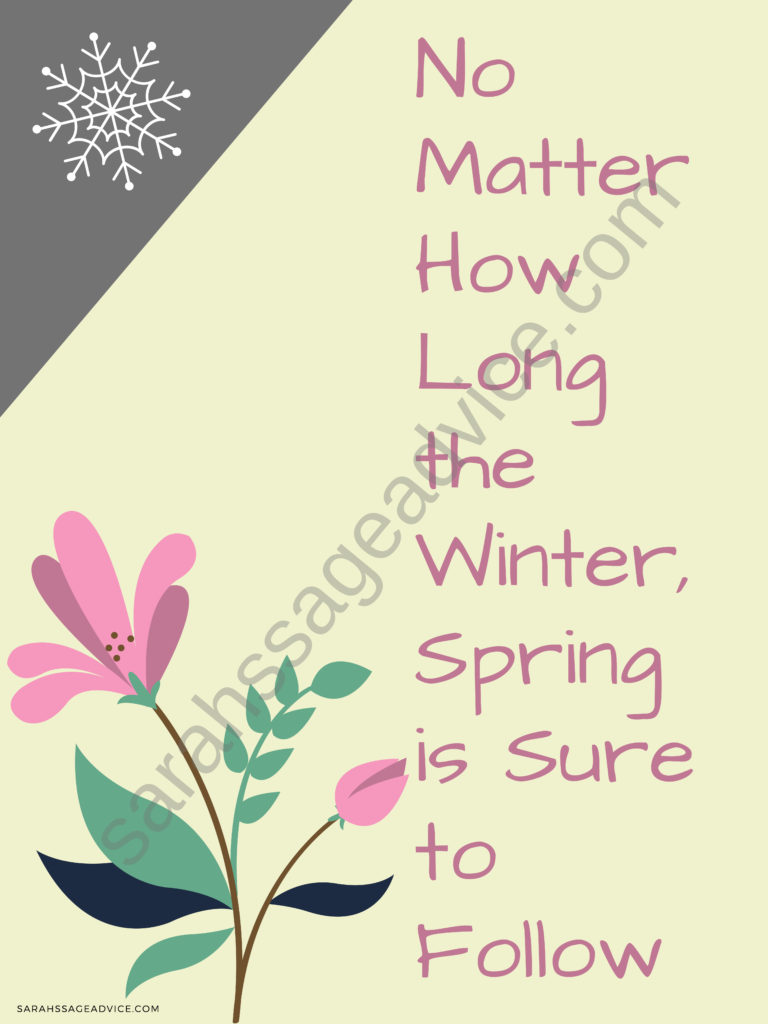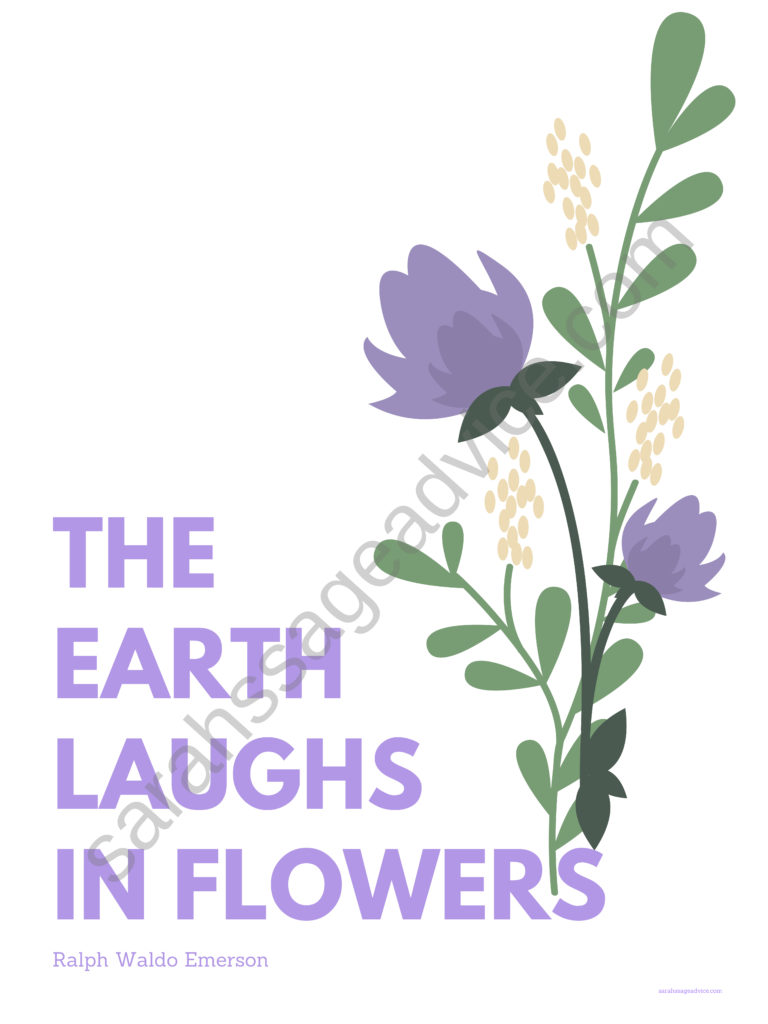 Sarah
Similar Posts:
Easter Crafts, Activities and More
Classic Spring Outfits for Toddler Boys
Classic Spring Outfits for Toddler Girls
(with free printables)
Teaching Kids About Their Emotions
Affirmations and Their Importance in Boosting Your Daughter's Self-Esteem