Bringing a baby home, especially for the first time, can be daunting. As you prepare there can be long lists you find of what you need to be prepared. As I brought home my two children from the hospital I learned about several things that were life-savers as well as many products that were just not necessary. There are also many products that helped but definitely were not life or death to have.
Baby Clothes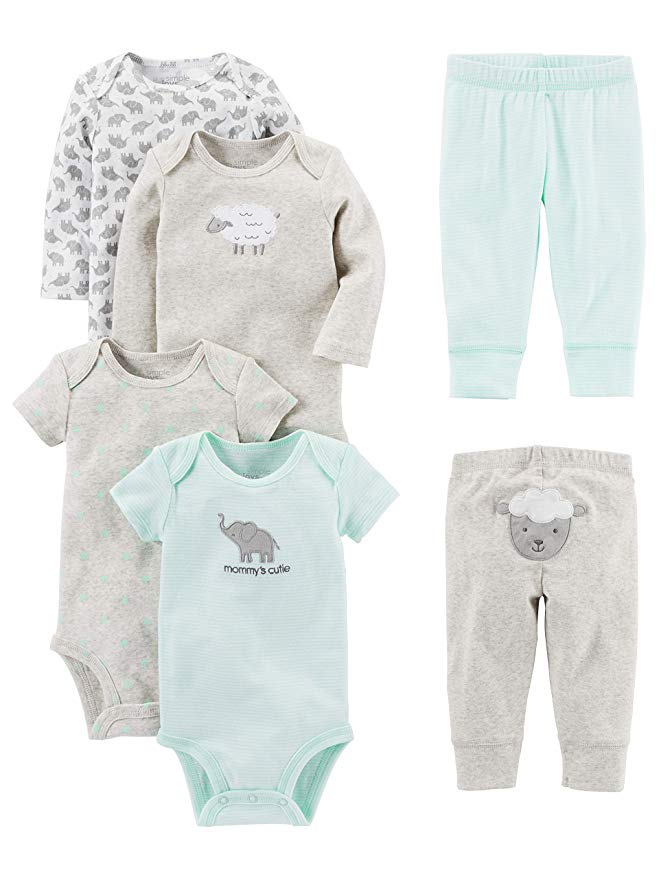 Find Great Clothing Options Here
Of course you need to have clothes for baby. I recommend avoiding too many newborn outfits. Babies grow and plump up pretty quick. Newborn clothes did not fit my children long, some not at all. Stock up on 3-6 month and 6-9 month clothes before baby is even born. Then you'll be prepared as they grow, no matter how fast they grow over the first 6 months or so.
Breast Pump and Baby Bottles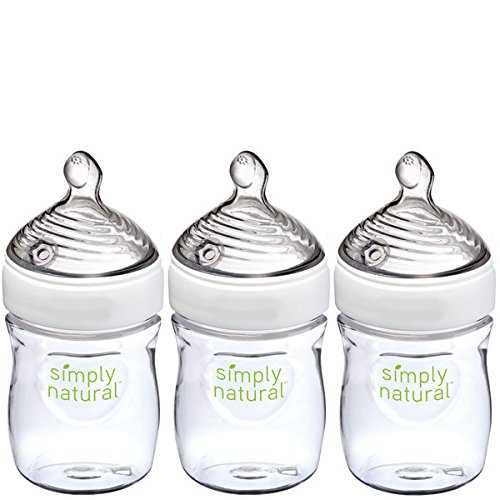 Find Great Bottle Options Here
If you plan to breastfeed you'll want to get a breast pump. Most insurances will pay for one with a doctors prescription. Talk to your doctor. Also, whether or not you are breastfeeding or formula feeding, get baby bottles. I also recommend not stocking up on bottles or nipples too much before baby is home and using the bottle. Many babies can be picky about the bottle and nipples. You may have to do some experimentation to find out what nipples your baby likes best.
Newborn Diapers and A Couple Bigger Sizes
Find Great Diaper Options Here
Just like baby clothes, babies grow out of the newborn diapers fast. Stock up on 1s and 2s as well. Also if you'd like to cloth diaper there are many options for cloth diapering and inserts you'll want to stock up on.
Crib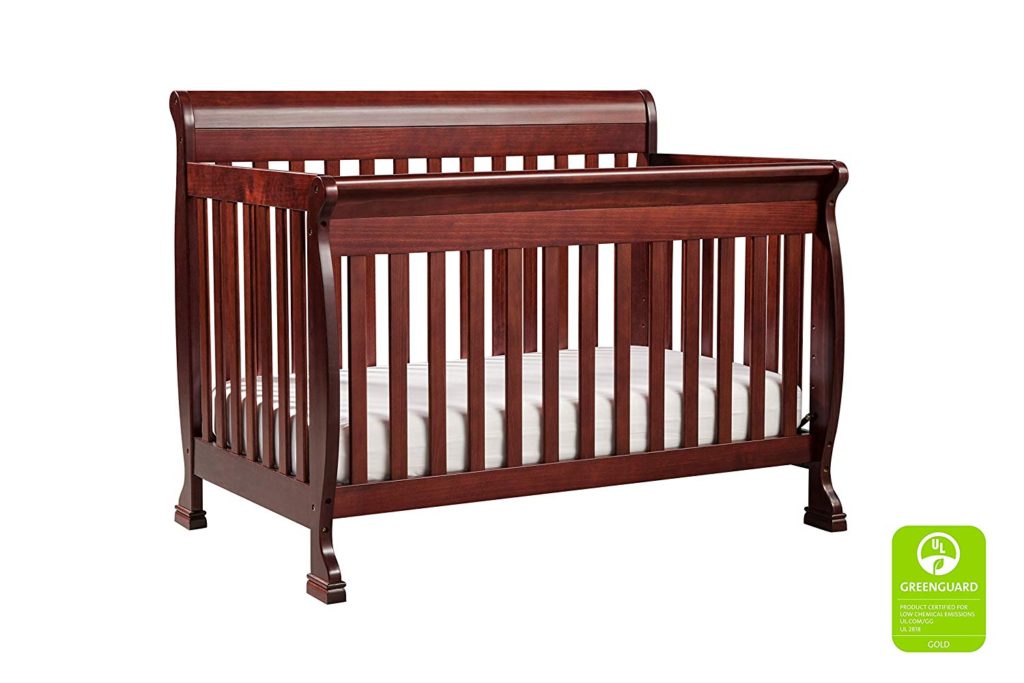 Find Great Options for Cribs, Bassinets, and More Here
You need a safe space for baby to sleep. This can be a crib, bassinet, pack n play, there are all kinds of options. We bought our crib and both our kids slept in the crib by my bedside for about the first 6 months.
Car Seat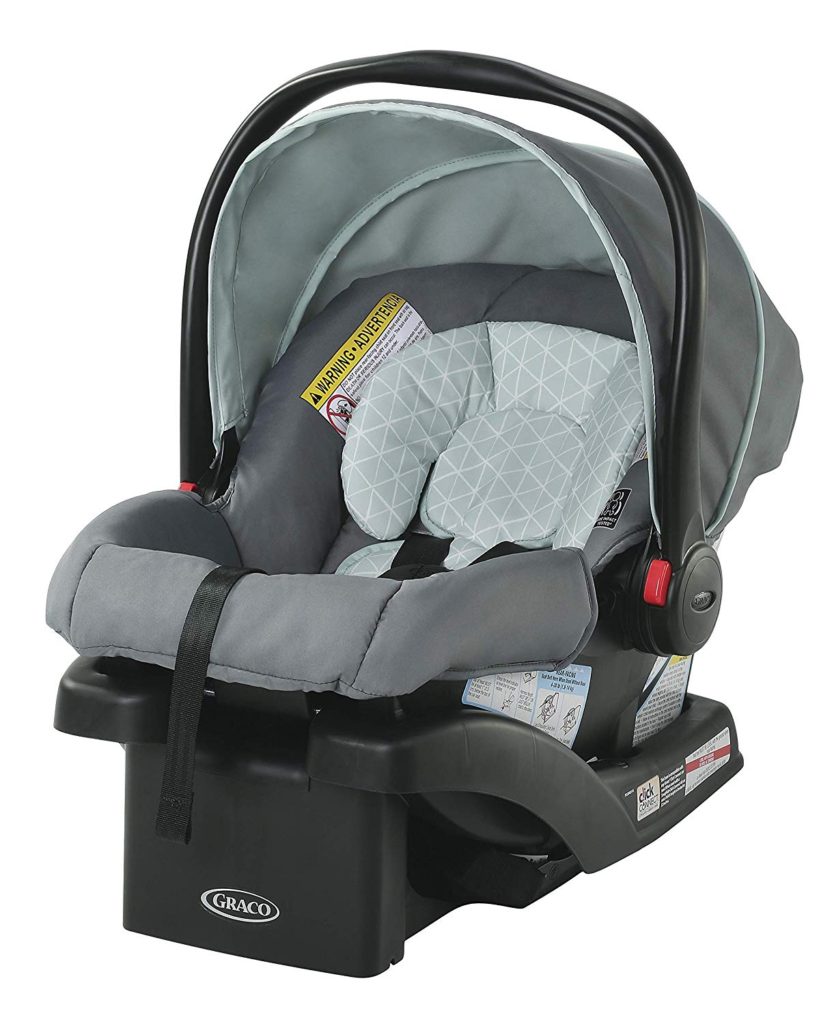 Great Car Seat Options Can Be Found Here
Before you're even allowed to leave the hospital you'll need a car seat that is built for newborns. This can be an infant car seat which clips in and you can carry around or it can be an all-in-one car seat that's low weight limit is around 4lbs.
Swaddle Blankets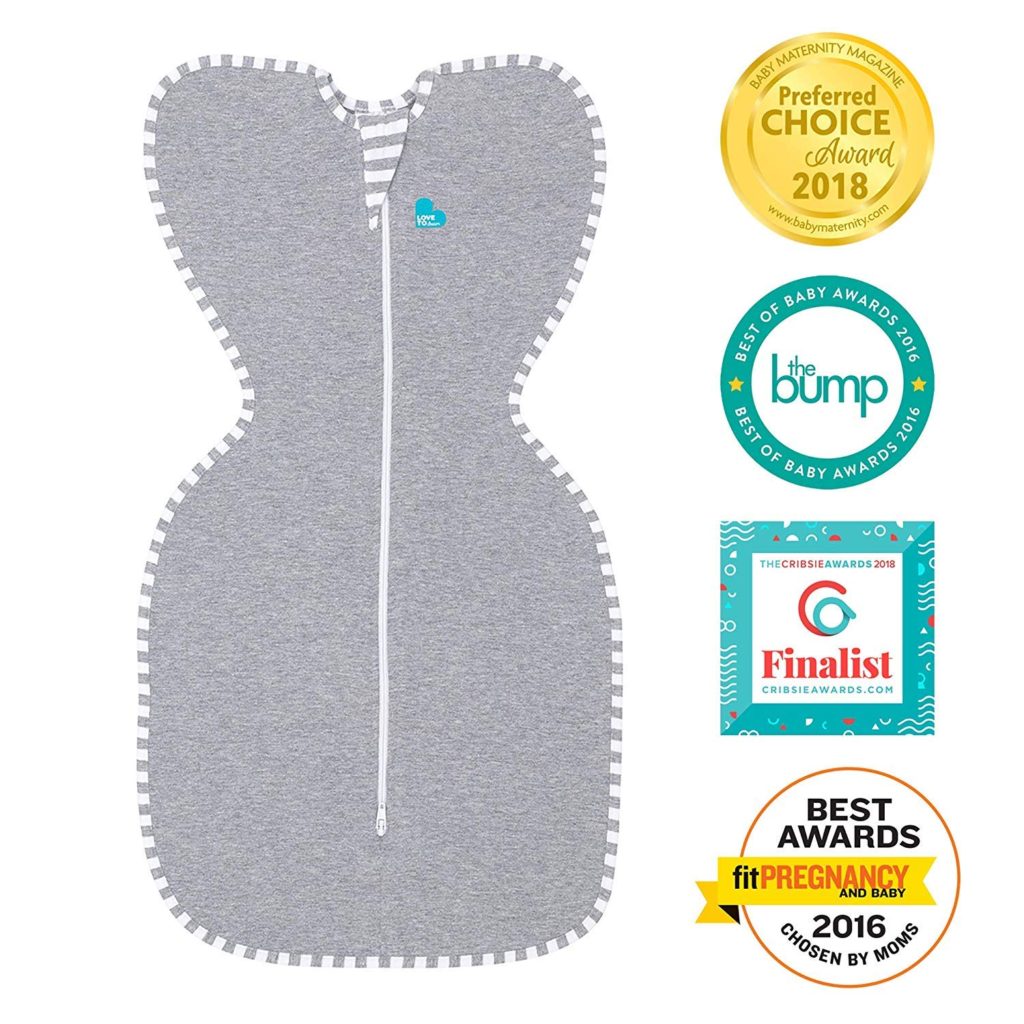 We Loved This Swaddle It and Other Options Can Be Found Here
A lot of babies loved to be swaddled. It helps suppress the startle reflex so they can sleep more soundly as well as help them feel snug and secure.
Bathing Supplies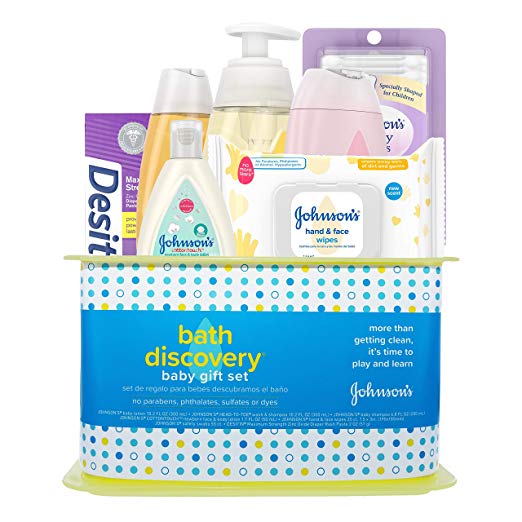 We bought a baby tub and used it maybe three times. We did not find it necessary and honestly more of a hassle. I would get into the tub and then bath my babies with them laying along my legs, holding them above the water and washing them. This can be hard if you do not have a spouse to help you get out of the tub but otherwise it worked wonders for us. Also buy baby tear free soaps and soft cloths.
Medical Supplies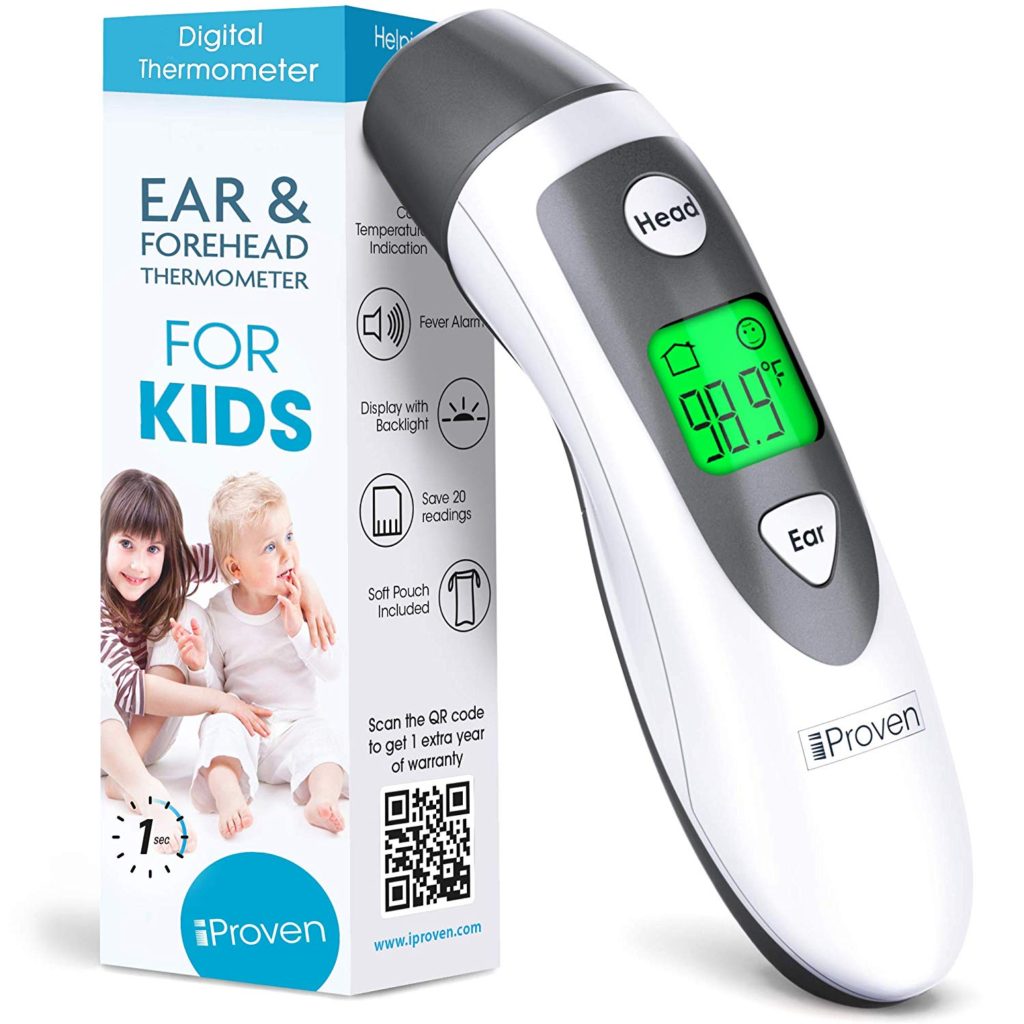 Find a Great Thermometer and Other Medical Supplies for Baby Here
There are some things you need to help baby such as a bulb syringe to help them clear their nose, baby finger nail clippers, and a dependable thermometer.
There are many items I had that were really nice to have but not absolutely necessary
Moby Wrap or Other Baby Wearing Sling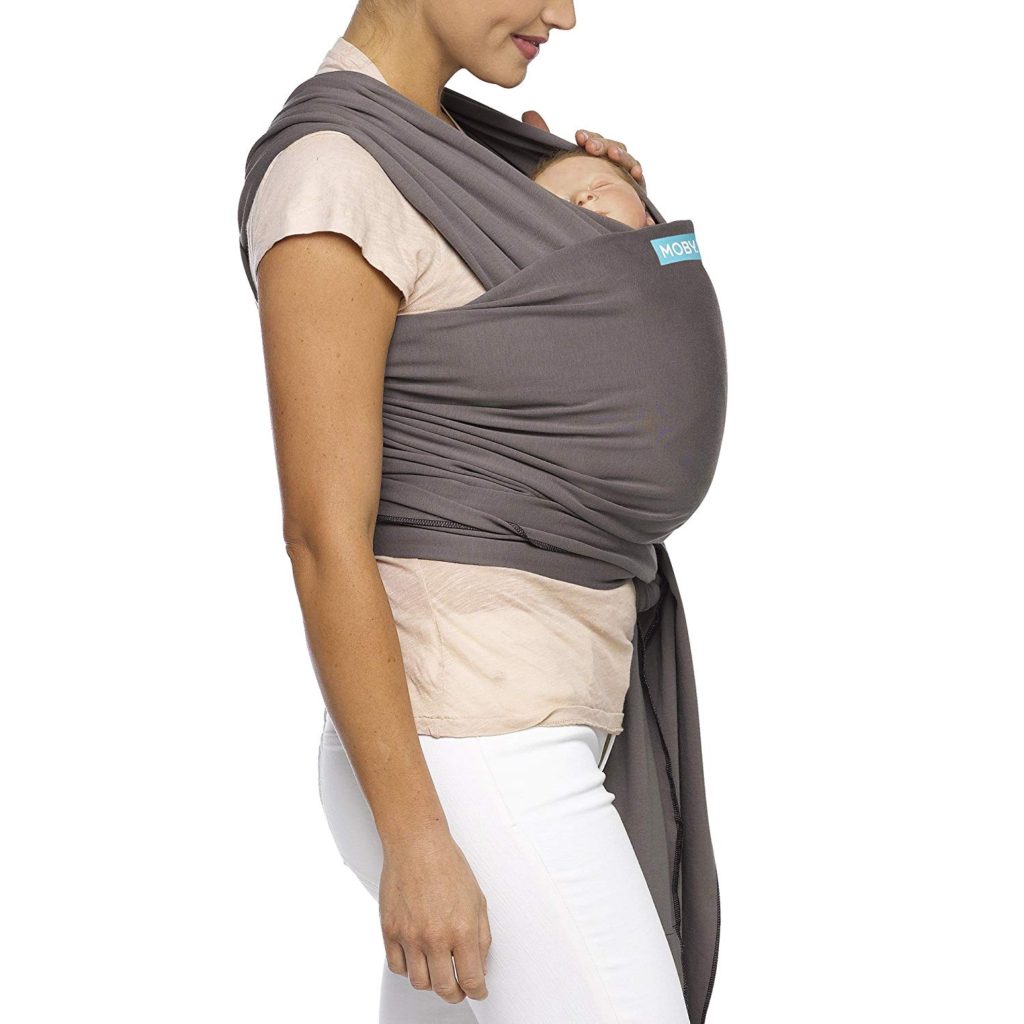 When my daughter was born I bought a Moby Wrap and it was amazing. I loved being able to carry her on my chest when out and about and grocery shopping. With the Moby Wrap you do have to consider the weather outside. It is a very thick material and can be very hot for baby if it's really warm outside. We didn't use it as much for my son who was born in May.
Baby Swing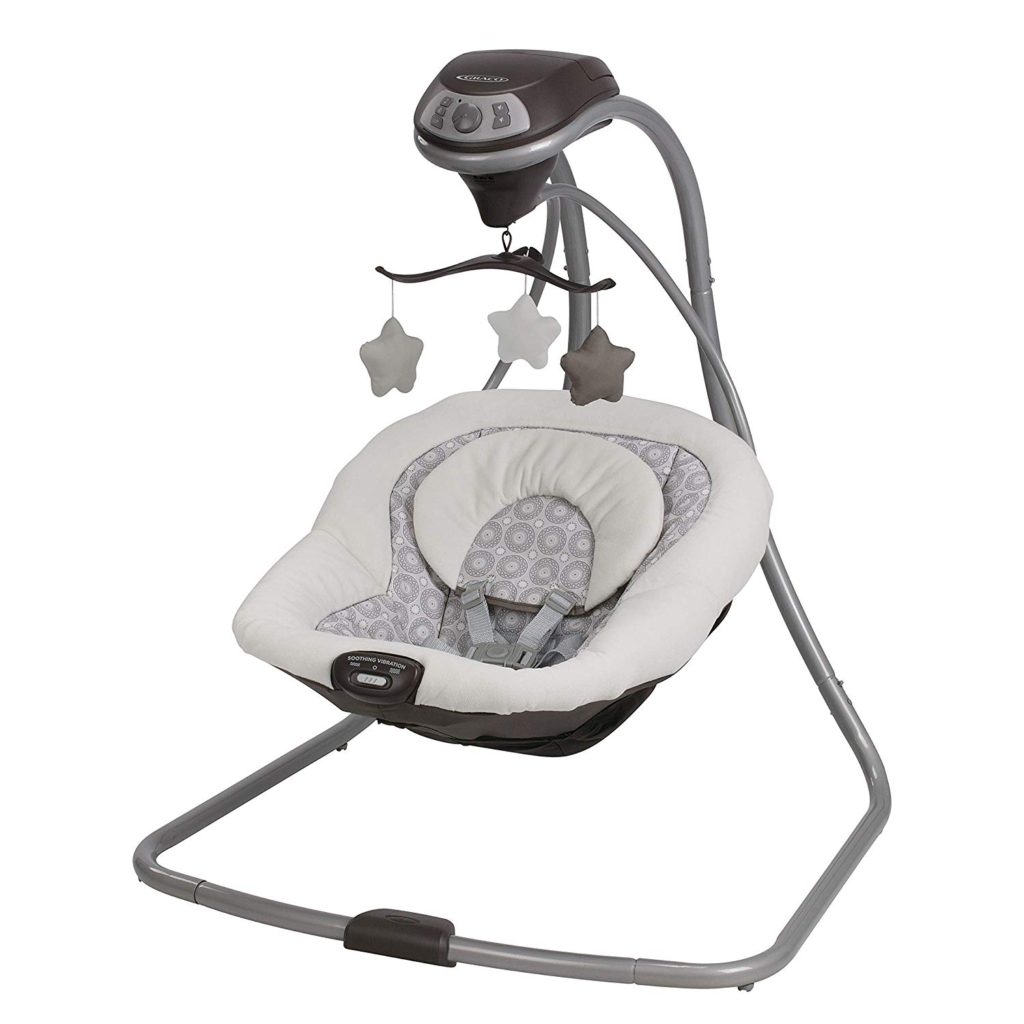 Find Great Baby Swing Options Here
At least when having your second or third child, having a baby swing can be so helpful. When I needed to set my son down to take care of his big sister it was really nice to put him in a swing that kept him calm and relaxed.
Sarah
Similar Posts:
9 Fun Ideas for the Tooth Fairy