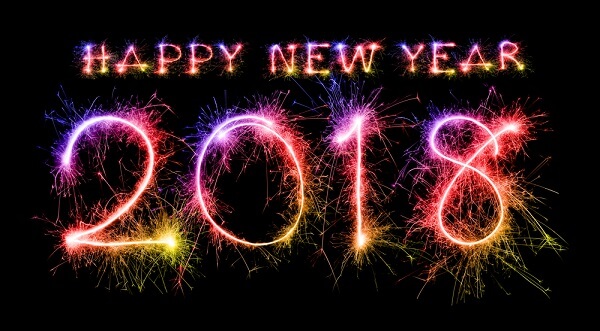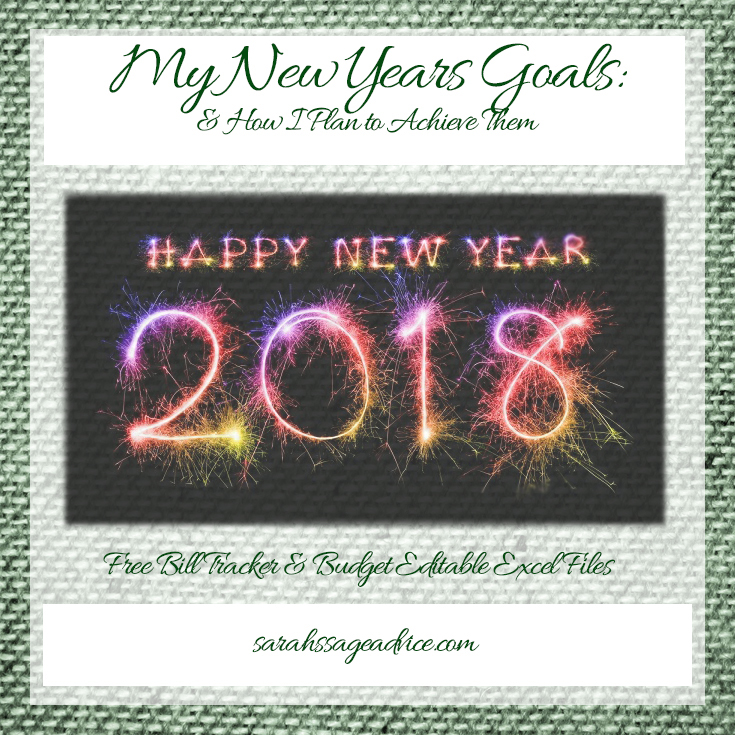 There have been many years in the past where I have not even tried to set myself 'Resolutions.' This year I am not calling them 'resolutions' but rather 'goals.' Goals have steps to achieve them.
Why this year and not years in the past? Because I'm motivated and I need to keep myself so. I'm motivated to become healthier, I'm motivated to build myself a business and make money for my family, I'm motivated to get back to a little bit of my previous self before kids, and I'm motivated to be the best mom I can be.
My specific goals are…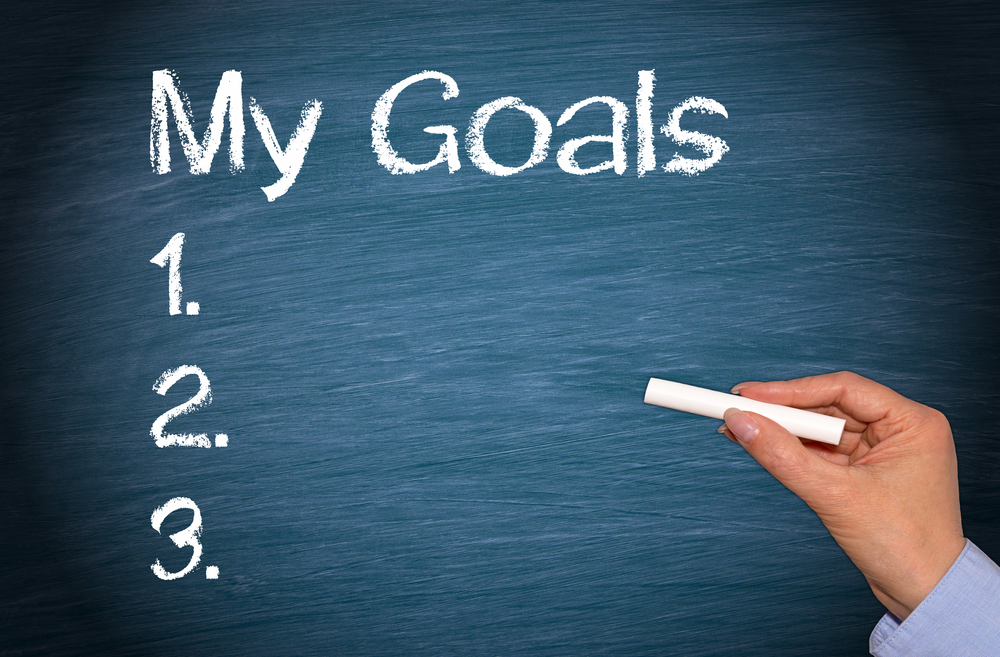 First...I want to lose 70 pounds by this time next year. Right now, I weigh 240lbs. This is the most I have weighed (while not pregnant). To be at a healthy BMI for my height, I'm almost 6ft tall, I should weigh about 160. I use this as a measure but I also do not think BMI is a realistic measure of health. It is just an idea of where I should be, as I lose weight I hope to realize when I get there what looks and feels right for me. Personally, I think that 160 lbs is too skinny so I'm going for 175lb and we'll see from there. I hope to lose around 5 lbs a month.
Steps to get there.
I will work out at least twice a week. I have a membership to the YMCA including Child Watch. It's great when I go, the kids love playing while I can go workout. However, EVERY time we have gone my kids have been sick for the next week and a half. I partially do not mind because I would like for them to be building their immune systems, but it's not the easiest to get a consistent workout schedule that way.  It'll be nice when Spring comes because the kids and I can get outside more.
I will severely cut down my sugar intake. (This will be a hard one) I have a major sweet tooth. I plan on one snack a week.
I will severely cut down my fast food intake. (This is also hard) I tend to be lazy when it comes to cooking.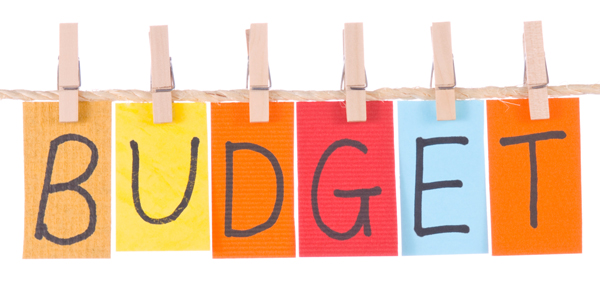 Second…I want to be more organized when it comes to bills and our budget. So I have created this Excel file budget tracker and bills tracker. Free download if you'd like to use it too. It's an editable file. I will be using this every month. The one thing that will help my husband and I to stick to it is to not eat out as much, also helping the weight loss goal.
Third…I have goals when it comes to my blog. Build followers, keep consistent posts (3 a week), keep consistent posts for my Instagram (at least 3 a day), and twitter (at least 3 a day original tweets). Build my Pinterest account and schedule at least 10 pins a day. Join pinterest group boards that coincide with my Blog.
What are your New Year's Goals? Do you have an action plan for them? Steps to make them happen?
Sarah
---