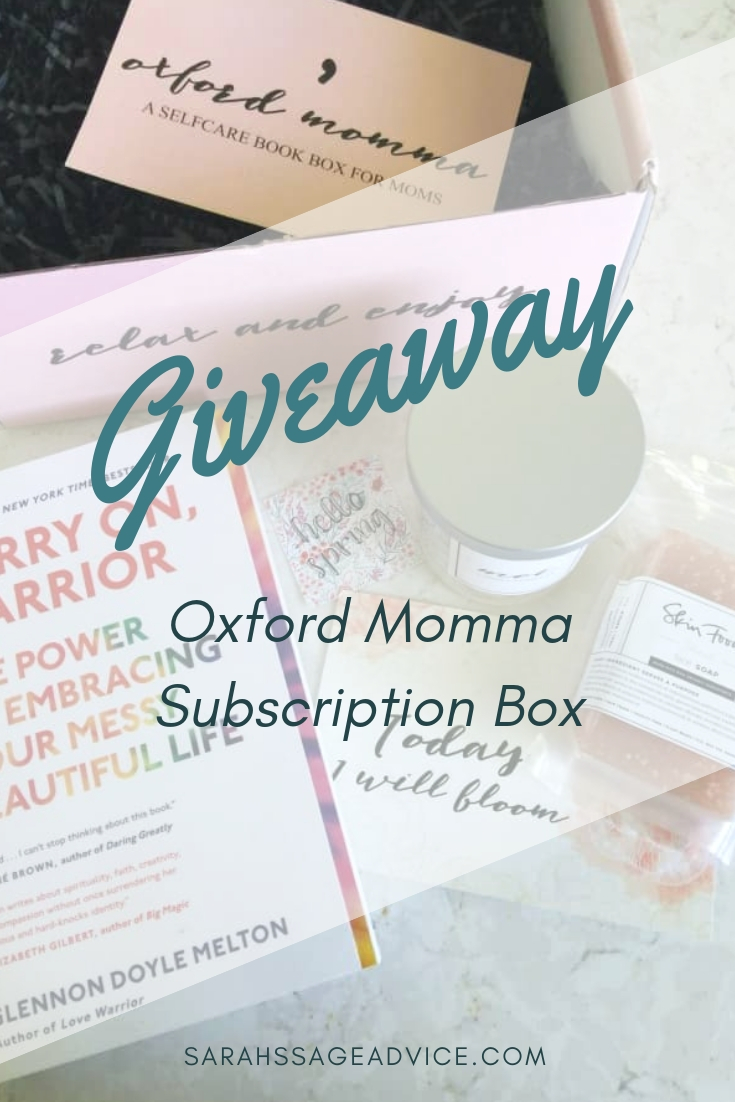 I am so excited to be partnering with Oxford Momma for a 3 month giveaway of her self care box.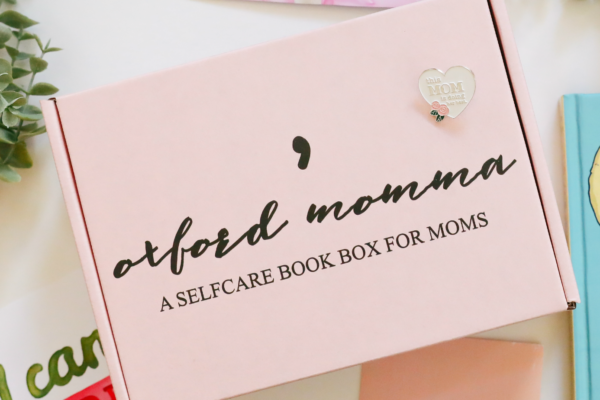 The Oxford Momma is a self-care box for moms. Every box includes books, self-items, tips and printables.
Enter for a chance to win a 3 month subscription of the box that includes a "book just for moms, indulgent products, inspirational art, self-care tips, and a monthly printable.
Don't miss this wonderful opportunity to win such a wonderful product for you, your family or friends.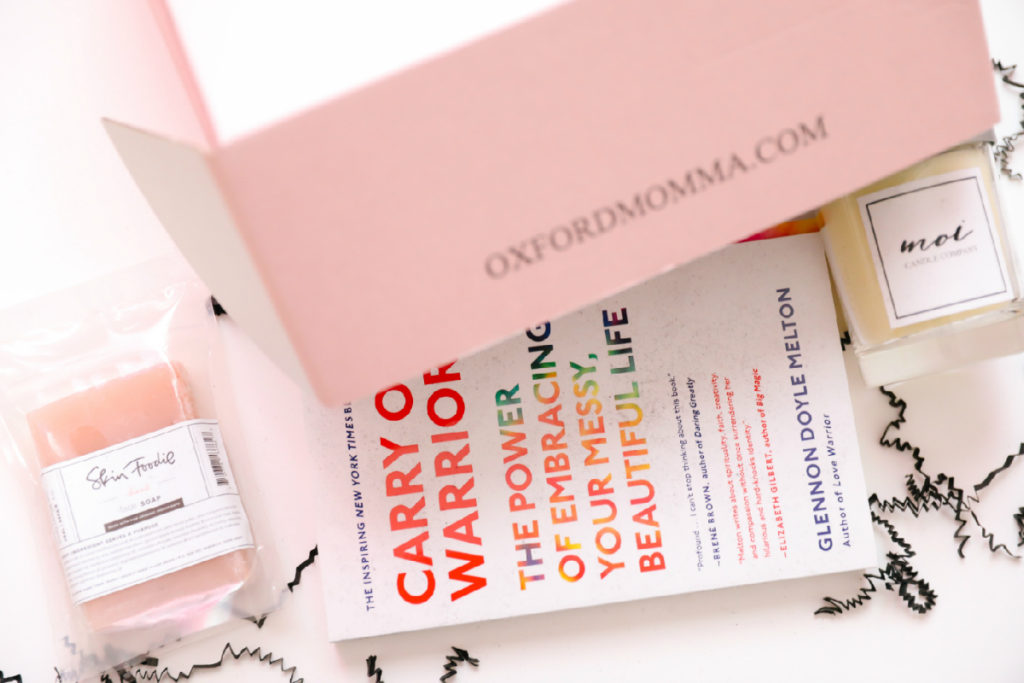 Enter here…
---