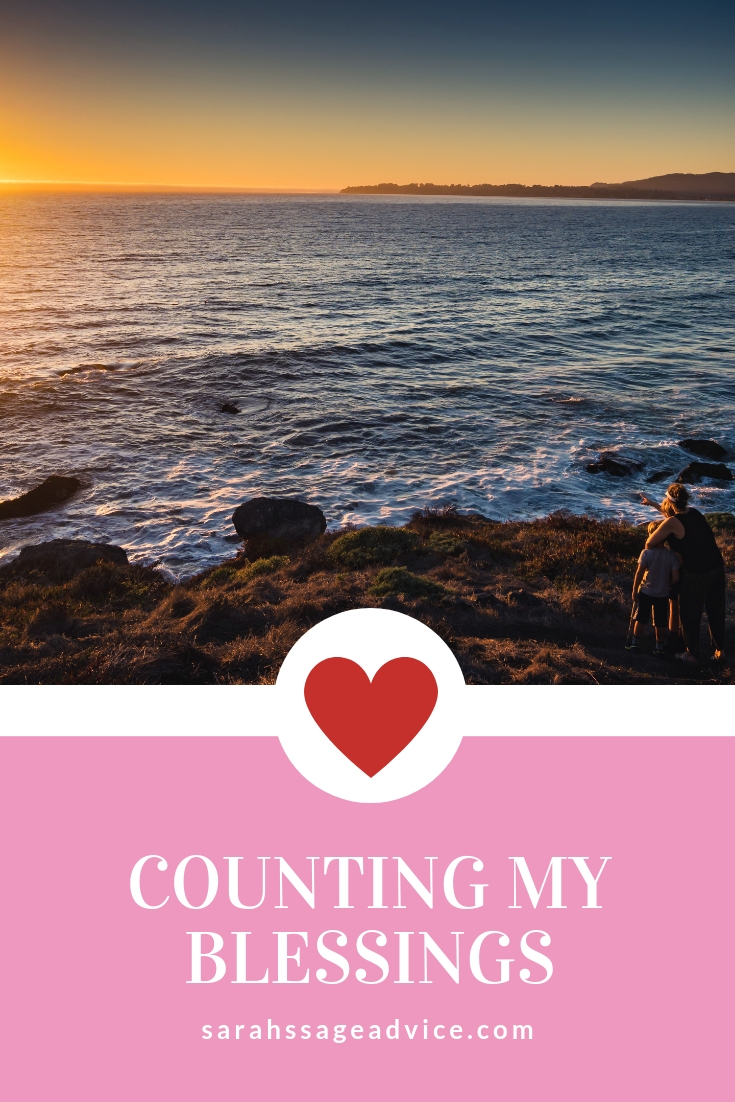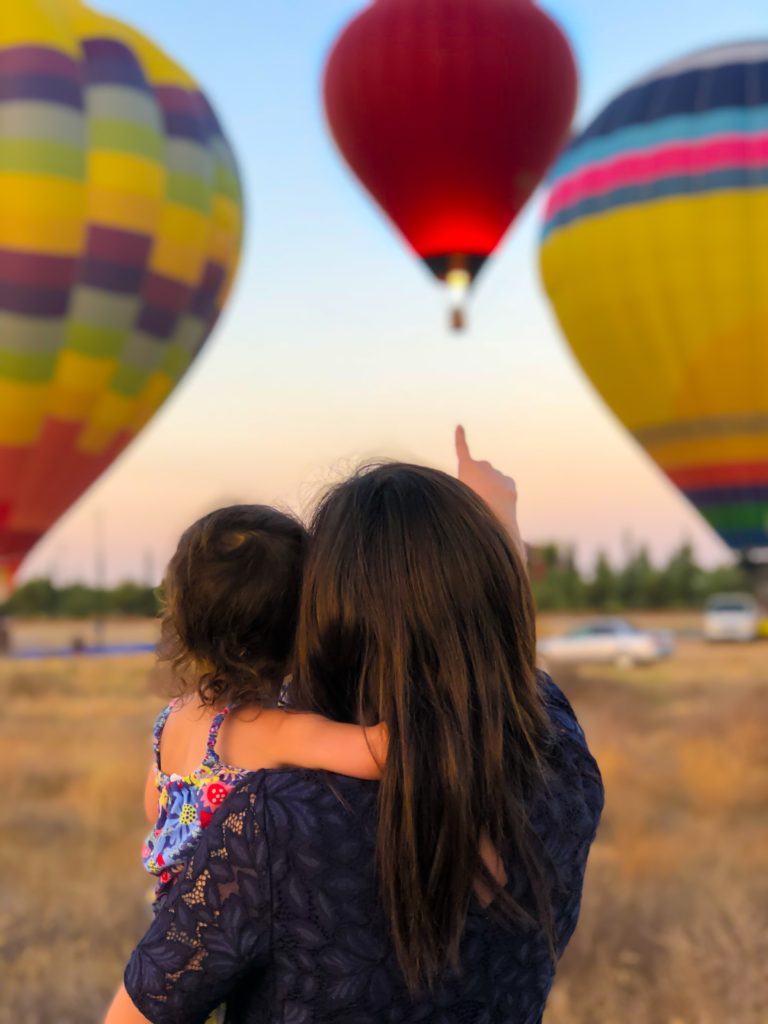 As Thanksgiving and Christmas roll around every year there's this big push on social media.
Friend after friend after friend are counting their blessings.
They are telling the world what they are thankful for. Often trying to remember one important part of the season, celebrating the good.
I am always one of these people, although I did not do a post every day of November this year of what I'm thankful for it has been important for me to step back from negativity and remember what I'm blessed with. I step back and remember all the good things I have, all the joy, all the love, and all the comfort and security.
I try to count my blessings as often as possible.
What does it mean to count your blessings?
Counting your blessings is to be grateful for the things you have in your life. From a loving husband, to a roof over your head, food in the pantry, and a warm bed to sleep in. These are all positive things that you may remember and be grateful for.
Why is it important to count your blessings?
There have actually been studies that have proven that counting your blessings, or looking at the good things that have happened to you recently, can actually make you happier and can make you more optimistic about the future.
Why is it during the holidays counting your blessings is more prevalent?
Well, in my opinion the holidays can be one of the toughest times of year. There is love and loss around the holidays. There's expectations that can be short lived around the holidays and there can be gut wrenching loneliness. It's hard to remember in times of despair what to live for, what your blessed with, and how you impact others. How you are a blessing to others. This is why it's especially important around the holidays to count your blessings and it is often brought up during that time.
I'm hoping to remember to be more grateful and count my blessings so I'm adding to this to my list of new year's resolutions for 2018. Starting on January 1st I'll be posting on Instagram and Facebook something I'm thankful for every day. I hope you'll join me and count your blessings every day, not just over the holidays.
Tell me what is something you're thankful for? How are you blessed? How has this year changed you and what new has been added this year to your list of blessings?
Sarah
---