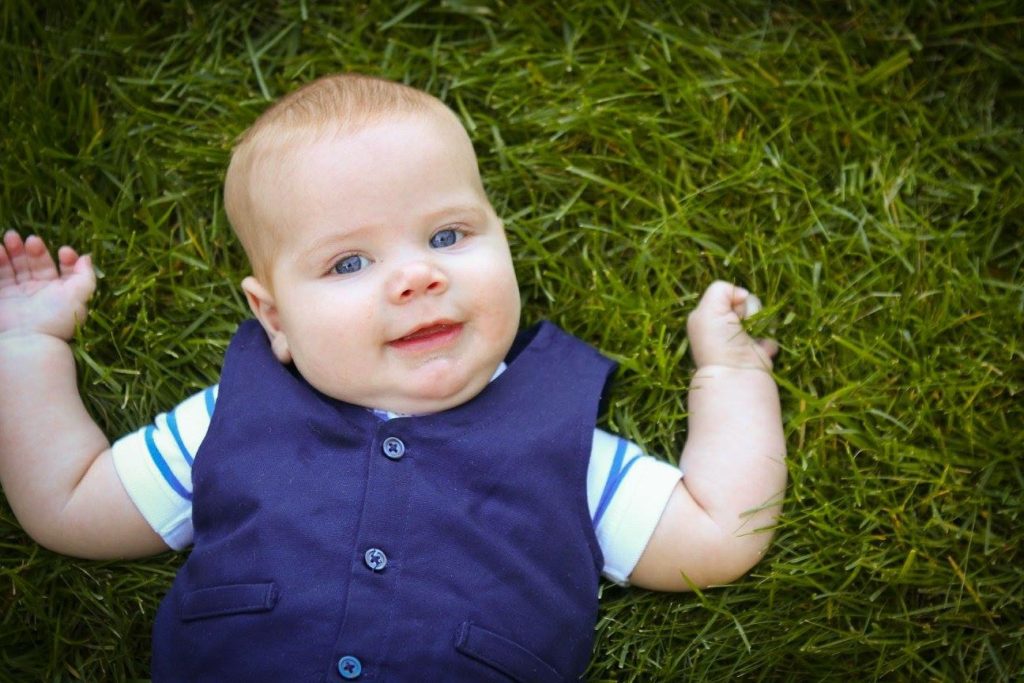 Never let your actions be dictated by your libido. Remember 'No' means 'No' and learn when someone is incapable of giving consent.
Your actions define who you are. Not your friends, not your money, not your car, nothing else.
Be sincere. Do not make a promise you cannot keep and keep every promise you make.
Intelligence is so very important. For you and for the person you marry. Looks is a not everything. Being able to have a deep meaningful conversation is.
Find what you want, don't live idly. Make goals and strive for them.
You are not entitled do not act like you deserve anything you have not earned.
The feeling of accomplishment after you have worked for what you have is the best feeling ever. Work, save, and never use others.
Learn all household tasks. It is nobody else's job to cook or clean for you, or to do your laundry.
Keep your living space clean. It does not have to be spick and span but you should be able to see the floor, dirty laundry should be in the hamper, and dishes should be in the sink or dishwasher, nowhere else.
It is alright to cry, it is alright to show emotion. Be strong but let it all go around the right people. That may be your family, your spouse, your best friend, someone. Make sure you have someone in your life at all times that you're able to open to. You father and I are always one.
Your spouse can and should be your world, along with any future kids you have, but they are not your universe. Keep hobbies, keep friends, and keep other things that make you happy, it is important to take breaks and live your own life.
Sex is not everything and it's not just about you.
Watching porn is not shameful but remember moderation is important.
Save money, but do not be stingy, buy what you need when you need it.
It is okay to lose. You will not learn and grow if you are always winning and always on top.
Do not be afraid to question anyone. They may be wrong or they may be right and teach you something. Always be open to others knowledge but do not take everything at face value. If something does not make logical sense to you then study, read, and learn all you can. Make sure you learn facts before you judge anyone or anything.
Never go to bed angry, always say "I Love You" before you leave and always say "I Love You" even if you're angry.
Feminist is not a bad word and it is okay for men to be feminist. Support the women around you. Help them gain equality. Do what you can to support them.

Do not get into an argument while drunk.
Pick your battles. Do not be afraid to speak up when you need to but know the right time and place to do so.
Read
Apologize when you're in the wrong and do not be afraid to admit when you're wrong.
Remember that you may be wrong. Be open to others point of views, faiths, and opinions. But also remember, they may be wrong too, man is flawed and there rarely is 100% fact.
Be honest to your spouse. Do not lie even if you think it may hurt their feelings.
Embrace your sexuality. No matter what it may be, I will be here supporting you.
Wait for the one you love and cannot live without. Give yourself time to make sure that person is the one before you get married.
Everyone is your equal. You are no better regardless of gender, race, sexuality, religion, anything. Be respectful to everyone.
Do not be afraid to say "I love you" when you feel it.
Do not be late.
Do not let fear hold you back.
Sarah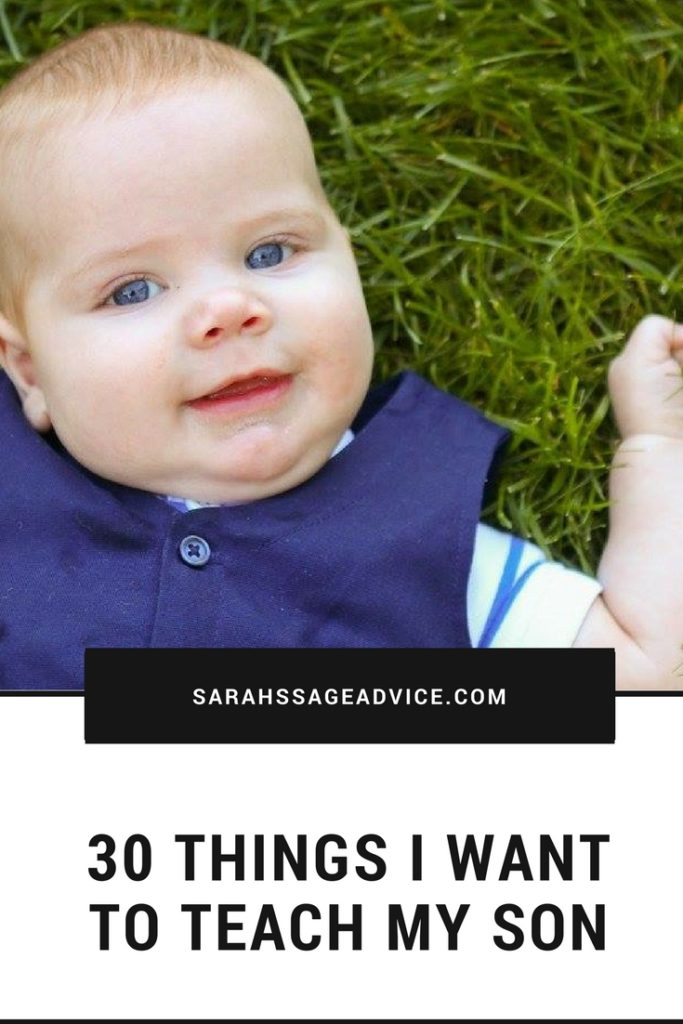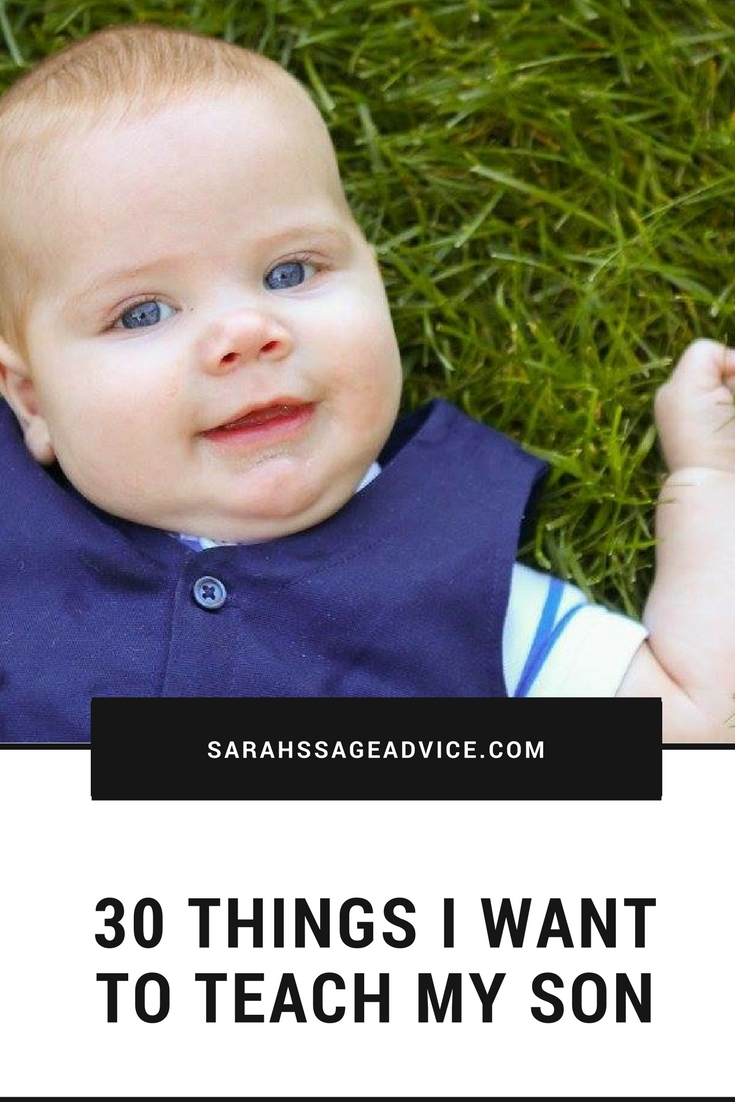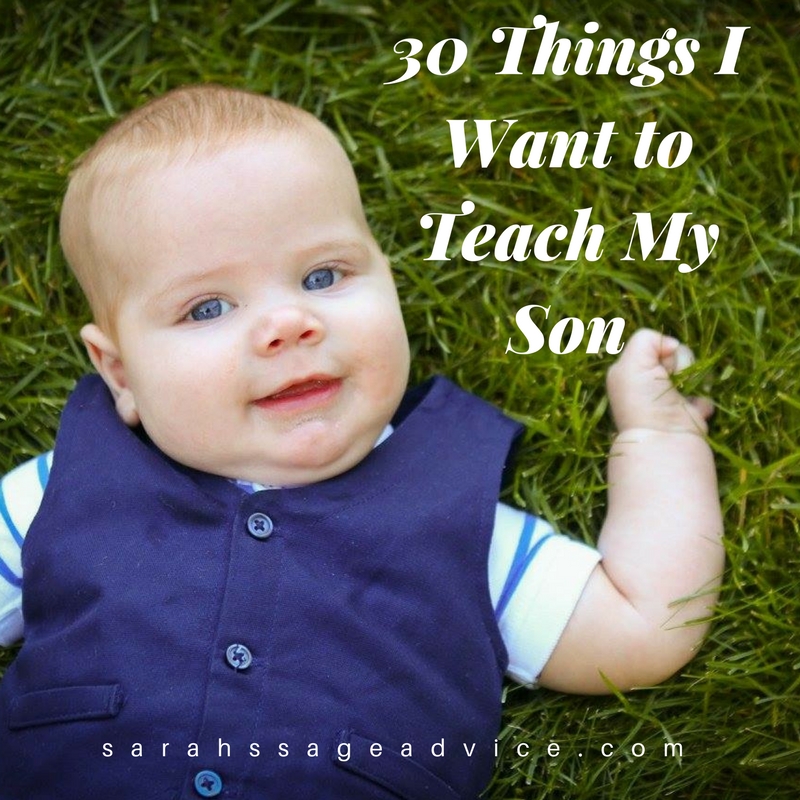 ---